Evaluate Contact Center Solutions Through Business Goals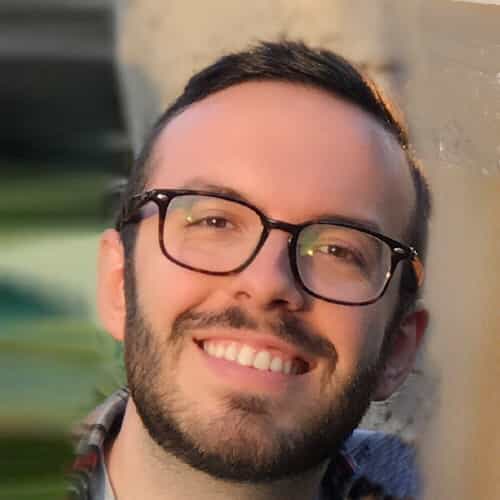 Customer service expectations are on the rise and cloud contact center solutions can deliver big results. Seamless CRM integrations, a microservices architecture and automatic system upgrades that free up time for your contact center managers just scratch the surface of cloud benefits. According to Dimension Data, 60.5% of contact centers plan to move their technology to the cloud, while only 23.1% plan to retain on-site solutions. While plans to innovate in the future are a good next step for legacy providers, nothing performs better in the cloud than a cloud-native solution—and consumers notice the difference. According to Salesforce, 57% of consumers say it's critical for companies they purchase from to be innovative.
As you evaluate your options ask yourself, what am I trying to achieve with a cloud contact center solution? Where are the gaps in the current solution that I must fill to achieve those goals?
Enter the goals you hope to achieve in your contact center. For example:
I want to free up IT resources with a system that does not require professional services or manual labor to meet my business requirements.
I want to access analytics in a timely and efficient manner with a simple, comprehensive reporting interface.
I want to feel in control of my contact center platform with a system that provides reliable updates and available SLAs.
Once your goals have been set, eliminate any solution that is unable to contribute to achieving, or exceeding, these milestones.
Please wait while we validate your privacy settings.
Today's customers are savvier and more mobile than ever. They have probably already used your digital self-service solution to find answers to common questions, so if they are calling your contact center, it means they have relatively complex issues. However, these customers also live in a world of instant interactions and may not have a lot of patience for even minor waiting times. In fact, a customer's experience with support can make or break a company's chance at repeat business: three out of every five Americans would try a new brand or company for a better service experience. Choosing the wrong contact center platform, one that is inflexible and limits your customer service agility, will prevent you from providing the kind of customer support that breeds customer loyalty.
To meet the increased demand for top-notch service and get an edge on the competition, more than 80% of contact center executives have made it their top investment priority to improve their future customer experiences. For many of the older contact center providers, their legacy infrastructure has proven too expensive to maintain, with huge investments to upgrade, and too slow to adapt to evolving technology and customer needs. While newer, digital-first companies are adopting cloud contact centers, which allow for seamless integration between web and mobile experiences, older companies are stuck with the painful option of either paying millions of dollars to upgrade and maintain outdated software or doing nothing and sacrificing operational efficiency and customer satisfaction.
Enter Talkdesk, a Visionary in Gartner's Magic Quadrant, with a easy-to-customize platform that allows customers to design an experience around the needs of their customers and teams. The contact center is an integrated piece of your application ecosystem; one that must continuously adapt to the evolving needs of your customers and your enterprise. Talkdesk Enterprise Contact Center Platform platform is inherently global, scalable and reliable, while being easy to use, manage and adapt. So, you can keep up with you customers, no matter where they are located.
Customer experience is the new differentiator that allows companies to rise above the others in their space. Setting the right goals and selecting a contact center platform that will get your customer service operation to those goals, and beyond, will set you organization apart from the rest.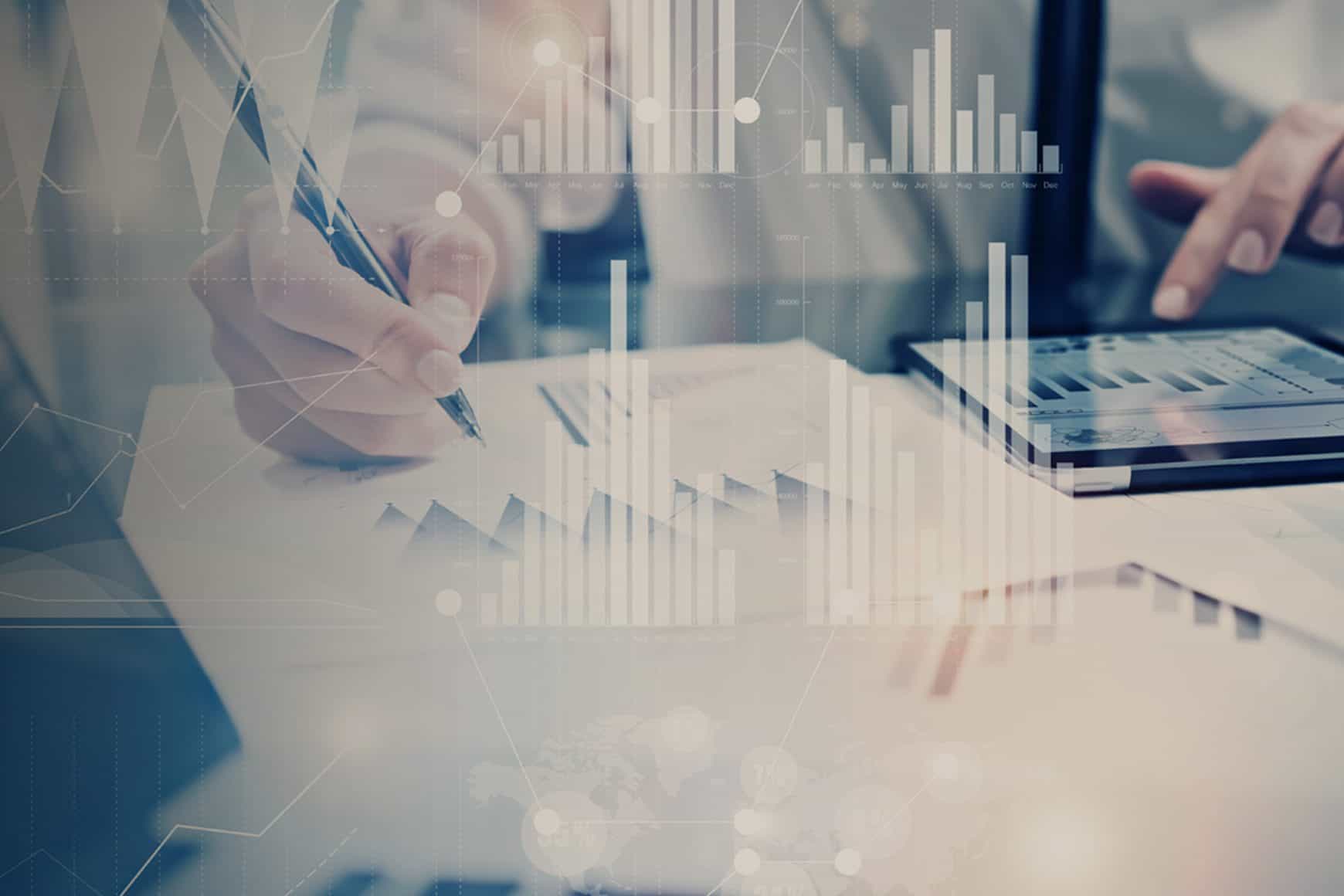 Download this checklist to help make an informed decision about what you need in an enterprise cloud contact center solution