Integrating EHRs with your healthcare contact center platform for seamless patient experiences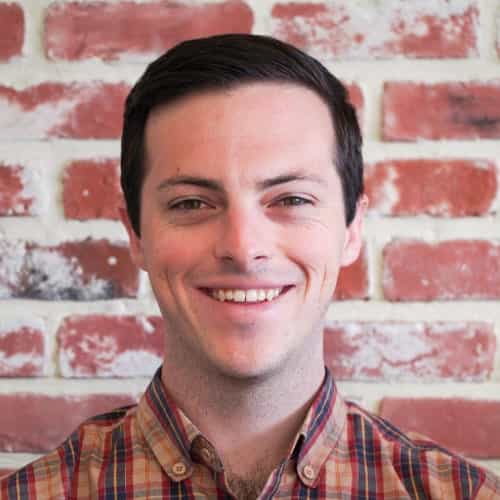 Connecting to vital patient data helps deliver more efficient and more personal interactions. 
Healthcare contact centers are the entry point for the vast majority of patient interactions so helping patients through complex interactions like managing a referral or rescheduling appointments is vital to patient experience. A negative experience here often results in poor overall patient satisfaction. 
Patients frequently complain about frustrating and unhelpful interactive voice response (IVR) systems. When they do finally speak with an agent, having an unpersonalized or repetitive interaction drags the experience down even further.  
This is critical because, according to a Talkdesk Research™ The patient experience (PX) revolution in healthcare report, 75% of patients reported they are more loyal to providers that invest in improving patient experience. 
That's why modern healthcare contact centers leverage better technology and more patient-centric processes that lead to personalized, convenient, and contextualized experiences. 
One way leading health systems achieve this is through the integration of their contact center with EHR systems. This integration provides agents access to critical information right at the tips of their fingers and directly within the contact center application.
"EHR integrations deliver essential information to healthcare contact center agents, promoting more patient-centric service."
Not only does this contact center integration with EHR systems save the agent time and effort, but it also provides an overall seamless and personalized interaction for the patient. That's because EHR integrations deliver essential patient information to agents and automated systems, giving important context that speeds up interactions and promotes more patient-centric service. 
Whether scheduling appointments, addressing clinical questions, after-visit follow-ups, billing, prescription refills, or claims, an EHR integration with the contact center helps streamline patient communications in a meaningful and effective manner. 
Talkdesk integrates with leading EHR systems based on the HL7 FHIR standard, as well as specific EHR vendor APIs, such as those powering our integration with Epic Systems' EHR (available in the Epic App Orchard). These critical integrations help deliver better operational and patient satisfaction outcomes:
Patient data, flags, and appointment information is visible in the Talkdesk Workspace, improving agent's access to information and allowing them to provide better patient service. 
Patient journeys are more connected and create a seamless experience. 
Agents finally get a complete picture of each patient, with information available as soon as calls come in so they can address issues in context and deliver a personalized experience.
Because conversations are contextualized and simplified, agents can achieve faster call resolution.
Now is the time to modernize your contact center and meet patient expectations. Talkdesk is here to help move your contact center into the new era of patient experience. To learn more about a better way to deliver patient experience through the contact center, download the Building a patient-centric healthcare contact center white paper.
white paper
Building a patient-centric healthcare contact center
Please wait while we validate your privacy settings.