5 Ways to Deliver an Effortless Experience to Your Customers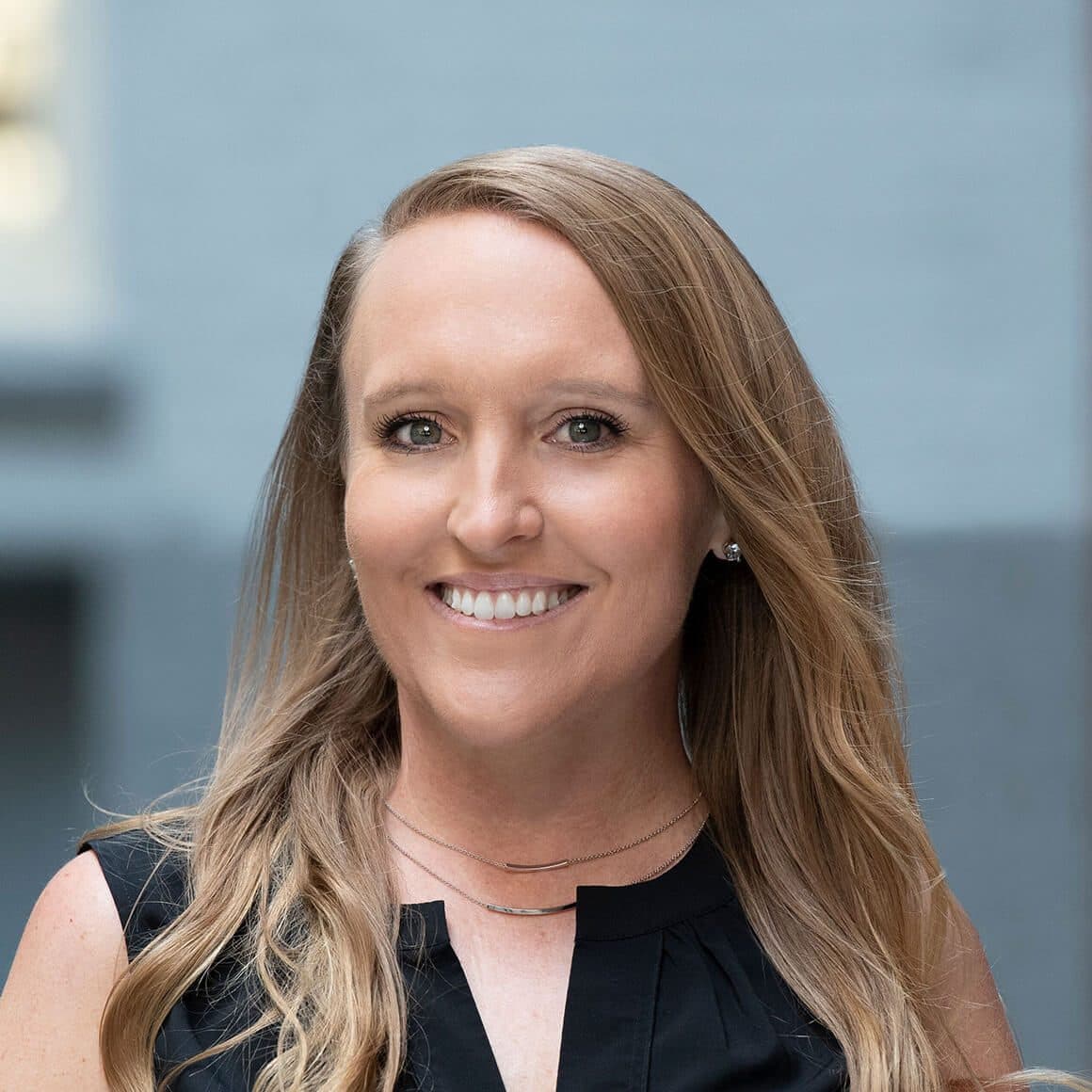 Many brands spend a lot of their time, effort and resources ensuring that their customers receive delightful and over-the-top service. Yet the harsh reality is that your customers are much more likely to punish you for a bad service experience than reward you for a good one.
In our upcoming webinar with Matt Dixon, Executive Director of the Customer Contact Leadership Council at CEB and author of The Effortless Experience: Conquering the New Battleground of Customer Loyalty, we'll explore why reducing customer effort is so important for your business' bottom line, as well as share real-life examples and actionable tips you can implement today.
In the meantime before the webinar, here are few ideas to get your customer support team started on delivering an effortless experience:
1. Build out your customer's journey
Track your customer's journey throughout your support service. Pinpoint areas of frustration or confusion for the customer. Where are they getting stuck? Where is there a bottleneck happening? Where is there the greatest time delay? Identifying areas for improvement throughout their journey helps you empathize with your customer and improve their experience.
Please wait while we validate your privacy settings.
2. Tailor your conversations to your customer
Every individual has a different style of communicating. Some people prefer a casual approach, while others prefer a more formal one; some customers talk a lot while others say little. Train your customer support team to always listen to the customer, identify their conversation style and adapt their tones accordingly. One thing is for sure: the call center agents should always be professional and polite regardless of the customer's personal style.
3. Empower your agents
Trust your customer service agents to use their best judgement when interacting with customers and empower them to take action and make important decisions. This gives the agent a sense of ownership and responsibility over their customer interactions. It teaches call center agents that it is within their best interest to always perform to their best abilities and give the customer the best experience possible.
4. Set up a phenomenal IVR
Your interactive voice response system should follow the customer journey you've laid out. You must actively guide customers through your online and voice channels to help them select the right path to take for solving their issues quickly and effortlessly.
5. Identify channel switching
Do your customers have to switch from social media to email to get their problem resolved? Or from phone to live chat? Some switches make sense and improve the customer experience. For example, if your customer complains via social media and your support CRM notifies you so that you can immediately call them to inquire more, that is a superior and effortless experience for your customer. But if they can't get their problem resolved via phone and are forced to send an email after hanging up with the agent, that takes up a whole lot more effort in your customer's journey.
The Effortless Experience: Building Customer Loyalty