5 Things We Can Learn From Amazon's Approach to Customer Service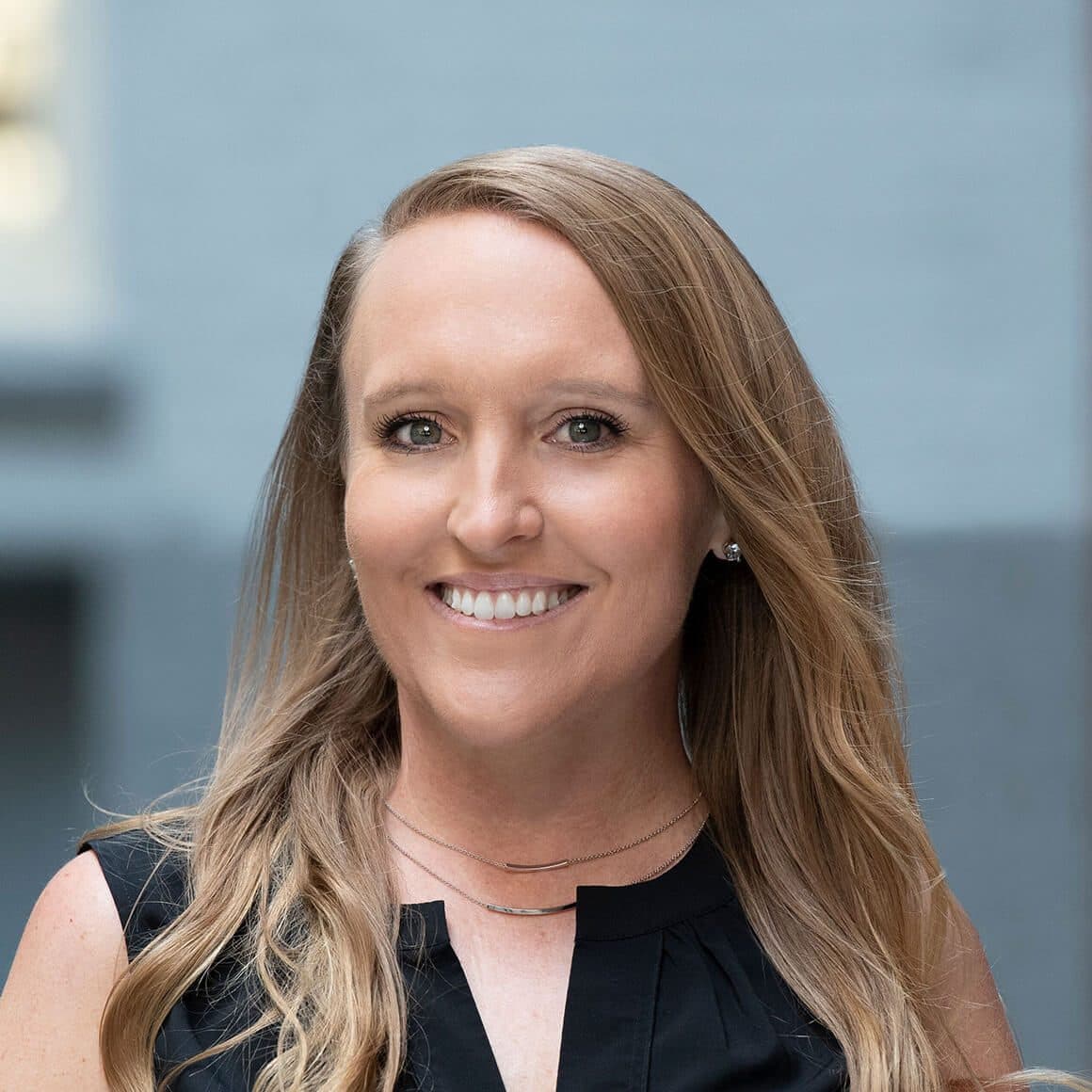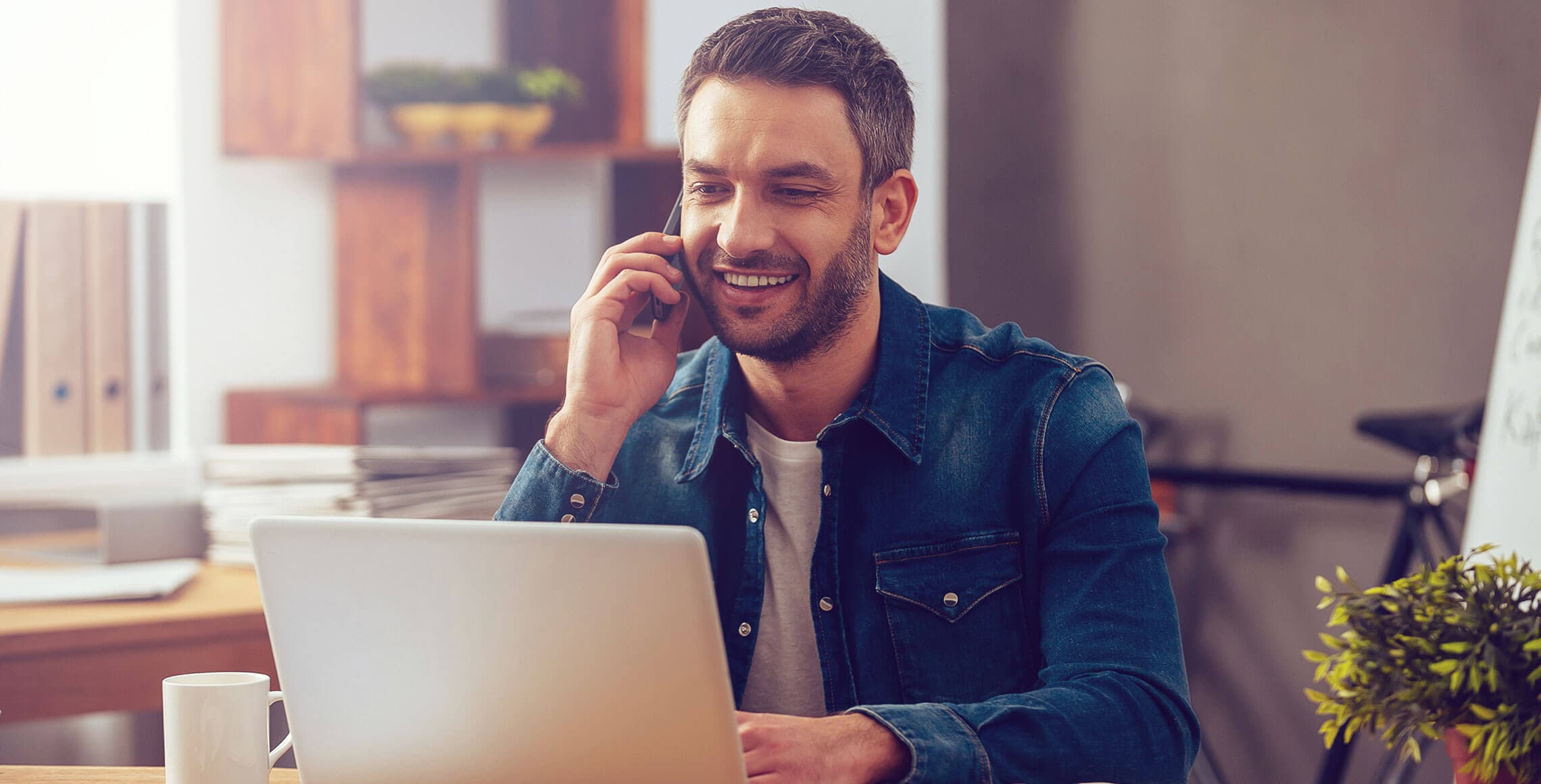 Amazon.com started 20 years ago selling books online out of Jeff Bezos' garage. It is now valued at $250 billion, with its stock soaring 70% in the final nine months of 2015. While these facts are undeniably fascinating and enviable, the biggest attribute to their success is their incomparable customer service. According to USA Today, Amazon was the #1 company for customer service last year. So what are some lessons that every company can learn from this leading e-commerce conglomerate?
1. Alway strive to be better
The header on the Amazon job board website is a quote from Bezos: "It's our job every day to make every important aspect of the customer experience a little bit better."
Amazon clearly does this by catering to each aspect of the customer experience, from an easy to use website to achieving an 87% customer satisfaction rating. With more than 304 million active customer accounts worldwide, Amazon knows that they need to cater to their customers by creating services that are user-friendly and by addressing complaints quickly, compassionately and in favor of the customer.
2. Be customer-centric
"Early on, Bezos brought an empty chair into meetings and informed his top executives that they should consider that seat occupied by their customer, 'the most important person in the room,'" explains Kevin Balducci of Salesforce. "Throughout these meetings, a different weight was held on all decisions as the invisible but clear presence of the customer was always accounted for."
3. The most important skill is listening
So many times, company leadership gets caught up in numbers, trends, or even just staying afloat that they fail to hear the most important information that comes from their customers.
"As part of a training session each year, Jeff Bezos asks thousands of Amazon managers, including himself, to attend two days of call-center training," states Balducci. "The incentive here is for managers to immediately be placed in the mindset that Amazon's philosophy is about listening, and most importantly, understanding the customer. It's easy to listen to customers. However the first step of every employee must be to understand them and their needs in order to successfully better the organization."
Please wait while we validate your privacy settings.
4. Have an unwavering mission
Many companies lose focus. Not Amazon. In their 2008 SEC filing, Amazon described the vision of their business as to "relentlessly focus on customer experience…" Nearly a decade later, their vision remains largely the same – "to be Earth's most customer-centric company."
While Amazon evolves, expands and innovates, the bottom line is the same: a happy customer is a returning customer. While it may cost them hundreds of thousands of dollars as they test new strategies and products (like when they had to eat some of the cost for Amazon Prime free shipping), they learn from their mistakes without penalizing the customer for their choices.
5. Be transparent
Turn on the 6 o'clock news and you're bound to hear about some political or corporate cover-up. However, back in 2009, Amazon made a huge blunder pertaining to unauthorized copies of classic books that they had sold. Without permission, they deleted these copies off users' Kindles and provided refunds to the buyer. But, who knew Amazon had access to delete consumer property without permission!?! What could have been a fiasco is now a distant memory because of Bezos' honesty. In a public posting he wrote, "This is an apology for the way we previously handled illegally sold copies of 1984 and other novels on Kindle. Our 'solution' to the problem was stupid, thoughtless, and painfully out of line with our principles."
Bezos' openness about the fiasco helped him regain the trust of the masses, and the rest is history.
Not sure where to start to apply these thoughts to your business? Here's a final tip from Bezos: "We've had three big ideas at Amazon that we've stuck with for 18 years, and they're the reason we're successful: Put the customer first. Invent. And be patient."
Fireside Chat: How to Create Amazing Customer Experiences