200 Patents in 100 Days: How Talkdesk Is Scoring at the Innovation Game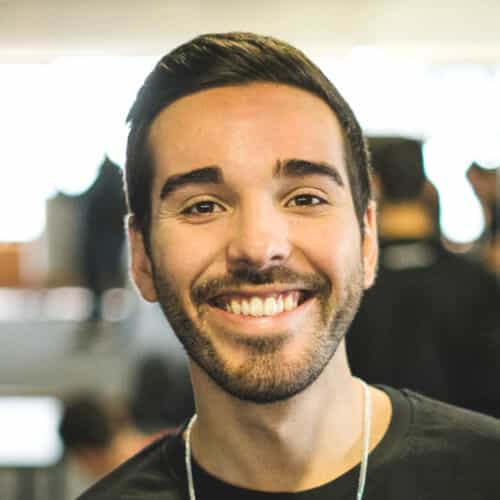 "AI-related patenting is growing rapidly: over half of the identified inventions [340.000] have been published since 2013."
#200PatentsIn100Days Artificial Intelligence (AI) has been on the rise since its first emergence 50 years ago. What was initially just a theory is now becoming a game-changer across all industries. Emerging companies are building their businesses by not only using AI, but with AI at the business core, transforming this technological field from wishful thinking into a rapidly-growing industry.
Over the years, innovators have filed applications for nearly 340,000 AI-related inventions, with half of them having been published since 2013. The rapid expansion and impact of AI is well underway across all industries globally, and Talkdesk ® is leading the charge within the contact center industry.
To celebrate the end of a productive 2019, which saw the introduction of Talkdesk Workforce Management™, Agent Assist™, and Hybrid Spaces™, and the start of a new decade, Talkdesk announced the completion of more than 200 U.S. patent applications in 100 days. All 200 patent applications relate to Talkdesk Enterprise Cloud Contact Center with more than half specifically for enabling and accelerating AI capabilities.
For Talkdesk, innovation is at the core of our mission and guides our path. Talkdesk TDX Labs located in Coimbra and Aveiro, Portugal, provide a nurturing culture to fast-track key technology initiatives and accelerate technological responses to business issues.
While patenting discloses innovations from our research and development, and labs, what is striking here is the pace of innovation. 200 in one 100 days?  That's like raising a castle and moat overnight. But we are not relying on a moat. The superiority of the our platform speaks for itself.
For example, the conduit for AI application throughout Talkdesk Enterprise Cloud Contact Center is Talkdesk Artificial Intelligence, an intelligent integration across all layers of the platform that reveals insights and presents recommendations to help customers effortlessly take care of their business and enhance agent efficiency and user satisfaction.
Patents are, in their nature,  validations and encouragements for technological progress. For Talkdesk, this milestone of achieving 200 U.S. patents in 100 days is a further sign of our commitment as a cloud-based innovator that is driving customer experience innovation in the customer service industry. 
Patents secure and protect new knowledge from our innovation-driven teams. With this accomplishment, we are shouting out that 'we are the knowledge supplier to the industry.'  And so Talkdesk leads, others follow.
Want to know more?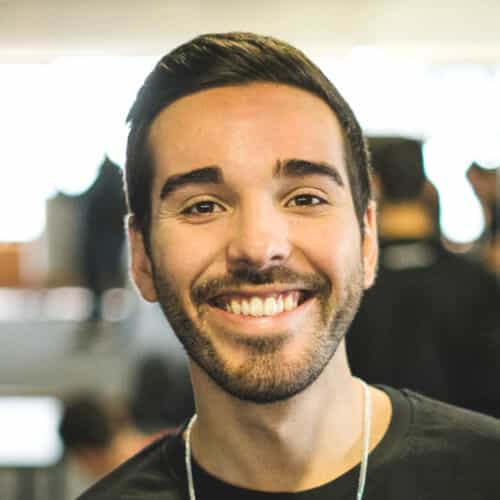 Please wait while we validate your privacy settings.