Webinar
Building customer loyalty through the contact center: Insights from insurance leaders
Please wait while we validate your privacy settings.
78% of insurance professionals report that just a single poor customer experience (CX) will negatively impact customer loyalty. The stakes are high. In an increasingly competitive market wrought with macroeconomic challenges and uncertainty, insurers cannot afford to lose policyholders and renewals. When every interaction matters, insurance carriers and brokers need to focus on providing seamless customer interactions across channels, deliver the help customers need when they need it, and optimize for operational efficiencies.
Talkdesk industry experts in Financial Services and Insurance, Bhavana Rana and Sendam Ravikumar, explore insights revealed in the Talkdesk Research™ report, Building loyalty in insurance through elevated customer experiences, and discuss:
The most important elements of insurers' CX strategies.
Causes of friction across the policy servicing and claims journey.
How to leverage your contact center for a competitive advantage.
How to drive efficiencies with AI and automations.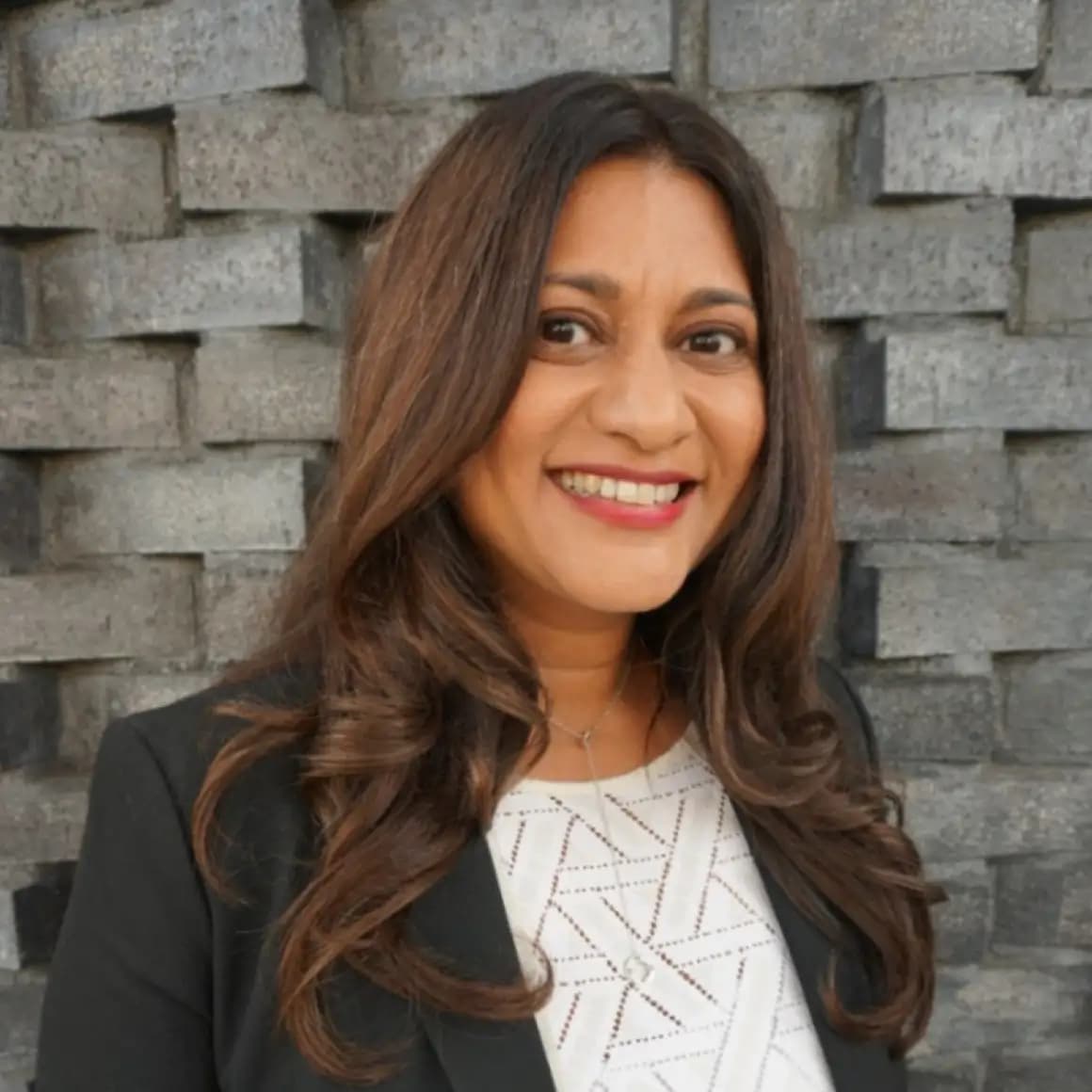 Bhavana Rana
Head of Industry Marketing, Financial Services & Insurance,
Talkdesk
Sendam "Ravi" Ravikumar
Head of Product Management, Financial Services & Insurance,
Talkdesk