How AlgaeCal centralized Customer Experience.
USE CASE
Support & Services
INDUSTRY
Retail and Consumer Goods
KEY METRIC
↑ Improved consultant efficiency
↓ Reduced onboarding time
Increase Bone Density. Guaranteed.
AlgaeCal is the global leader in all things bone health. It is their only area of focus and concern. Every product and service they provide is designed to help the more than 50 million people experiencing bone health issues live full, active lives, free from the fear of bone loss or fracture.
"We didn't feel that we were just one of many. Talkdesk made us feel like they were going to be a significant part of our future."
David Reeve Chief Strategy Officer, AlgaeCal
A "people first, profit second" mindset requires cutting-edge software, which AlgaeCal's existing contact center didn't have. They knew they needed a new CRM and contact center solution so they could scale effectively and drive greater efficiency.
It didn't take long for them to whittle their 10 options down to five, ultimately landing on Talkdesk. They implemented Talkdesk CX Cloud™ due to its ease of use and that it requires minimal coding and more pointing and clicking, users of any technical experience level can get up and running quickly and easily expand. In addition to Talkdesk CX Cloud™, AlgaeCal adopted Talkdesk Quality Management™ and Agent Assist™ providing agents with relevant information while decreasing onboarding timelines. Talkdesk for Salesforce seamless integration allowed them to create workflows and triggers based on incoming data. The combination of the Talkdesk AI-powered platform has made AlgaeCal's platforms, systems, and integrations more efficient.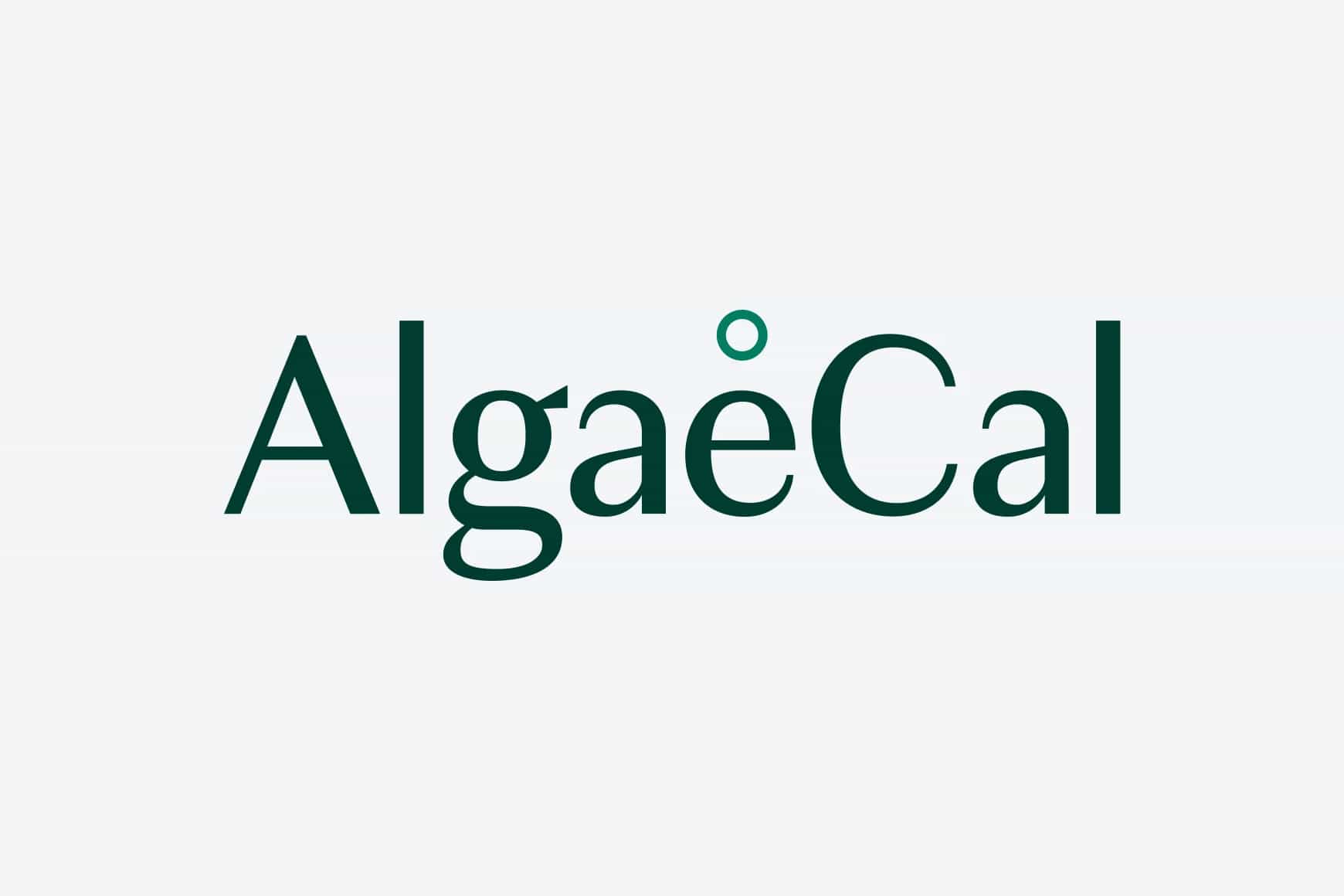 Hear directly from the Chief Strategy Officer at AlgaeCal.