Learn how Alarm.com quadrupled their CSAT response rate in just a couple of months.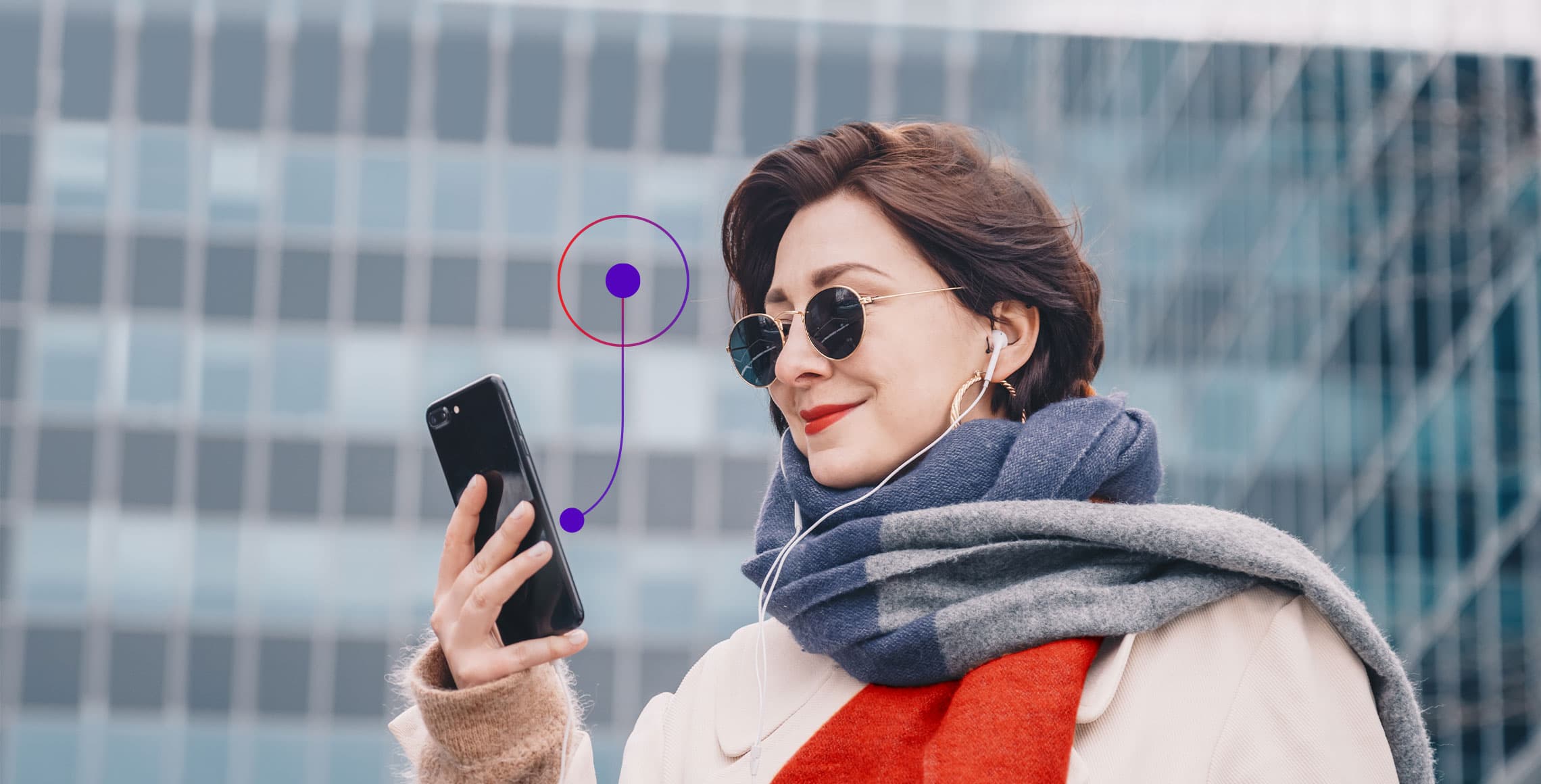 USE CASE
Service & Support
INDUSTRY
Retail & Consumer Goods
INTEGRATION
Talkdesk for Salesforce
Creating a best-in-the-world experience for customers, partners, and their own team.
Alarm.com was founded in 2000 to keep homes and businesses safe. Taking a smarter approach to security, Alarm.com believes that an integrated, all-in-one solution protects homes and businesses from intruders, vandalism, theft, and unexpected activity. Alarm.com takes a proactive approach to 24/7 monitoring–delivering advanced solutions and surveillance systems across the country. What sets Alarm.com apart is their ability to create a best in the world experience for customers, resellers, and internal employees. Alarm.com is "a call center without being a call center," meaning, they are focused on educating resellers and agents while providing the best possible experience for everyone involved.
"Alarm.com has substantially reduced occupancy and handle time, optimized our ring groups to better serve customers and help new hires learn the job, and lowered the number of cases opened. The most significant change we saw was enhanced visibility into our contact center operations."
Setting the Alarm.com team up for success to better serve and retain customers.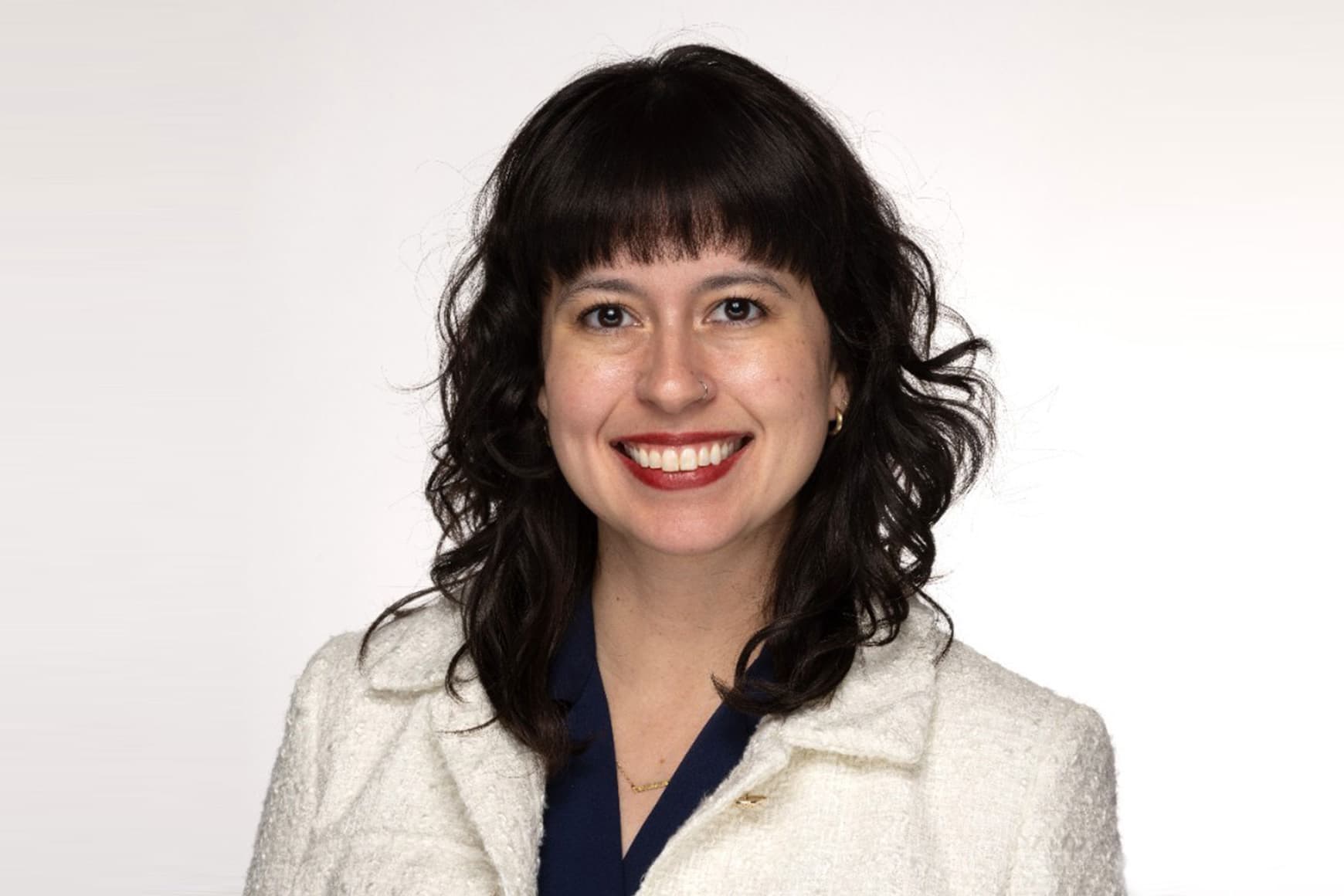 Learn more from Mary Kidd, Systems Manager, Customer Operations at Alarm.com.