Optimize your contact center. Increase your cost savings.
Talkdesk is uniquely positioned to help your business weather economic cycles by empowering you to reduce costs and improve CX.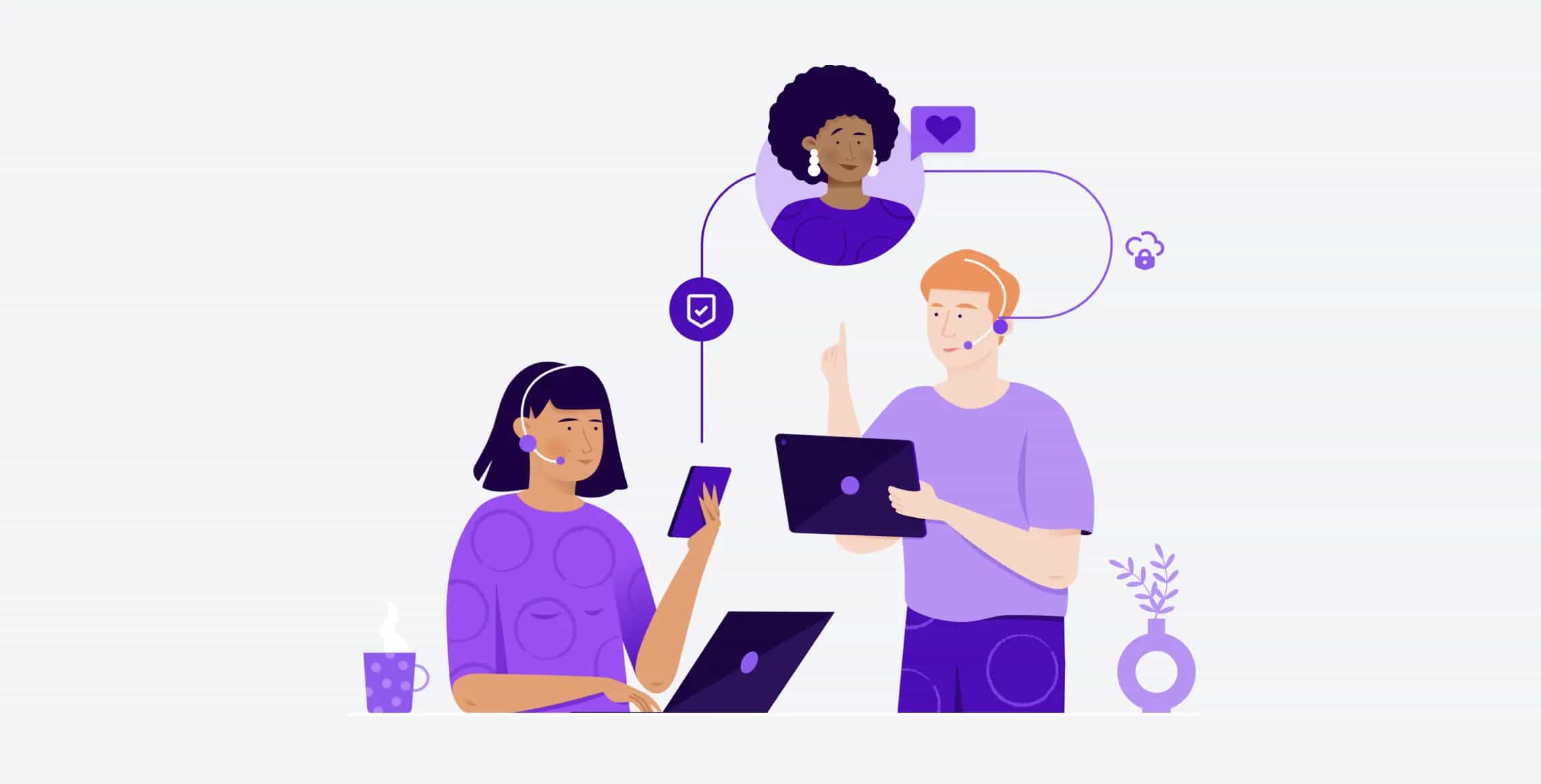 Do more with less.
Even with reductions being made to budgets and continued labor shortages, contact centers must remain focused on delivering exceptional CX.
Disparate technologies and vendors
Businesses implemented technologies from a number of different vendors to quickly enable their remote contact centers, and the resulting fragmentation makes supporting these technologies expensive and difficult to manage and maintain.
Human capital cost
Agents are by far the most expensive cost components of a contact center. To make matters worse, contact centers continue to grapple with a global skills shortage. Optimizing staffing while handling an increasing number of customer conversations becomes an imperative, all while improving CX.
Rising call volumes
Contact centers struggle with high variability and volatility in the volume of customer support needs. As call volume continues to rise, customers encounter longer hold times and an overall degraded experience while climbing operational costs impact contact centers.
Dynamic scaling of resources
There are times when the contact center is busier than usual, putting agents under increased pressure to mitigate long hold times which can jeopardize CSAT and threaten revenue. This is compounded by the continued skills shortage that is plaguing contact centers globally. The challenge is how to scale resources and contact center operations to meet these bursts in demand, all while effectively managing costs.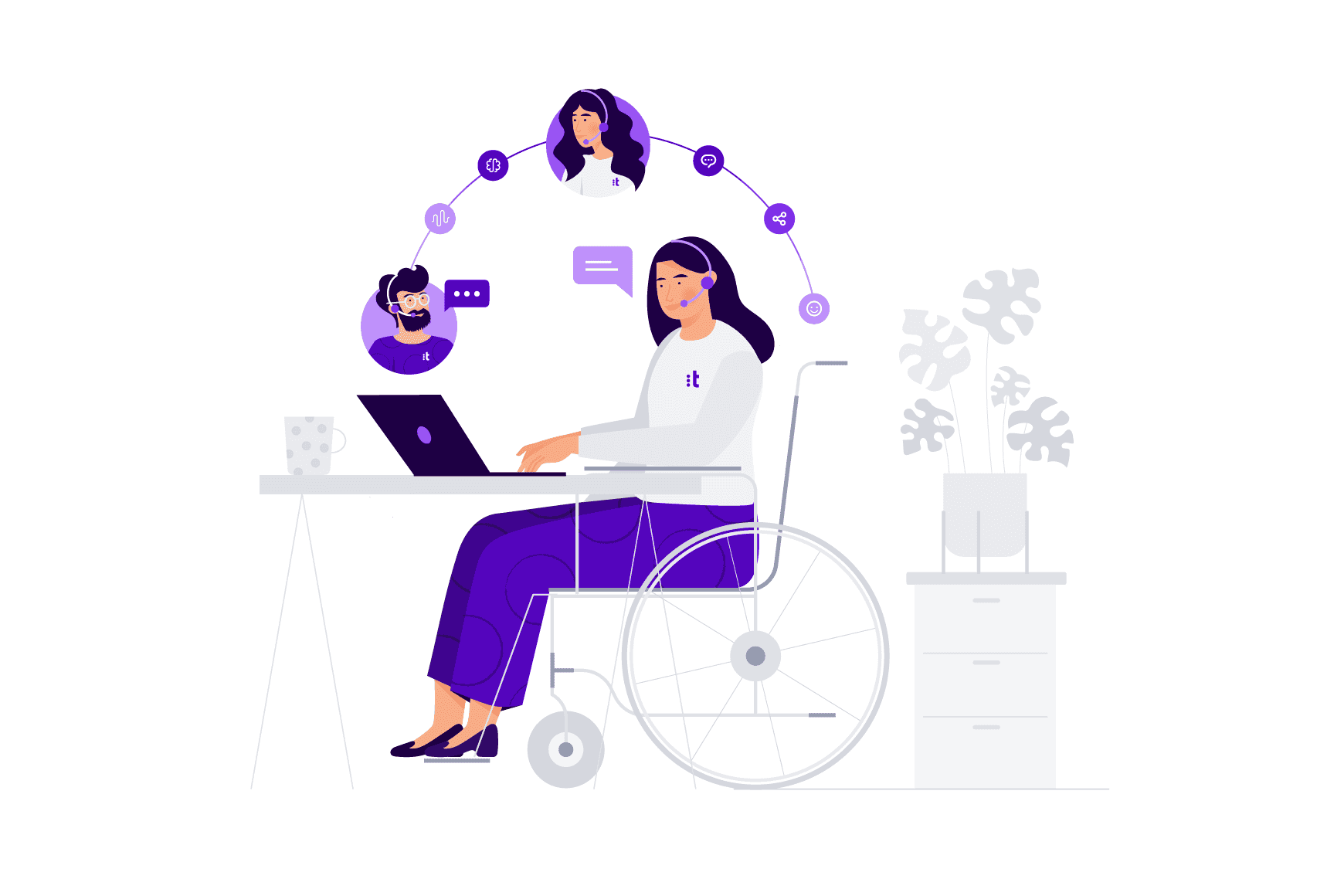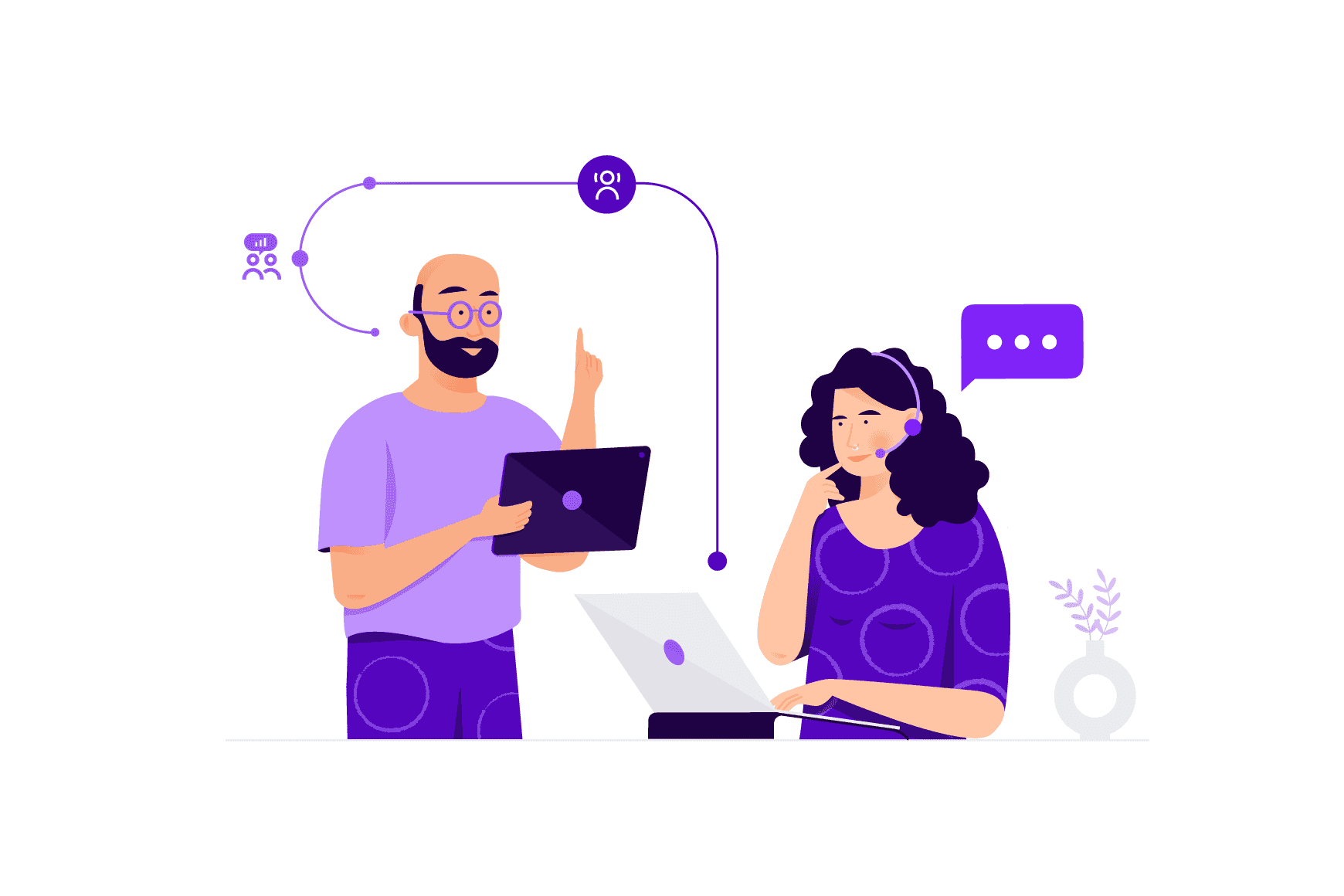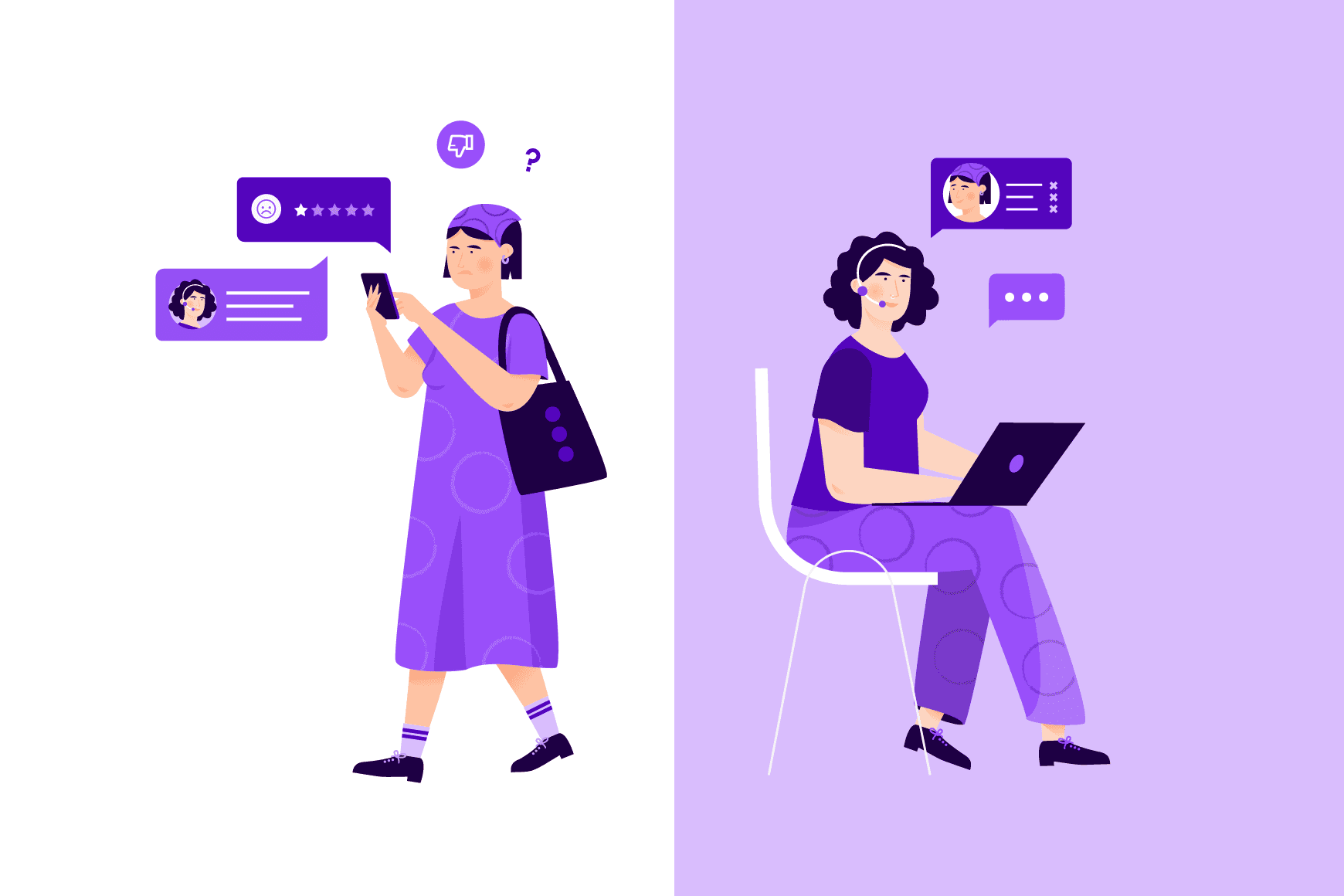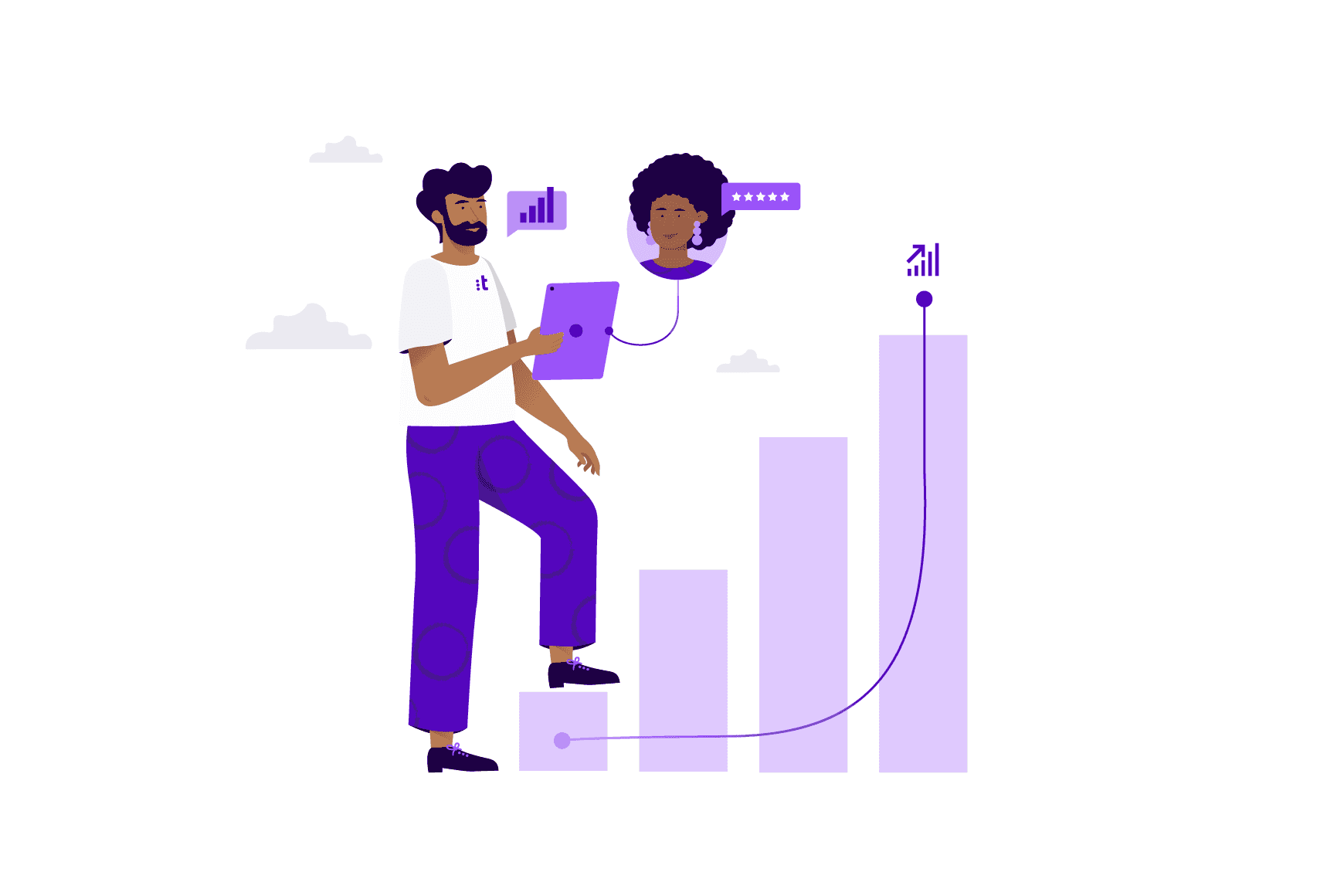 Talkdesk can help.
See how our solutions can save you money and improve CX.