How Vivino improved customer service while tripling sales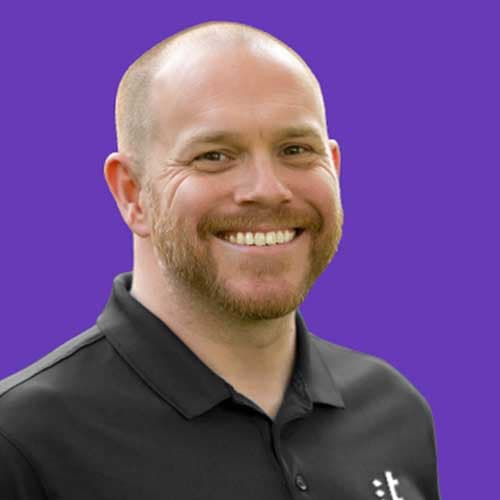 On National Drink Wine Day, we raise a glass to Talkdesk customer Vivino for achieving their highest customer satisfaction ever.
One of the industries most impacted by the coronavirus pandemic has been e-commerce. For many online retailers, sales increased exponentially. With the uptick in sales came an influx of customer service inquiries, bringing about its own set of challenges.
For Talkdesk client Vivino, their experience was no exception. In a recent Digital Commerce 360 article, LaNae Rueda, vice president of global customer experience, and Jeff Gorham, manager of customer experience, share how their team was able to overcome these challenges and achieve their highest customer satisfaction ever in 2020.
Making a swift transition to work from home during lockdown
Vivino is a thriving online wine marketplace and app that uses community data to make personalized wine recommendations. They sell and ship internationally, so they've strategically headquartered call centers in Lisbon, Portugal, and Manila, Philippines, to service customers worldwide.
As lockdown mandates went into place, Vivino had just days to transition agents in their two call centers to work from home. Thanks to Talkdesk's cloud-based platform, this was possible with minimal disruption to business-as-usual. As long as agents had access to the internet at home, they could handle customer requests from all service channels (phone, email, and chat).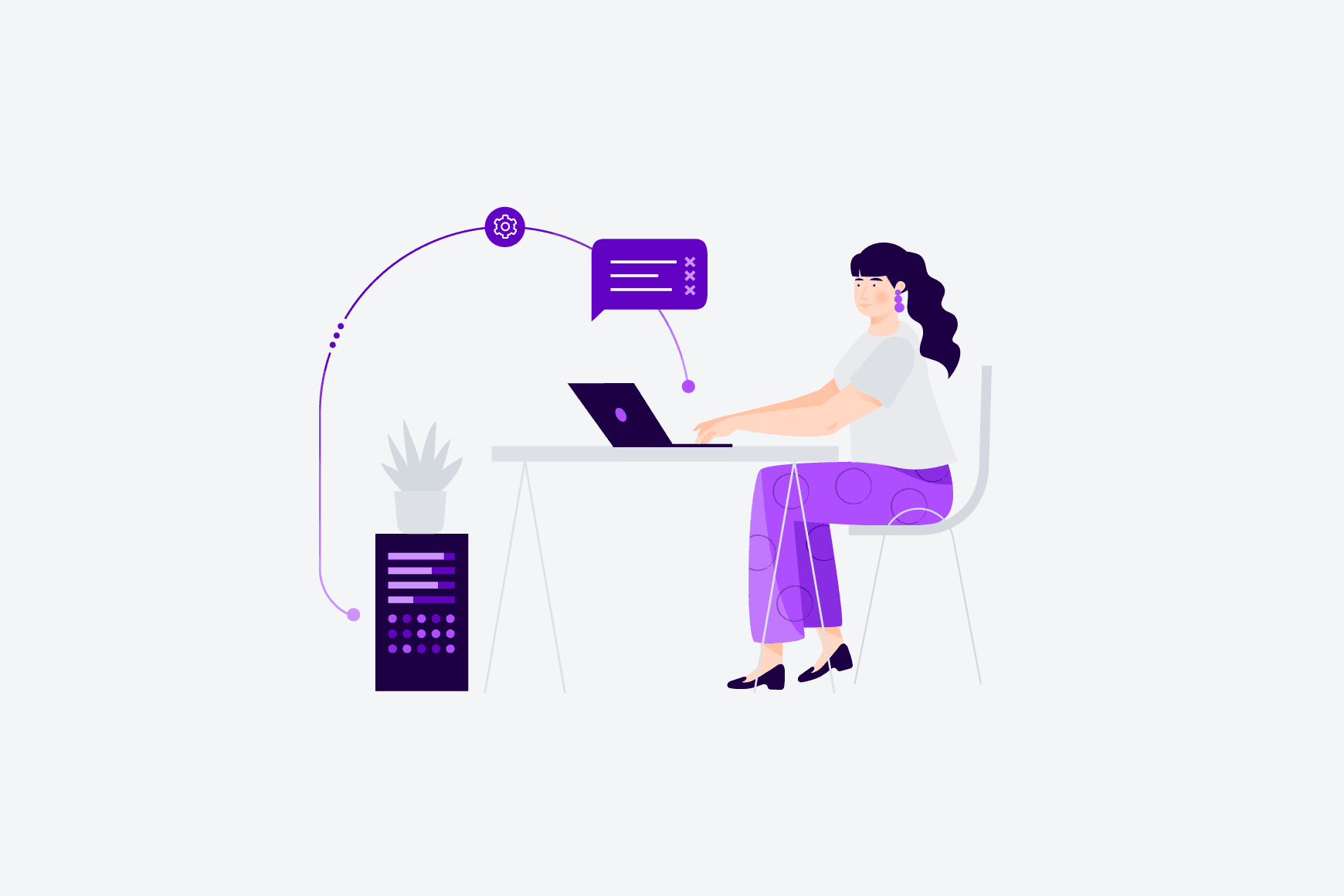 Ebook
How to Hire and Manage a Remote Workforce
However, as more and more countries went into lockdown, Vivino faced a new challenge – exponential sales growth. A great problem to have, but one that required them to triple their customer service team to handle the increase in customer inquiries. 
"The growth challenges were completely unprecedented. There was just no playbook on how to respond to COVID, how long this was going to last and what impact this was going to have long term. We had to throw all of our plans out the window and operate on somewhat of a day-to-day basis."
– LaNae Rueda, vice president of global customer experience, Vivino
Quote sourced from the original article on Digital Commerce 360.
Scaling customer service headcount quickly
Due to Talkdesk's cloud contact center solution's flexibility, Vivino was able to scale headcount and onboard and train new remote agents effectively and efficiently. Sales and customer inquiries continued to rise, and by the end of 2020, Vivino saw a 60% increase in customer service inquiries.  
Having an excess of well-trained agents in place proved beneficial as the holidays rolled in. In past years, Vivino would hire temps in October and provide a crash course before the holiday rush. However, Vivino decided early on to keep all the customer service agents they had hired through the end of the year. 
Finding success during peak season 
With seasoned customer service reps on board throughout the holidays, Vivino reported their highest Net Promoter Score (which asks shoppers how likely they are to recommend a business to a friend) ever in Q4 2020.
"For the quality to go up and peak in Q4 was amazing. Often, in 2019 for example, it's the opposite, where in Q4 a lot of metrics dip."
– Jeff Gorham, manager of customer experience, Vivino
Quote sourced from the original article on Digital Commerce 360.
This past year, many e-commerce companies learned the importance of adaptability. Thanks to their partnership with Talkdesk, Vivino had the right technology in place to react quickly to the challenges presented by COVID-19. Their growth was fast-tracked and ultimately rewarded them with the opportunity to demonstrate, more than ever before, their commitment to always put the customer first.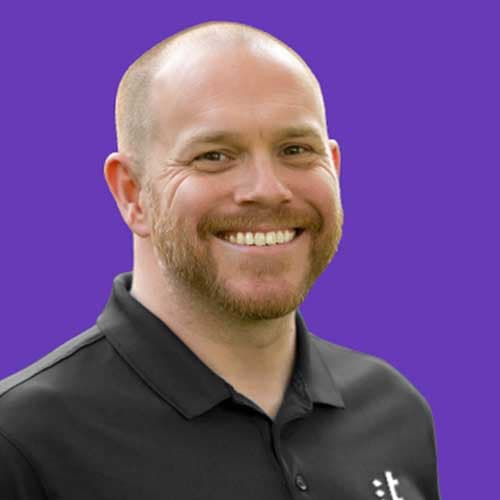 Please wait while we validate your privacy settings.