Optimal Customer Experience Through Contact Center Call Flows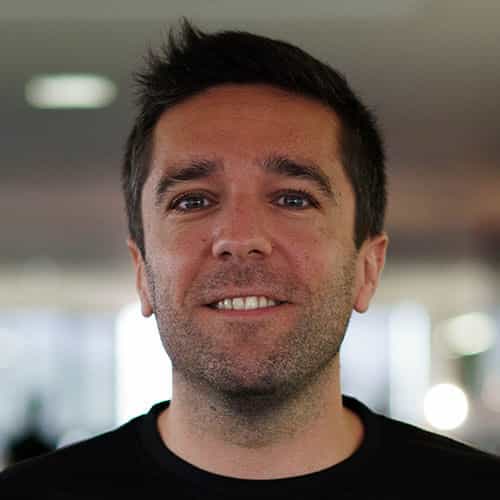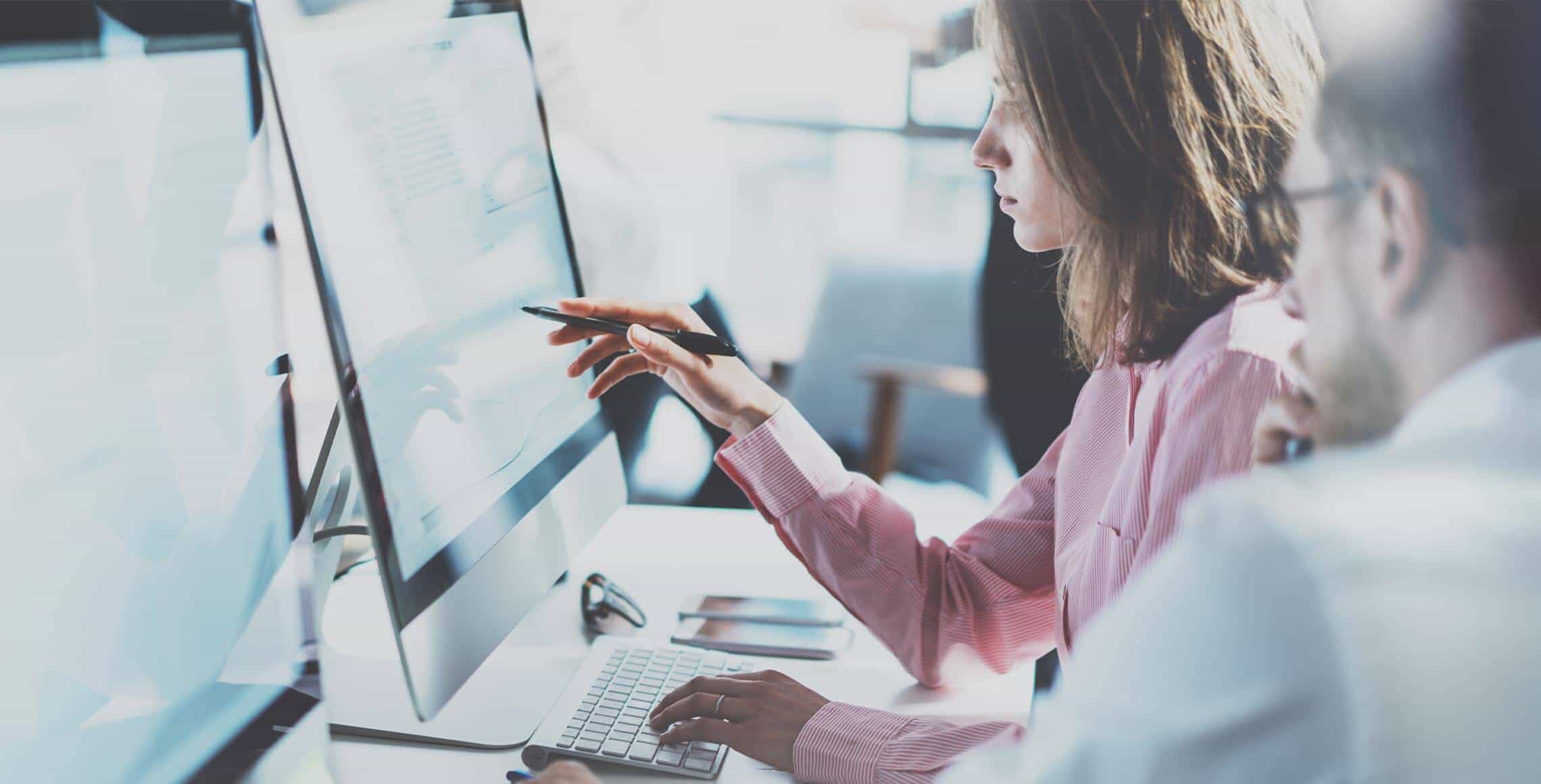 Proper call flows are the foundation of an efficient contact center
If calls are not properly routed to the appropriate agent or department, the entire system breaks down. Customer frustration grows, and satisfaction plummets, as they sit on hold waiting for their call to be "answered in the order it was received". Agent frustration skyrockets as they handle a seemingly endless stream of angry customers, resulting in short-tempered agents interacting with equally short-tempered customers. It's a snowball effect that can result in a customer satisfaction (CSAT) avalanche.
Optimal call routing, also known as call flow, is a game-changing component that can function as avalanche mitigation in a call center. Let's explore how proper call flow can improve efficiency in your customer service operation.
Technology's role in Customer Experience-led efforts
Focusing on your customers' experience should mean providing them with the best customer service possible – one that is agile, intuitive, easy-to-use with some self-service options, and most importantly, a customer experience that is fast, efficient and effective. As a mission-critical task of any contact center, call flow designs should provide your customers with these capabilities as a baseline with more depending on the use cases.
Call flow definition pain points
Interface flows is a crucial operational element for any successful contact center. From smaller operations with simpler processes and reduced touchpoints to a large enterprise with intricate and more demanding journeys, contact center administrators all share similar pain points:
Messy routing definition
Overly complicated operations
Advanced coding requirements
Limitations on IVR accessibility
Creating and implementing "if this, then that" functions
Lack of call-routing testing capabilities
The key to a successful flow design is to look for differentiating features that provide added value solutions to your customers and secure the competitive edge. Whether it is through a completely new kind of infrastructure or a new tool to create your flows, make sure you are running your operation on a solution that gathers all the must-haves.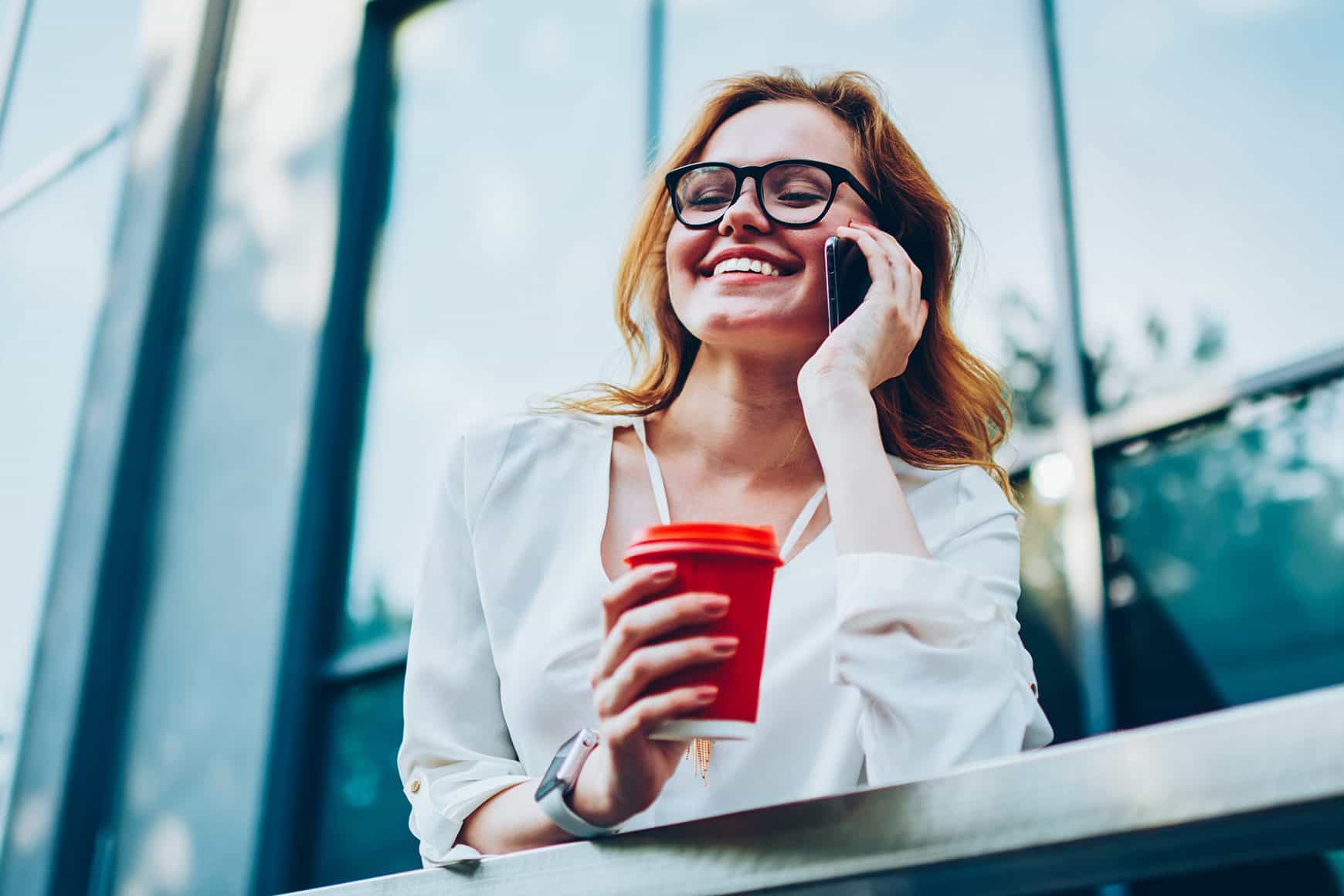 Routing Designer
Talkdesk Studio allows you to design, build and deliver the most intricate customer journeys
The search for the optimal flow and the desirable tool to have
Designing the optimal flow does not need to be a Herculean task. Many designers rely heavily on their own experiences to define the journey and its touchpoints without considering what's best for the customers. Think a step ahead and use design-centric exercises to plan the interaction pathways and maximize the benefits of technology to play a key role in creating the optimal flow. Providing administrators with a user-friendly canvas that can be completely coding-free (while offering the option to traditionally code) and allows for a comprehensive routing planning, can create a competitive edge over less flexible options. Another advantage while defining the flow interactions is the ability to pick from out-of-the-box components to streamline the development process of routine tasks like on-hold messages, maximum wait times, queue management and behavior-based streams.
Continuing the "clicks, not code" approach; Gartner says, "by 2024, low-code application development (LCAP) will be responsible for more than 65% of application development activity within large enterprises". This includes the so-called citizen development initiatives, where non-IT personnel is able to contribute to software development productivity through low-code and no-code platforms. With agility and IT-autonomy being critical for business innovation and differentiation, an application that empowers your contact center admins will put you ahead of the curve.
""by 2024, low-code application development (LCAP) will be responsible for more than 65% of application development activity within large enterprises"."
Flow design is just a part of your "decision equation"
Simplify the selection of a routing designer by finding a tool to empower your contact center administrators to easily design the flows that fit their operations best. They know what they need; give them the tools to get it done. Whether you are looking to replace your current solution or just planning your first investment, keep in mind that the secret for success in today's demanding markets may be in the details.
Please reach out if you have any questions or if we can assist you in any way regarding your contact center operations.
Please wait while we validate your privacy settings.