Ion Solar shifts to remote work in two hours with Talkdesk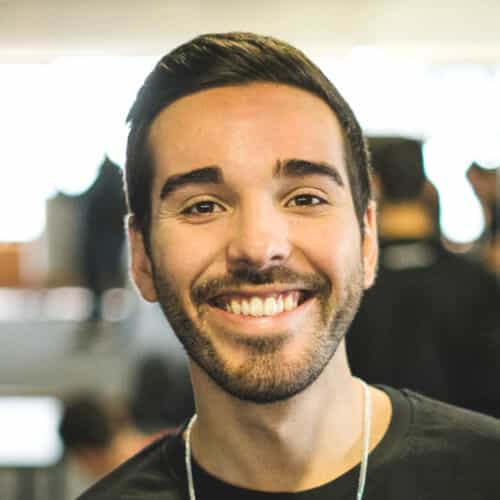 "The integration to Salesforce was literally a five-minute process to load it onto our system and had an immediate impact on contact center performance and efficiency," said Vince King, director of corporate setters and operations, Ion Solar.
Ion Solar is a premium solar provider and the fourth largest residential solar installer in the U.S. Ease of use, scalability, seamless integration options and simple customization capabilities were some of the advantages that made Ion Solar move its customer, sales and support operations to find a place in the sun with Talkdesk CX Cloud.
Talkdesk's powerful integration with Salesforce allows Ion Solar's teams to easily access real-time and historical data from their CRM system, saving time on manual, time-consuming tasks.
Additionally, Talkdesk's customization options based on a 'clicks, not code' approach, combined with add-on capabilities from AppConnect, enable Ion Solar to shine and meet ever-evolving business needs and provide an outstanding customer experience (CX).
Talkdesk's cloud-native architecture helped Ion Solar to complete the shift to a work-from-home (WFH) scenario in just two hours without any service interruptions. This allowed teams to operate around the clock and provide customer support anywhere, on any device, ensuring business continuity at all levels.
"Talkdesk offers customer service organizations a simple and easy path to customize their contact center and instantly bring new agents online, including remote agents in any location, to seamlessly meet their customers' expectations," said Talkdesk, chief executive officer, Tiago Paiva.
Want to know more?
Please wait while we validate your privacy settings.