How to overcome the challenges of contact center system integration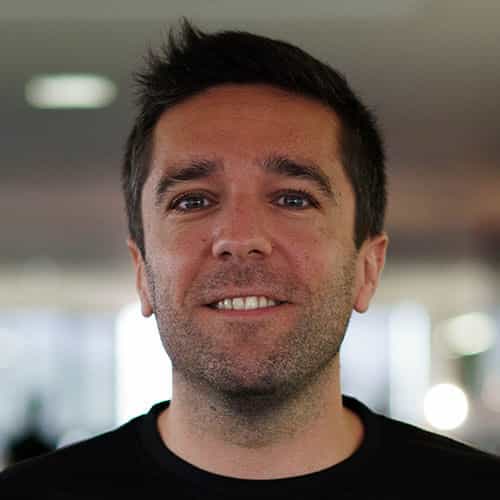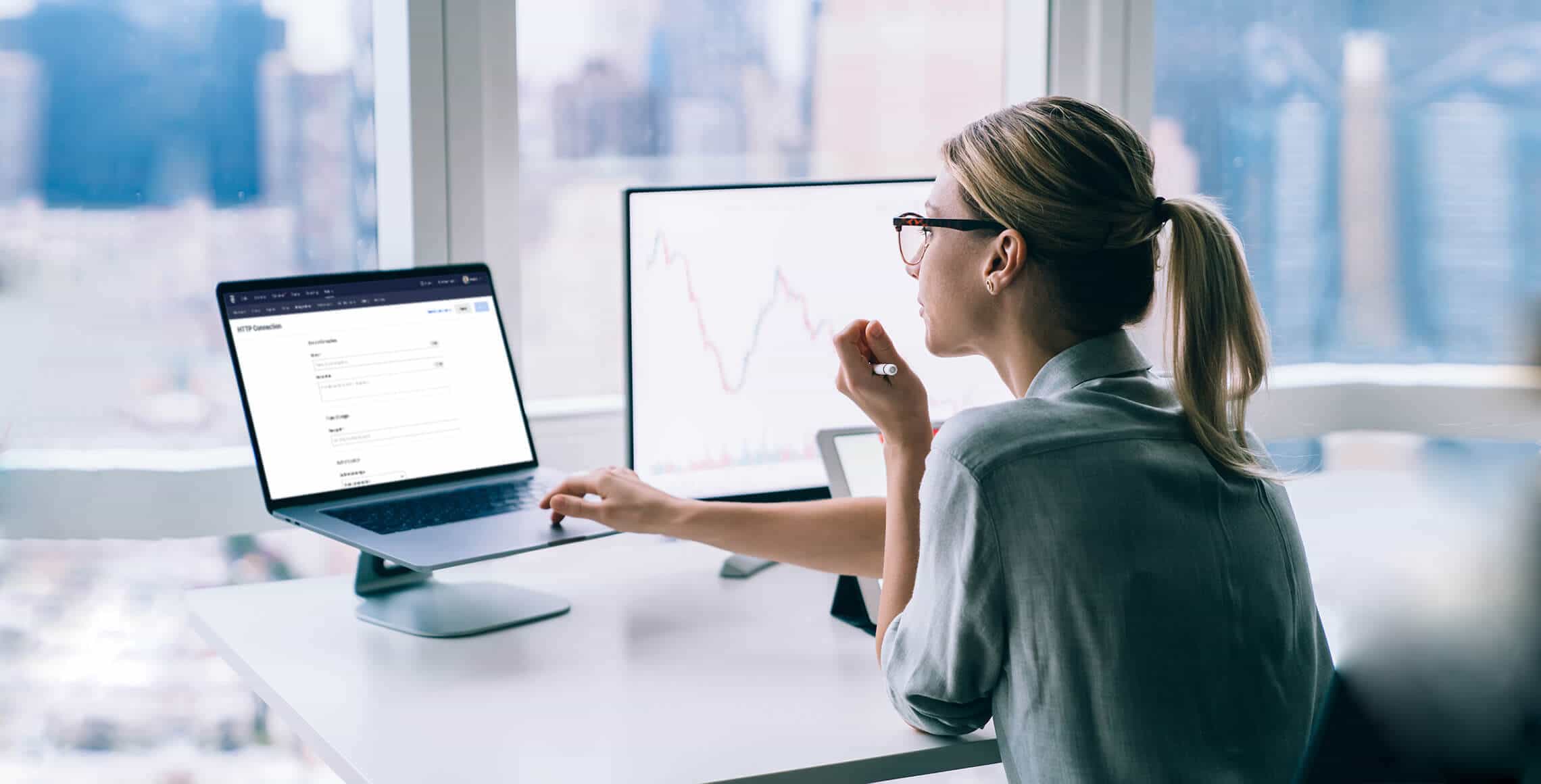 There's very little certainty to these times, but there's still work that has to be done, fast. According to recent research, 84% of IT decision-makers state integration challenges are slowing down their digital transformation efforts.
Now working from home, contact center professionals are facing the challenge of quickly integrating new systems to ensure employees have access to all the data they need to properly support their customers. Some of these professionals don't have deep technical knowledge, so they need easy-to-use solutions.
What is system integration and what are its challenges?
System integration is the process of connecting different subsystems into a larger single system that works as a whole. Whether running IT operations for a small to medium-sized business (SMB) or managing projects at an enterprise-level, every business can benefit from connecting their systems and data through integration.
The advent of cloud migration and the increasing need to link together various homegrown and third-party systems poses system integration challenges. One of the main challenges is to make cloud-native and legacy on-premises systems speak the same language. This has prompted a new breed of integration platforms that make it easier and more cost-effective to connect disparate systems.
Integration Platform as a Service (iPaaS) and Enterprise Integration Platform as a Service (EiPaaS) are growing at a steady pace and seeing consumer demand. According to Gartner, "the primary drivers for adoption of EiPaaS offerings are their ease of use and productivity advantages, suitability for cloud-centric use cases and versatility."
EiPaaS makes it easier to get separate systems communicating with each other by removing the need to wire point-to-point codes, which can be complicated, costly and time-consuming. With EiPaaS, system integration doesn't need to be complex or require extra costs and endless hours of IT development.
System integration for contact centers
Contact centers are the primary communication system between companies and their customers. Thus, it is mandatory to connect the contact center to other teams, departments, data sources and information systems across the organization.
Much of the contact center operation thrives from context. Questions like "Who is this customer?", "What did they order?", "What is the customer's location?" or "How were our previous interactions?" are foundational to great customer service. The necessary data to answer these questions heavily relies on connections made possible by system integration. How should contact centers prepare for the challenges of system integration and establish enterprise-grade connections? Here are a few tips:
Promote operational efficiency: Integrate all systems to increase efficiency and maintain an accurate and consistent flow of customer data across all levels of the operation. Avoid siloed systems and scattered data. Always favor systems that provide a comprehensive view of business operations.
Boost productivity through automation: Trigger automated workflows between integrated systems for faster and better customer service. Automation eliminates manual tasks, streamlines business processes and improves the overall customer experience (CX).
Be CX-driven: A 360° view of every customer helps with anticipating needs and makes it possible to personalize customer touchpoints and build long-lasting relationships. Make every interaction count and infer from your customer's profile and preferences to deliver tailor-made and meaningful brand experiences.
Consolidate system interfaces: Reduce time and costs by focusing on one single platform to avoid training supervisors and agents in multiple systems. Enabling your teams to swiftly perform tasks in a single environment will also increase productivity.
Enable non-technical resources: Reduce excessive IT dependency and speed innovation with a scalable iPaaS framework. Prioritize tools that enable the use of simple configurations, as opposed to custom development, to build new integrations.
Streamline digital transformation: Integrate homegrown and legacy systems, so your organization can offer a more intelligent and integrated customer experience that is seamlessly connected from end to end.
What's the reality of your business?
Does system integration cost you months of complex custom development and completely consume your IT resources? Do you need to wire long strings of point-to-point code? Does your contact center operation have all the apps and data to excel in customer service? Do your supervisors and agents need to divide their attention between scattered systems when performing simple tasks?
At Talkdesk®, we understand the roadblocks enterprises encounter when conducting system integration. Our top priority is to help with a seamless transition to the "new normal", offering cost-effective solutions to organizations that need to move fast, without sacrificing great customer service. As of today, Talkdesk offers an out-of-the-box list of more than 60 integration options plus a robust partner marketplace of contact center solutions — many of which offer one-click installation for instant deployment.  To carry forward our philosophy of speed and ease, even when connecting the Talkdesk platform to external systems that are not part of our packaged integrations, we're introducing a big breakthrough in enterprise-grade system integration for the contact center.
Feel free to reach out and let us know about the integration challenges you're currently facing. We can tell you more about how to achieve enterprise-grade system integration that stays within your IT roadmap and your budget.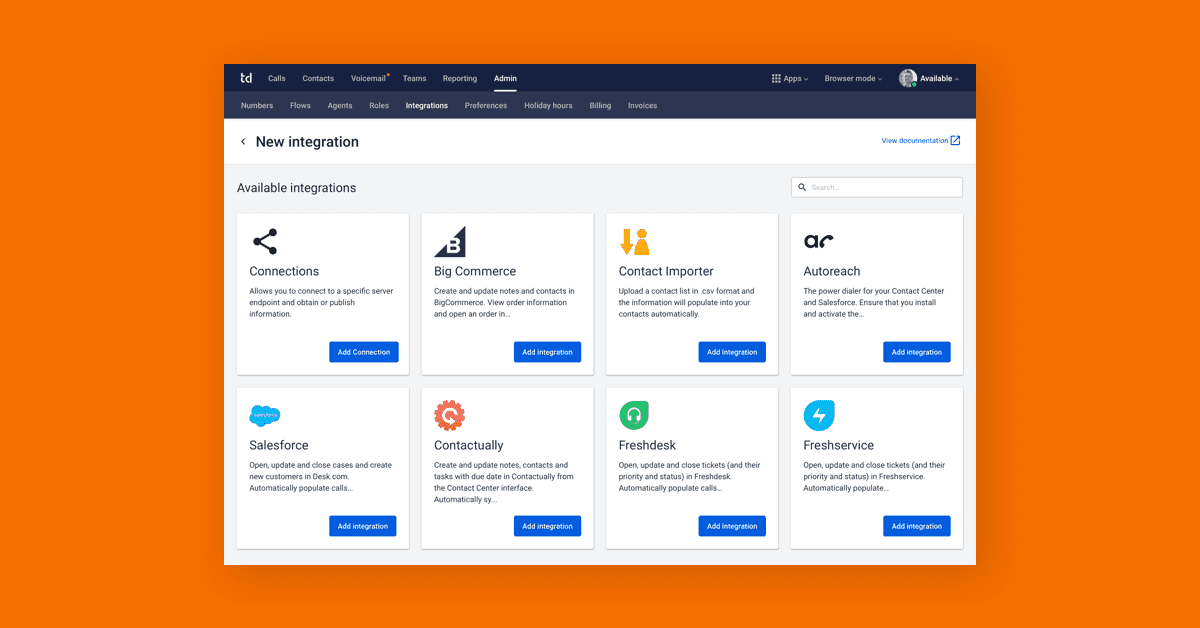 platform
Connections
Integration Builder
Build any integration in minutes to create the perfect customer experience.
Please wait while we validate your privacy settings.