Improve customer satisfaction in the call center through agents' listening behaviors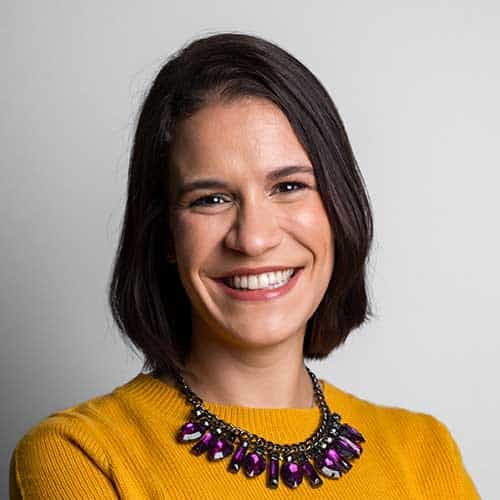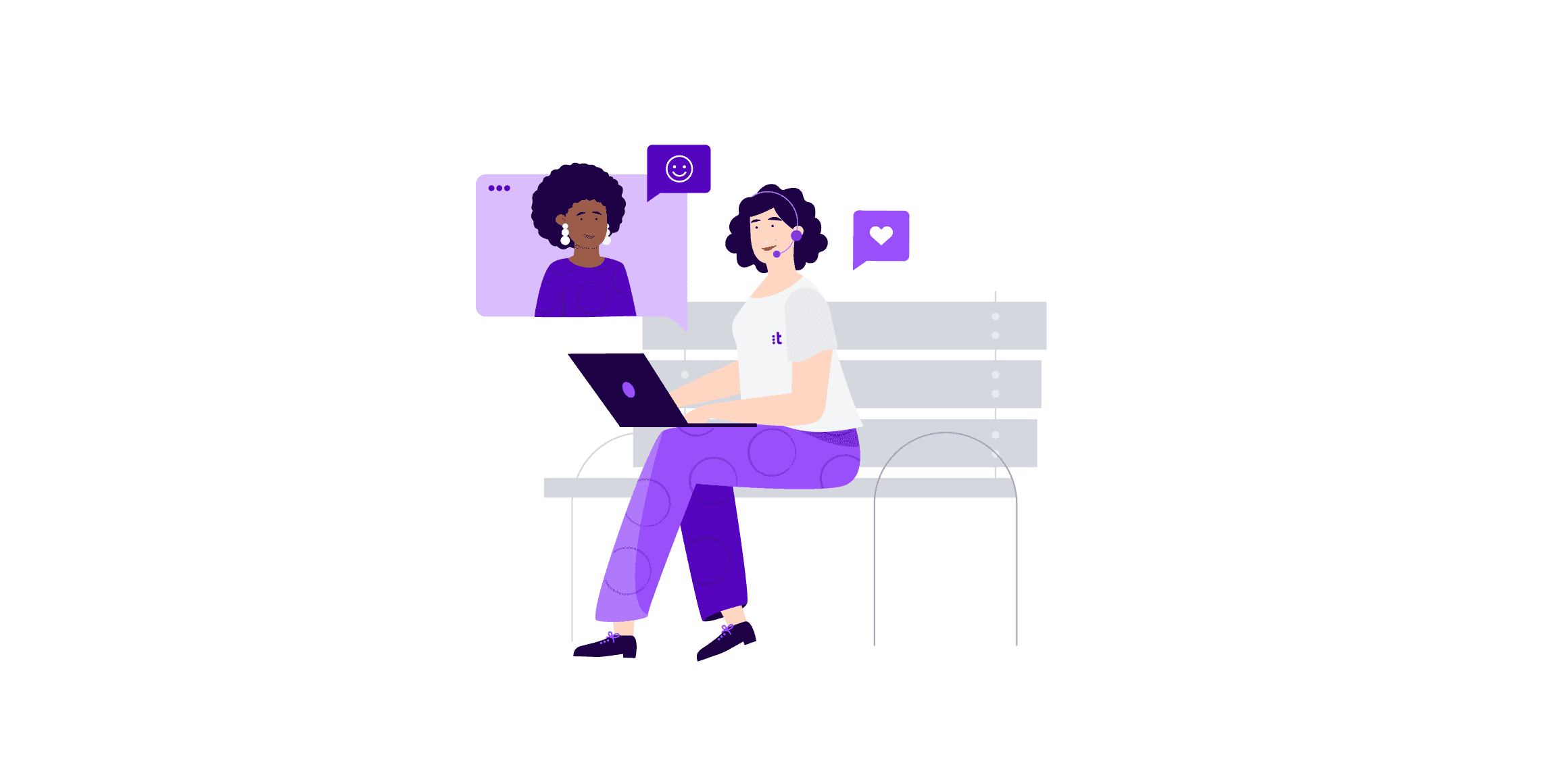 Are kindness and empathy required skills for a call center agent? Learn more about the agents' listening behaviors and how to empower them to listen and empathize with customers.
Angry customers are the trial by fire for call center agents—handling customers' frustration and making them listen when all they want to do is complain is challenging even for the most tenured agent.
For many industries, the agent is the voice of the company. They have to be well trained on the brand's stance and able to quickly provide information and answers on the company's products and services.
However, it is not what they say but what they don't say to the customer that might have the greatest impact on their level of satisfaction.
How to assess and measure customer satisfaction in the call center.
Your company exists because of your customers.  And the chance is, if customers are unhappy with the customer service, they will probably look for other options.
Customers are more demanding than ever, and the tolerance for mistakes is lower. Even the smallest slip can have a big echo on the brand's social media.
And even if the company still sees customer support, marketing, sales, and all the other company departments as separated pieces of this big puzzle, the customer doesn't.
So, companies need to pay more attention to their call center customer satisfaction scores and the overall customer experience. There are several ways to measure customer satisfaction in the call center, but the most common is to conduct surveys in which customers rate products, services, and quality customer support.
You can also track some key performance indicators (KPIs) that are important for customer satisfaction and benchmark performance against competitors.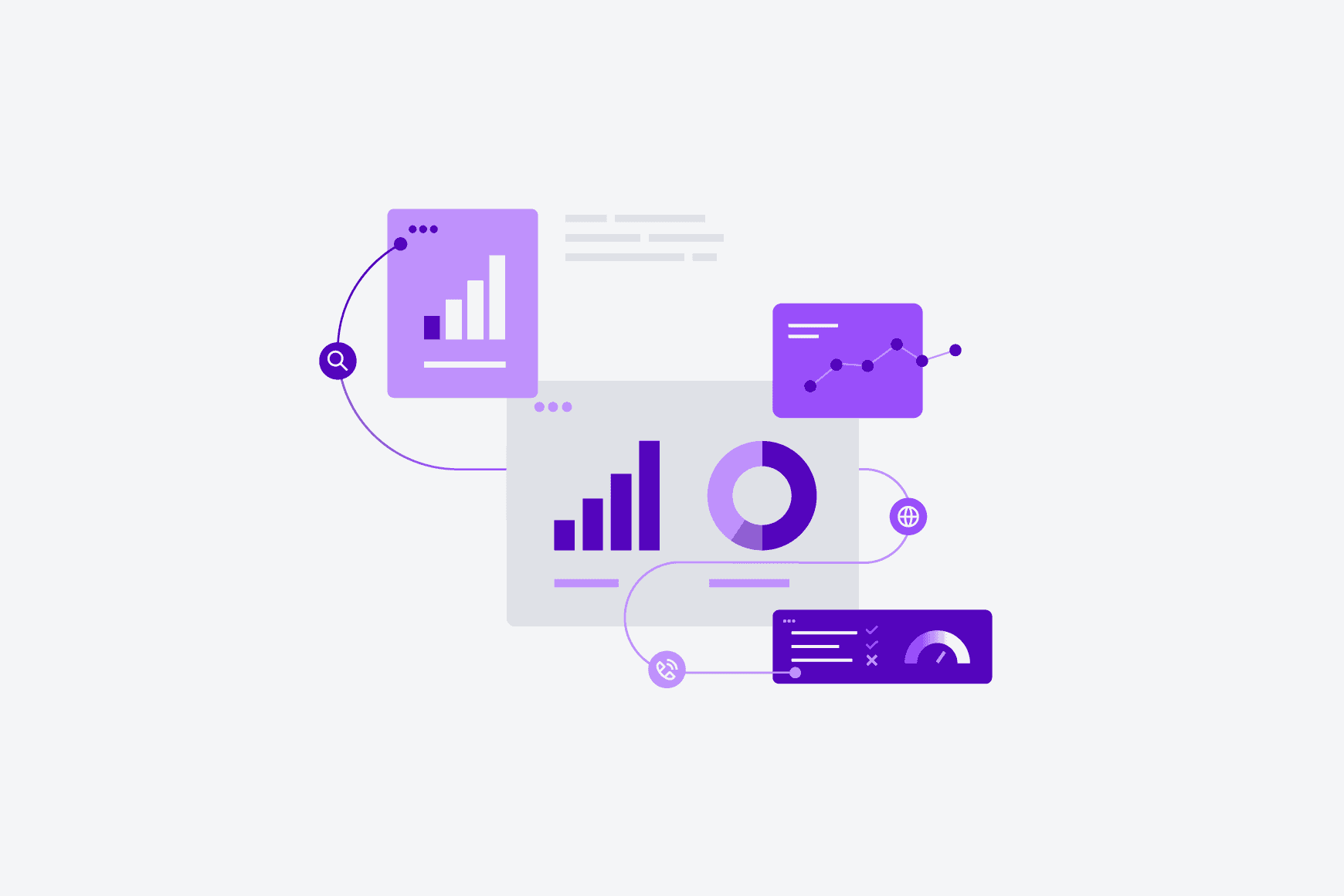 2021 Talkdesk global contact center KPI benchmarking report
Effective agents' listening behaviors can improve customer satisfaction in the call center.
Agents should be prepared to deal with the most odd situations. Yes, they have to be prepared to provide customers with quick and accurate answers, walk them through troubleshooting, make a sale, or resolve a complaint. But it all starts with listening to the customer beyond what's being said.
​​ Effective listening behaviors in call centers include:
Allow a caller to feel acknowledged, accepted, and understood.
Encourage the caller to be more open and forthcoming with information.
Promote cooperation between the agent and caller.
Help to build stronger relationships.
Lead to learning about customers' opinions, desires, and needs.
Reduce confusion and misunderstandings.
All of these will increase service quality and are important in maintaining effective, personal relationships with customers. They can drastically change how your agents interact with your customers and how your customers view your company.
Empathetic customer service is a major driver for customer satisfaction. In the end, we all want to feel understood—as a client and as a human being. Agents should be empowered and encouraged to find the right solution for each customer with a humanistic approach throughout the process.
Three agents' listening behaviors that improve customer satisfaction in the call center.
Understanding how listening behavior affects a customer's level of satisfaction with the service they received during their call center interaction is critical. Studies show that are three types of agent listening behaviors and characteristics that improve customer satisfaction in the call center:
1. Attentiveness.
Has concern for accuracy and quality of the call.
Concentrates on the customer's words, intents, feelings, and needs during the call.
Is detail-focused.
Is dependable and responsible.
2. Responsiveness.
Answers the customer accurately.
Readily reacts to suggestions.
Asks clarifying questions when appropriate.
3. Perceptiveness.
Understands the customer's needs.
Accurately summarizes the needs of the caller.
Checks with the customer to ensure that they accurately understood them.
Years of studies on call center agents' listening behaviors found that the relationship between call center satisfaction and the above-mentioned characteristics was positively and statistically significant. This suggests that agents who engage in all three listening behaviors will have a positive impact on customer satisfaction.
How to empower agents to listen and be empathetic.
When people engage in a conversation, their focus is usually on how to respond to what the other person is saying. But if the agent is jumbling around the systems to get the customer data and the information he needs to solve the caller's query, it will result in a fragmented, disconnected, and unpleasant interaction.
Disjointed information and siloed systems lead to poor customer experiences, especially for businesses with a distributed customer-facing workforce (which may include representatives, on-site employees, warehouse workers, and so on). There are so many touchpoints that the customer journey is often scattered.
Connecting all the dots and delivering agents all CX applications and data on a single screen is fundamental so they can focus on how to emotionally connect with the customers. A single pane of glass workspace makes the employee experience effortless and engaging. Furthermore, agents can even personalize the look, feel, and functionality, giving it the appearance they prefer to improve accessibility and achieve the best experience within the platform.
Call center managers should also ensure that their team is properly trained, monitored, and motivated to engage in effective listening behaviors. This will result in a more effective workforce that will, in turn, increase customer satisfaction, customer loyalty, and brand awareness.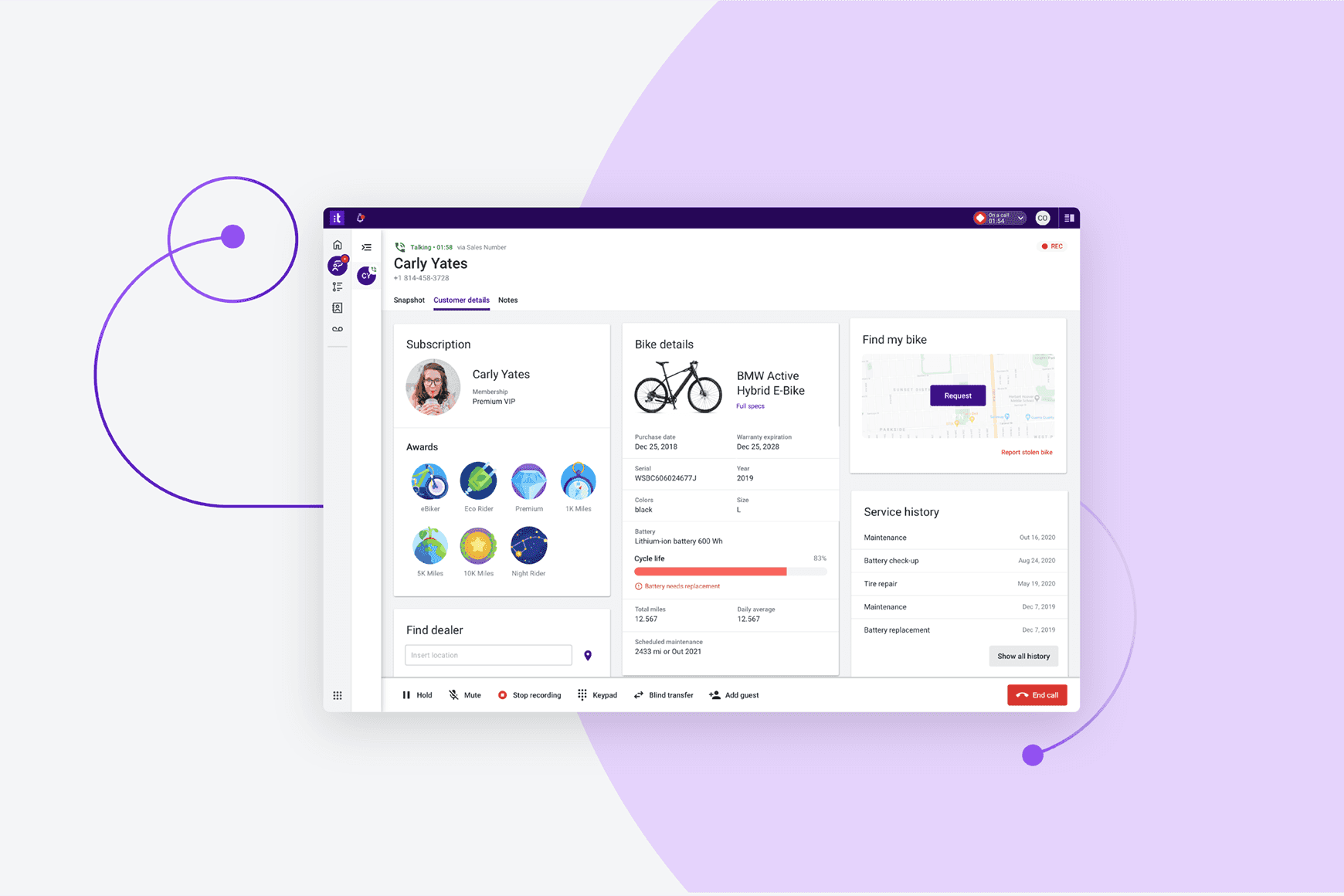 WATCH THE RECORDING
Product Demo: Workspace
This blog post was originally published on February 11, 2013, and updated on November 26, 2021.
Please wait while we validate your privacy settings.