With the new year here, providing great customer service should be top of mind for every business leader. Sometimes, the smartest way to develop a new customer service strategy is to learn from experience by taking into account the best practices of other organizations.
For this reason, we've compiled a list of companies who have received rave reviews from their customers in the past year. These companies have become known for delivering the best customer service in the business. Here are the top ten companies that provided exceptional customer service in 2015:
1. REI
Who wouldn't love a brand that will replace your boots even three years (and 300 miles) after you first purchased them? REI provides excellent in-store experiences with highly knowledgeable staff that act more like consultants than salespeople. In addition, they offer as great omnichannel support and a rich online knowledge base through their blog, learning center and Q&A section. REI's great customer service reputation is well deserved which is why they top our list.
2. Virgin America
Much of great customer service can be attributed to conscientious CX design, and Virgin America does this exceptionally well. While other airlines take a too-serious approach to designing user experiences, Virgin America spices things up with entertaining in-flight security videos, fun lighting on their aircrafts and a top-of-the-line selection of stores in their airport terminals. Virgin America's lively approach demonstrates that customer service doesn't have to be dull; it can be a as creative and out-of-the-box as you like.
3. Amazon
While the e-commerce giant has to divide its attention amongst its new pet projects like Amazon Video and AmazonFresh, one thing remains — delivering top-notch customer service is at its core. Amazon's reliable and fast distribution, speedy omnichannel customer support and wealth of product options at competitive prices keep Amazon near the top of this list. Their ability to juggle the instant-gratification demand from customers and delivering near perfect experiences has been Amazon's strength.
4. Nordstrom
This luxury department store doesn't hold a decades-long reputation for fantastic customer service for nothing. Nordstrom has consistently been the point of reference for many companies for their lax return policy, helpful in-store staff, short check-out lines and rapid response times on their customer support channels. Listen to our webinar, The Nordstrom Way to Customer Service Excellence with Robert Spector, to find out how your brand can emulate the Nordstrom model.
5. Trader Joe's
Competing with their peers in the supermarket industry for low prices and massive discounts provided by companies like Wal-Mart, while following the organic food trend led by Whole Foods, is no easy feat. However, Trader Joe's has managed to distinguish itself amongst its competitors due to the outstanding customer service they consistently deliver, from their courteous and friendly staff to their fast check outs.
Please wait while we validate your privacy settings.
6. Marriott International
Marriott International has earned their spot on our list for their active efforts to put people at the center of their business, this including both staff and customers. By offering their employees competitive benefit packages, superior training and empowering their decision-making capabilities, Marriott hires an all-star team that truly enjoys coming into work everyday and going out of their way to make guests feel at home.
7. Apple
Apple's late founder, Steve Jobs, made customer service a priority from Day 1. The design of the company's customer experience reflects the hallmark of their products — user friendliness. Apple's CX philosophy can be summed up into one word — effortless — with their seamless in-store customer journey with the help of "geniuses" and friendly personnel, as well as transactional ease where check out lines literally don't exist.
8. Chick-fil-A
This fast food chain sits atop of its competitors when it comes to customer service. Their customer-centered leadership trickles down to every staff member and restaurant by instilling a policy of good manners and courteousness, speedy food production in the kitchen and cleanliness in each of its restaurants. Chick-fil-A also takes great pride in their hiring practices, expecting each new hire to comply with their company values that include humility, passion for service and genuineness.
9. State Farm
With the slogan, "Like a good neighbor, State Farm is there!", it's unsurprising that State Farm customers claim to feel an emotional connection to the brand. Compared to other insurance companies, State Farm stands out for their friendly and quick customer service, as well as their capable and helpful support staff ready to solve customers' questions effectively.
10. Slack
Although it may seem as a surprise that this high growth yet still small company has made the list of businesses providing the best customer service, we believe that a big factor in great customer experience involves mastering the art of putting out fires gracefully. In late November, 2015, Slack dealt with their app-wide outage like a pro, responding to every complaint on social with speed and humility, as well as posting regular updates until the issue was resolved. Sometimes it's when things aren't going right that a company's true colors come out.
Want to make our list in 2016? Start by giving customers the support channel they prefer to use most: phone support. Get a demo of Talkdesk's cloud-based call center software today!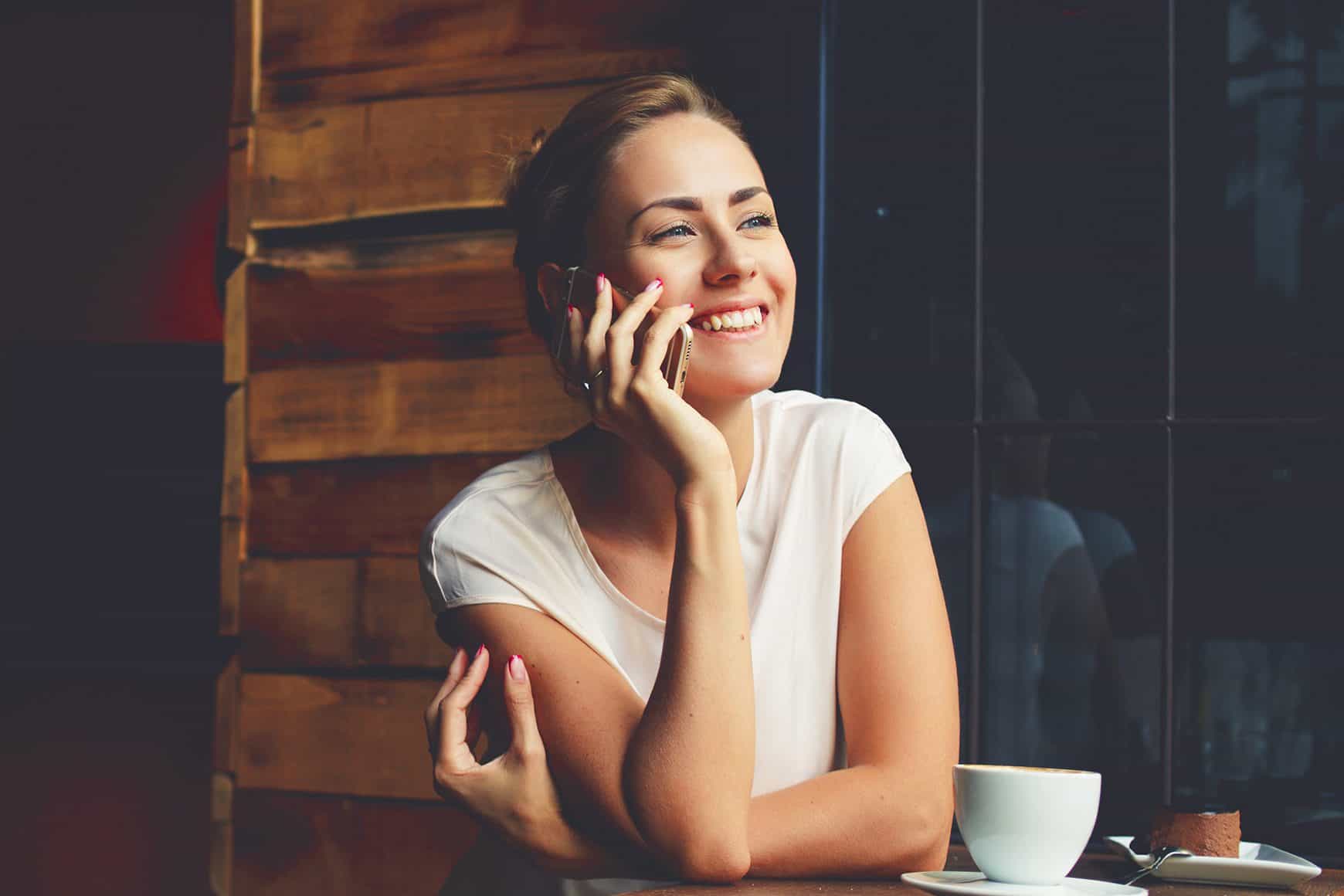 How to Optimize Your Customer Support