AHIP conference 2022: 3 top trends for health plans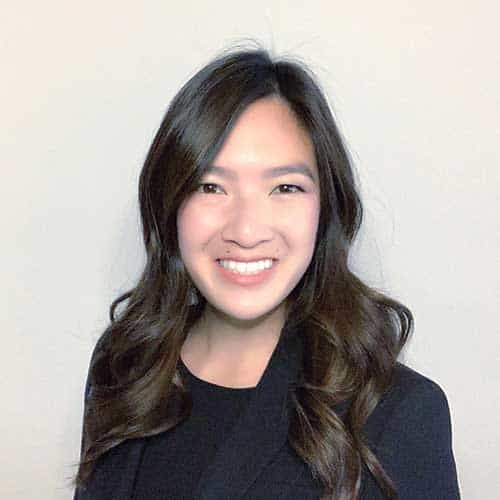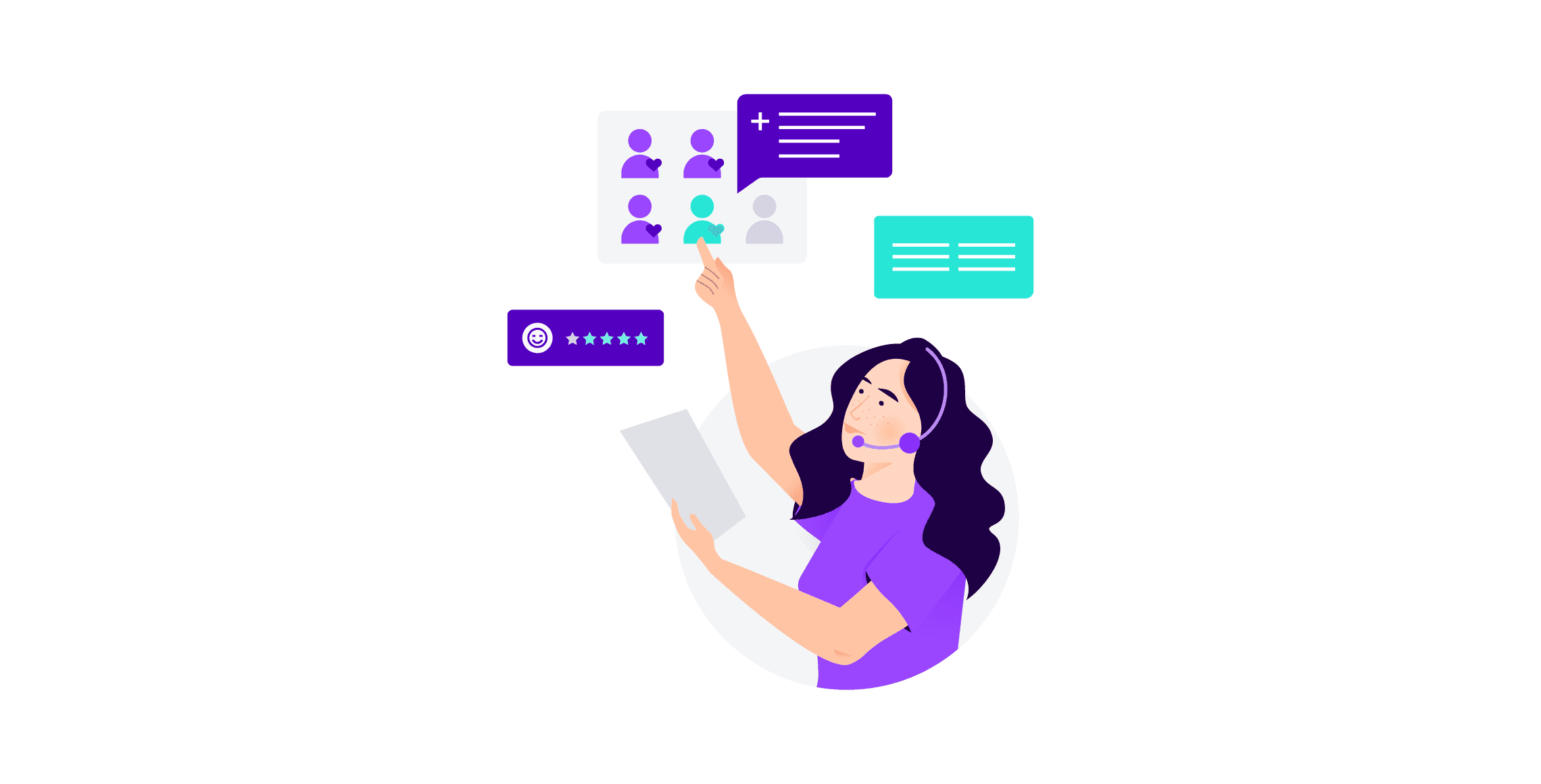 A recap of speakers, thought-provoking panels, insightful sessions, and an expo of innovative solutions encompassing what's to come for health insurers.
AHIP 2022 brought together payers and solution providers to share best practices and successes in navigating a rapidly evolving healthcare landscape. Matt Eyles, AHIP president & CEO, declared in his opening keynote address, "Our healthcare experience has been, and continues to be, reshaped and reconfigured to fit the digital world and the physical world. We don't always know where one ends and the other begins now…"
Digital solutions have become integral to all healthcare organizations. With these new technologies and ways of working, what's next?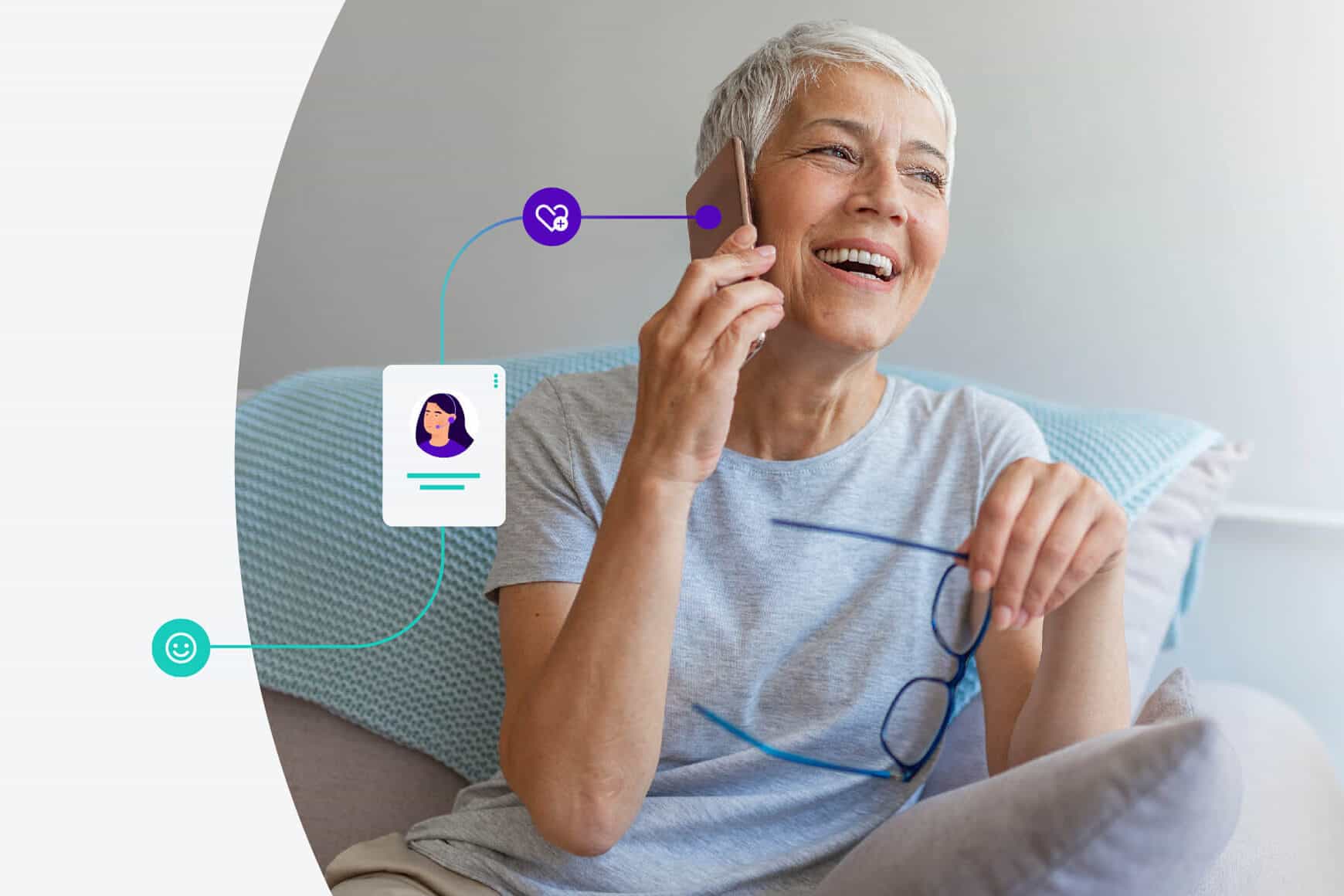 Report
Creating a better way for health plan member experience
3 key trends and takeaways from AHIP conference 2022.
Talkdesk was proud to be a sponsor of AHIP 2022 and introduced a new solution for payers at the expo. Here are our top three takeaways:
1. AI and automation now have powerful and proven applications in reaching members and providing service in a smarter way.
There's an opportunity for AI in proactive outreach to health plan members and self-service options to resolve important member questions and issues. In one great speaker panel, Sarah London, CEO of Centene Corporation, discussed how using AI in call centers for basic chat functions is more practical and demonstrably impactful, unlike using AI in highly regulated use cases, such as risk adjustment. In those cases, the AI needs to be explainable, auditable, and based on a high degree of precision with high fidelity data, creating significant barriers to realizing value.  Use cases like formulary lookups, finding an in-network provider, billing, or checking claim status are all straightforward payer workflows that can be automated with AI. A great member experience is to supplement live agent interactions with options for self-service.
Another important application for AI is in access to care. In the same speaker panel, Andrea Walsh, president and CEO of HealthPartners, discussed a couple of great examples, including HealthPartners' personalization campaigns for adult preventive screenings and vaccine equity work during the pandemic. Walsh shared about using machine learning to understand communication preferences, such as knowing if a patient is more apt to respond to a text for scheduling an appointment.
To drive us home with how powerful AI and automation can be in the contact center, Jim Burke, head of healthcare marketing at Talkdesk, captured what jobs can be done by AI in the Talkdesk theater presentation, "Delivering AI-empowered service in the moments that matter." Talkdesk focuses on applying AI to fulfill customer self-service needs, empower staff, and analyze interactions for more personalized communications, all in our new solution, Talkdesk Payer Smart Service. Jim addressed how AI will be integral for health plan contact centers as member experience has become the highest weighted component of star ratings for Medicare Advantage plans, as well as being key to member enrollment or retention.
2. The health plan contact center has a bigger role in member and provider services as payers focus on solutions that support value-based care.
U.S. healthcare costs remain high, and payers have a growing interest in supporting value-based care. Clarify Health held a speaker panel where Lisa White, director of value-based partner transformation at Horizon Blue Cross Blue Shield of New Jersey, and Malia Read, VP of provider performance management at Anthem, discussed success stories and best practices for delivering smoother care in conjunction with provider networks. White described the issue of "black boxes" of information where providers don't know where their patients are going to get care and have focused on resolving these silos. Read shared that she aims to create a simple way for providers to understand all the data available to them, noting, "Providers don't want to have to go to seven different platforms to get their information, pull it down, cull it together, and run it through Excel. They want to go to one platform for all lines of businesses and understand exactly how they're performing."
Solutions for data aggregation from siloed systems and clinics can work with a cloud-based contact center to enable the vision of orchestrated experiences in a single platform for provider services, especially when payers operate in markets with a wide range of provider groups in their network.
A unified platform for orchestrated experiences will also play out on the side of member services. As health insurers focus on value drivers like improving member health outcomes, differentiating their service, and improving cost transparency they can use the contact center to coordinate an end-to-end member journey through multichannel communications. That could mean proactively initiating outreach, or intervening in inbound calls with value-based recommendations and content to drive health activation in members.
3. Payer CX is more important than ever as consumers compare their healthcare experiences to their overall favorite brands.
In June 2021, Talkdesk conducted a survey of 330 health insurance policyholders in North America to gain insight on their experiences with payers, sources of frustration, and what makes a good experience. Healthcare consumerism trends and retail disruptors were another focus of discussions at AHIP 2022, and the conclusions from our Talkdesk Research™ report aligned with these topics:
Poor customer service was the most cited reason for member frustration, with long resolution times, difficulty with navigation support, and support not meeting needs being the top three reasons for poor member experiences.
84% of policyholder respondents who had positive experiences with their payer cited knowledgeable agents as a key factor.
The contact center has emerged as the hub of health plan experience, improving their members' engagement and delivering service that today's consumers expect.
Consumers are also more likely to engage with their health insurance if they offer digital self-service tools, like through a mobile app or member portal. By generational segments, digital consumer access is increasing in importance across younger generations like GenX and millenials. Under key findings in our report, we share the primary ways members interact with their health plan are through phone and website, showing a need for digital channels in the contact center to support end-to-end member experiences.
A better way for health plan member experience.
A bonus takeaway that we shared at AHIP: the Talkdesk Payer Smart Service applies AI and provides tools to empower staff in key interactions through the member journey. Talkdesk also partners with other technology solution vendors to create customer experiences that drive brand trust and loyalty.
Talkdesk delivers cloud-based contact center software that directly connects with CRMs, EHRs, and other systems of record, like for claims and benefits. Talkdesk's powerful integration streamlines organizational processes and creates efficiency.
If you'd like to learn more:
View the Talkdesk Payer Smart Service datasheet.
Read the report to create a better way for health plan member experience.
Request a demo and learn how to turn your member experience into a competitive advantage.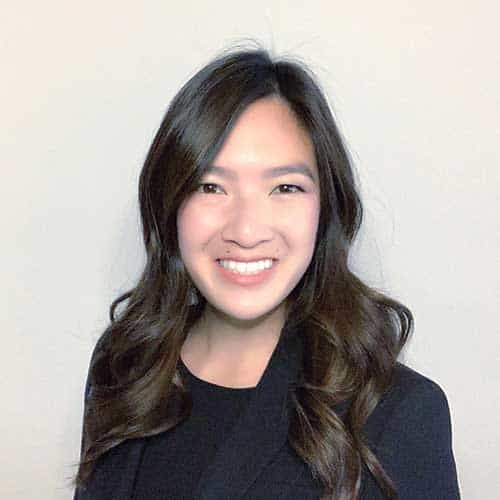 Please wait while we validate your privacy settings.