8 ways contact centers can simplify the COVID-19 vaccine administration process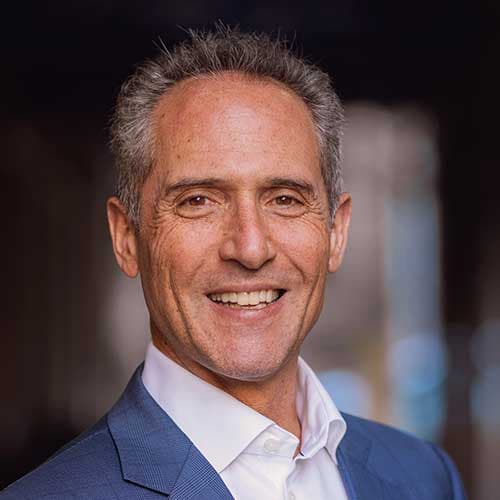 Speeding the vial to vein process with the help of innovation and contact center technology
The COVID-19 vaccines are rolling out across the United States and the rest of the world. Healthcare providers are experiencing a record spike in call volumes as patients have questions about safety, efficacy, and logistics for receiving the vaccine. Currently, there are more appointments booked than vaccines available and healthcare providers are overwhelmed. Healthcare call centers are now the frontline of patient education and act as the first touchpoint in the vaccine administration process.
And while we are still learning about immunity to COVID-19, what we do know now is that healthcare call centers are not immune to the overlapping challenges of the third wave of positive cases and the vaccine administration race.
Challenges faced by organizations administering the COVID-19 vaccine
As the vaccine gets distributed, some of the challenges that call centers for health systems, clinics, retail pharmacies and other healthcare organizations (HCOs) are facing to ensure enough of the U.S. population is vaccinated include:
Outreach and education. Ensuring appropriate prioritization, communicating the availability of vaccines and appointments. Educating patients on what to expect and combating misinformation.
Increased call volume. Supporting high call volume with questions, requests for vaccine appointments balanced with agent staffing and patient experience.
Completion rates and adverse reactions. Ensuring patients keep their appointments, take both doses of the vaccine, reduce exposure to COVID-19 during in-person appointments and report any adverse reactions.
Contrary to what one might think, these challenges were exposed and aggravated but not caused by the pandemic—they are deep-rooted in a disjointed healthcare delivery system as well as misalignment with the general principles of consumerism.
Healthcare providers are more conservative in their adoption of technology. While they may innovate, they do so on the back end. The consumer and patient experience has traditionally not been the top priority.
Health systems around the world should recognize the importance of innovations spurred by the pandemic. Stephen Klasko, MD. President and CEO of Jefferson Health (Philadelphia) told Becker Hospital Review that, "this is healthcare's Amazon moment. If you are a provider and think you're going to go back to your business model solely being based on hospital revenue and not relevant to people who want care at home, I think you will be out of business. If you're an insurer and think you can just be the middleman between the hospital and the patient, you'll be irrelevant. If hospitals believe that innovation can be just this cute little thing that they do in the background, but the real business is just getting heads in beds, they're nuts. I think we were always wondering what the big disruption would be that got us to join the consumer revolution, and I think this is it."
Now is the time for HCOs to shed their resistance to change and meet patient expectations for a seamless and harmonized care experience.
Simplify the vaccine administration process through innovations in the healthcare contact center
Administering the COVID-19 vaccine is a historical global undertaking. The implementation of new technological solutions at multiple levels can facilitate the proactive outreach and patient engagement that is needed to get the vaccine from vial to vein efficiently. Ideally, this process requires innovative end-to-end contact center capabilities based on eight core pillars:
Contact center technology can have a real impact on driving change in healthcare, notably around the patient, family and clinician experience. I'm honored to be part of an organization doing its part in trying to solve the challenge of a lifetime.
At Talkdesk, we are reimagining the patient experience alongside all the providers working so hard to get our healthcare system back to normal. To help ease the burden, Talkdesk COVID-19 Vaccine Administration Solution is free for six months for provider organizations and retail pharmacies administering the vaccine. Our contact center as a service (CCaaS) platform is rapidly deployable—recently, we have deployed a Fortune 100 healthcare company within hours—highly customizable and safe to set up. Reach out to us so we can start addressing the challenges of your contact center immediately.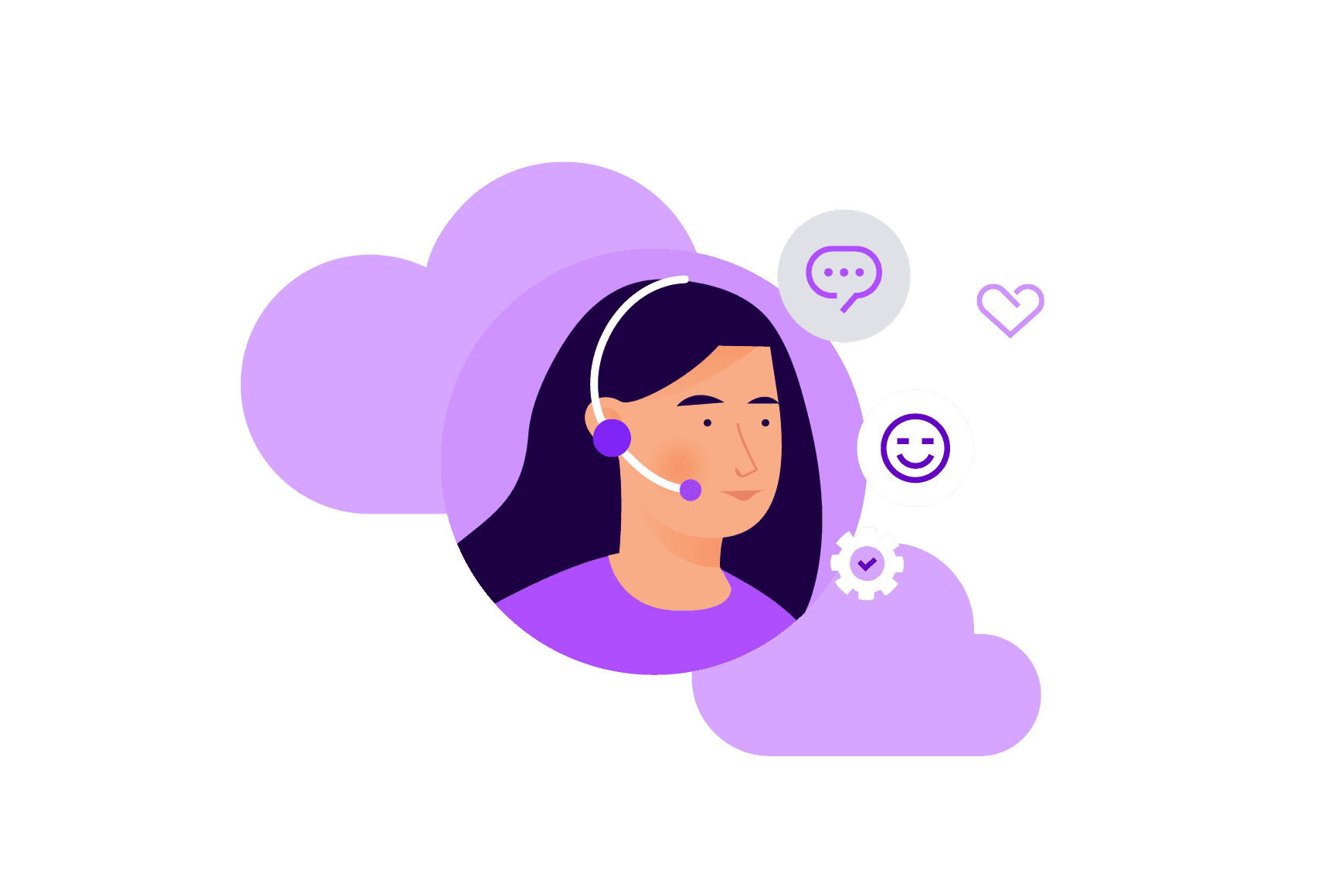 ebook
The 5 Stages of Building a Resilient Healthcare Contact Center
Please wait while we validate your privacy settings.