15 Effects of Stress on Call Center Agents and the Company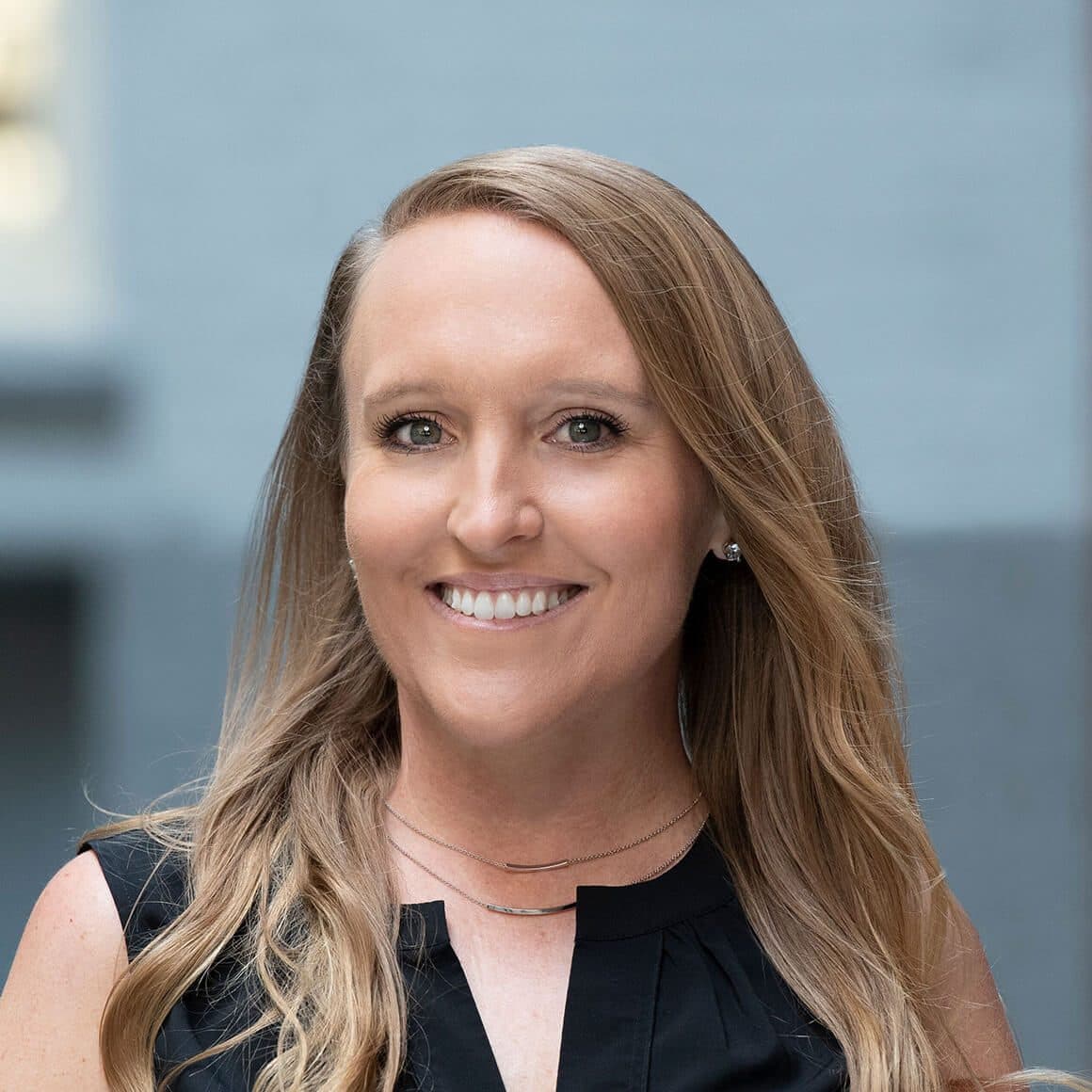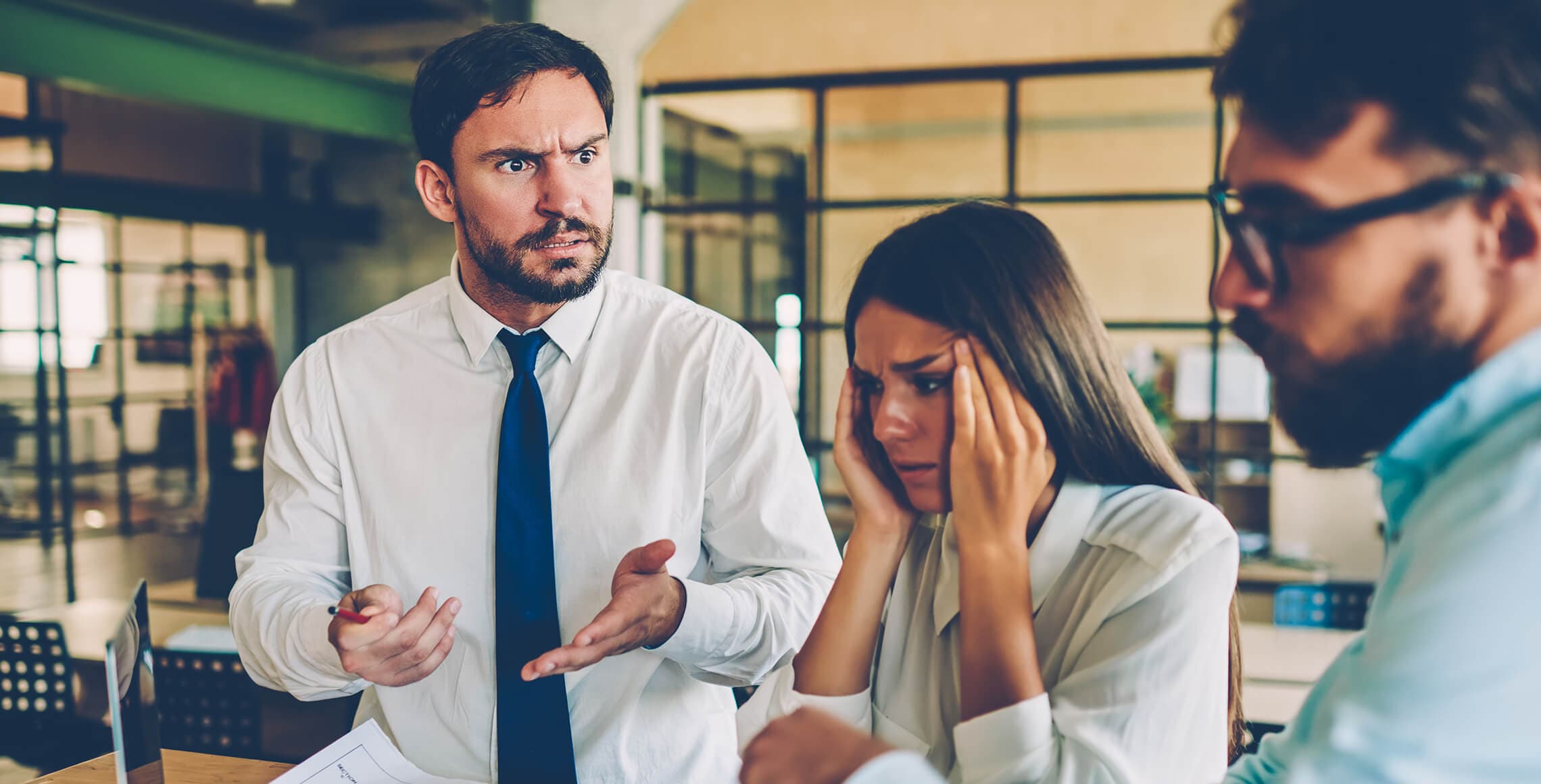 Call center agents encounter significant stressors. They work in a distracting environment, face high consumer expectations and experience pressure to meet company standards. This pressure is compounded by the continuous expectation to exceed performance metrics while their service quality is continuously scrutinized by managers. All of these factors contribute to call center agent stress.
Stress has a pervasive effect on call center agents, their performance and their attitude towards their job. The effects of stress they experience also have a detrimental impact on the company. Below are 10 effects of stress in call center agents and 5 effects of stress on the company.
The Effects of Stress on Call Center Agents
1. Poor health
Stress significantly impacts the immune system, nervous system, musculoskeletal system, respiratory system, cardiovascular system, endocrine system and gastrointestinal system. More stress is correlated with more frequent and severe illnesses, longer recovery time from illness, headaches, panic attacks, upset stomach and back pain. There is also evidence that 30-40% of the employees working in call centers suffer eye soreness, blurred vision, light sensitivity and headaches.
2. Decrease in performance
The presence of stress reduces an employee's ability to adequately perform their job as energy is diverted away from work related activities and towards coping with the stress.
3. Decrease in job satisfaction
Call center agents who experience more stress at work are less satisfied with their job.
4. Decrease in professionalism
Call center agents who are stressed at work, are less devoted to the company and their position resulting in a decrease in professionalism.
5. Increase in conflict at work
When call center agents experience more stress, they also tend to engage in more at-work conflict with co-workers and managers.
6. Burnout
Burnout is an individual's response to chronic emotional and interpersonal stressors within the workplace.
7. Emotional exhaustion
Exhaustion results from stressful events depleting the emotional resources necessary to cope with the current work environment.
8. Cynicism
Cynicism, an individual's distant attitude toward the job, results from feeling stress at work.
9. Inefficacy
Inefficacy is a reduction in personal accomplishment. Call center agents will feel less efficacious when they experience a significant amount of stress at work.
10. Absenteeism
Stress affects an employee's voluntary decision to engage in the stressful work environment. Mattenson and Ivancevich (1987) found that stress causes half of all absenteeism and one-fourth of all voluntary turnover within call centers.
The aforementioned factors all impact the well-being, productivity and effectiveness of the call center agent. The effects of stress within the call center are not limited to the agent. Stress within the call center can have detrimental effects on the company as well.
Effects of Call Center Agent Stress on the Company
Stress within a call center not only affects the agent, but has a huge impact on the call center itself as well as the company. Below are 5 effects of call center agent stress on a company.
1. Lower customer satisfaction
Agents who experience a significant amount of stress at work are less effective, professional and efficient. All have an effect on customer satisfaction.
2. Higher agent turnover rate
Agents who experience more stress at work are less satisfied with their work environment and are more inclined to quit. One study reported a turnover rate of 40% for call centers and more than a third of agents surveyed reported they left their job due to stress related factors.
3. Increased cost associated with turnover
The average turnover rate in the call center industry is approximately 40% and the estimated cost of turnover is $10,000 per agent. This is an enormous cost associated with losing talented agents due to stressful work circumstances.
4. Decreased workplace efficiency
Call centers that are more conducive to stress have higher agent turnover rates, agents who are less effective and teams that are less harmonious. This all translates into decreased workplace efficiency.
5. Increased mental health care associated costs
According to the Bureau of Labor Statistics, workers who must take time off work because of stress or anxiety will be off the job for an average of 20 days. This agent absenteeism can have a huge effect on the company's bottom line.
The effects of stress on a company are significant and necessitate importance of addressing stress related issues in the workplace.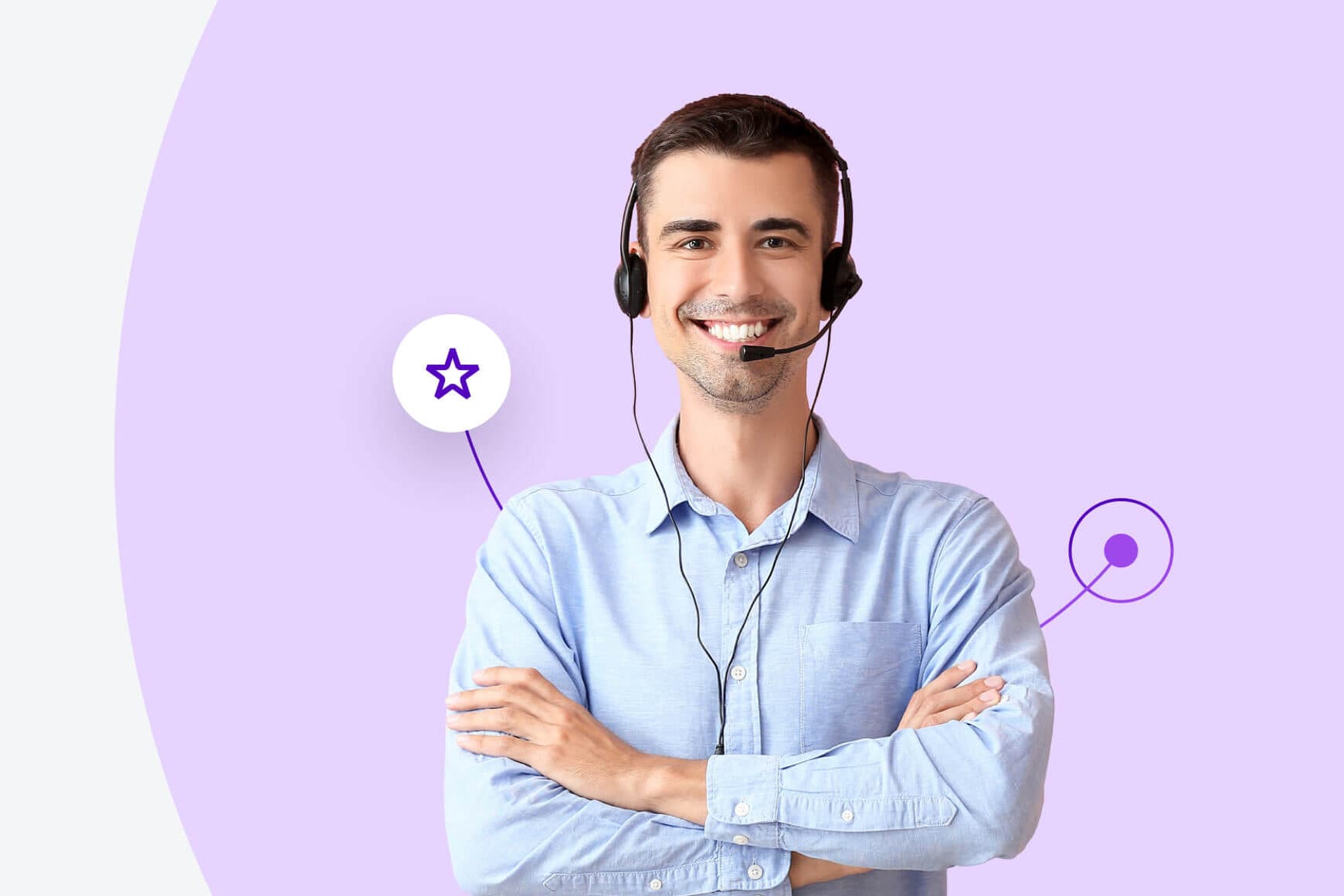 WEBINAR
Maximise agent productivity and reduce turnover
Explore innovative strategies and cutting-edge technology that can optimize agent utilization, reduce turnover, improve CSAT with AI-driven insights, and create a frictionless work environment for employees.
Please wait while we validate your privacy settings.