The global state of CX 2023.
Use customer data insights to drive business decisions.
A new report by Talkdesk® and CX Network provides analysis and guidance to help CX professionals deal with common customer service challenges. The Global State of CX 2023 Survey summarizes the findings from 550 CX professionals around the world, from an array of different industries.
Keep reading to see the top trends influencing CX professionals.
CX trends defining 2023.
State of CX: Key findings.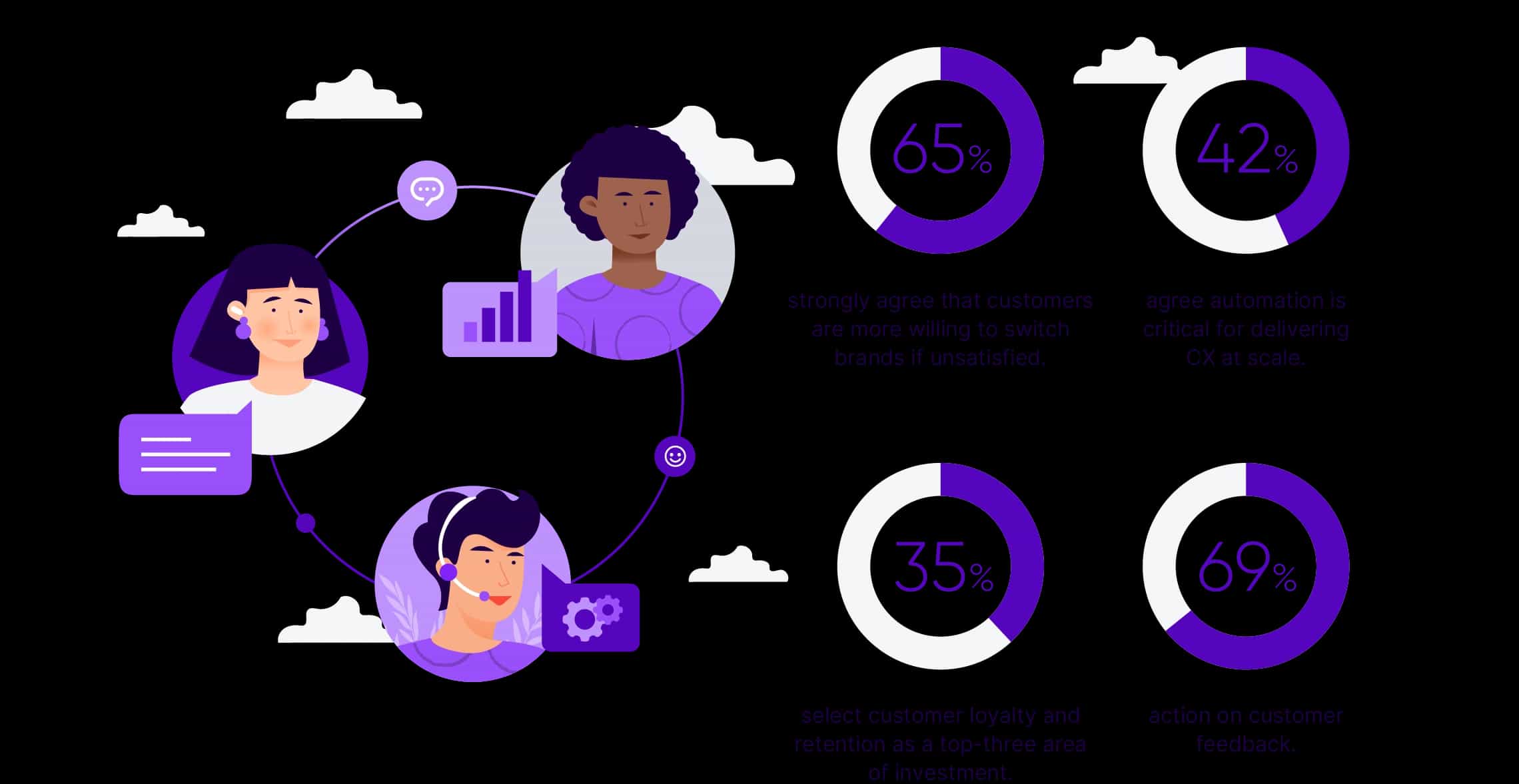 Top challenges for CX professionals.

Five trends changing the role of CX professionals.
Customer behaviors influencing 2023 planning.

Priorities for CX investment and ROI.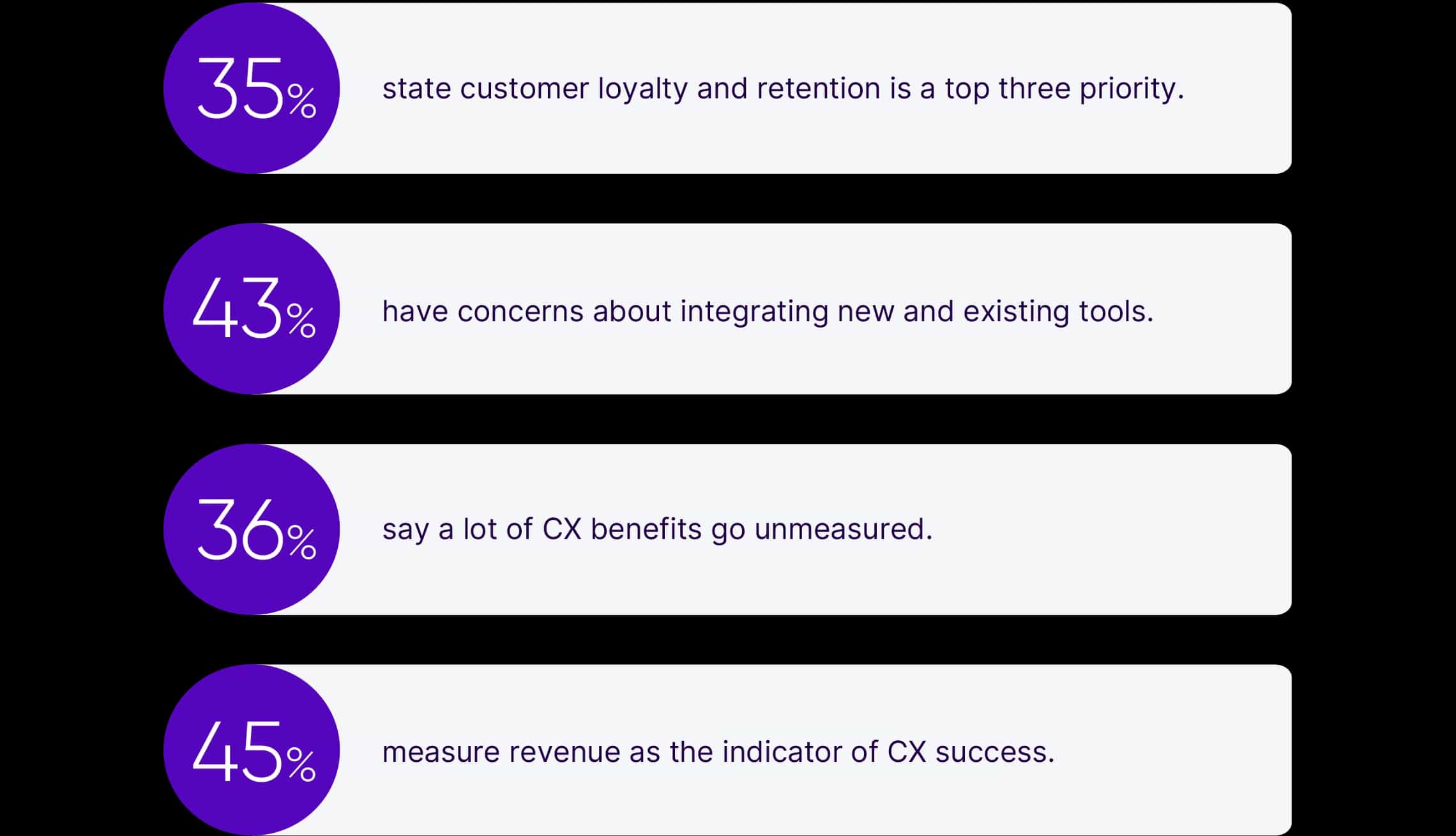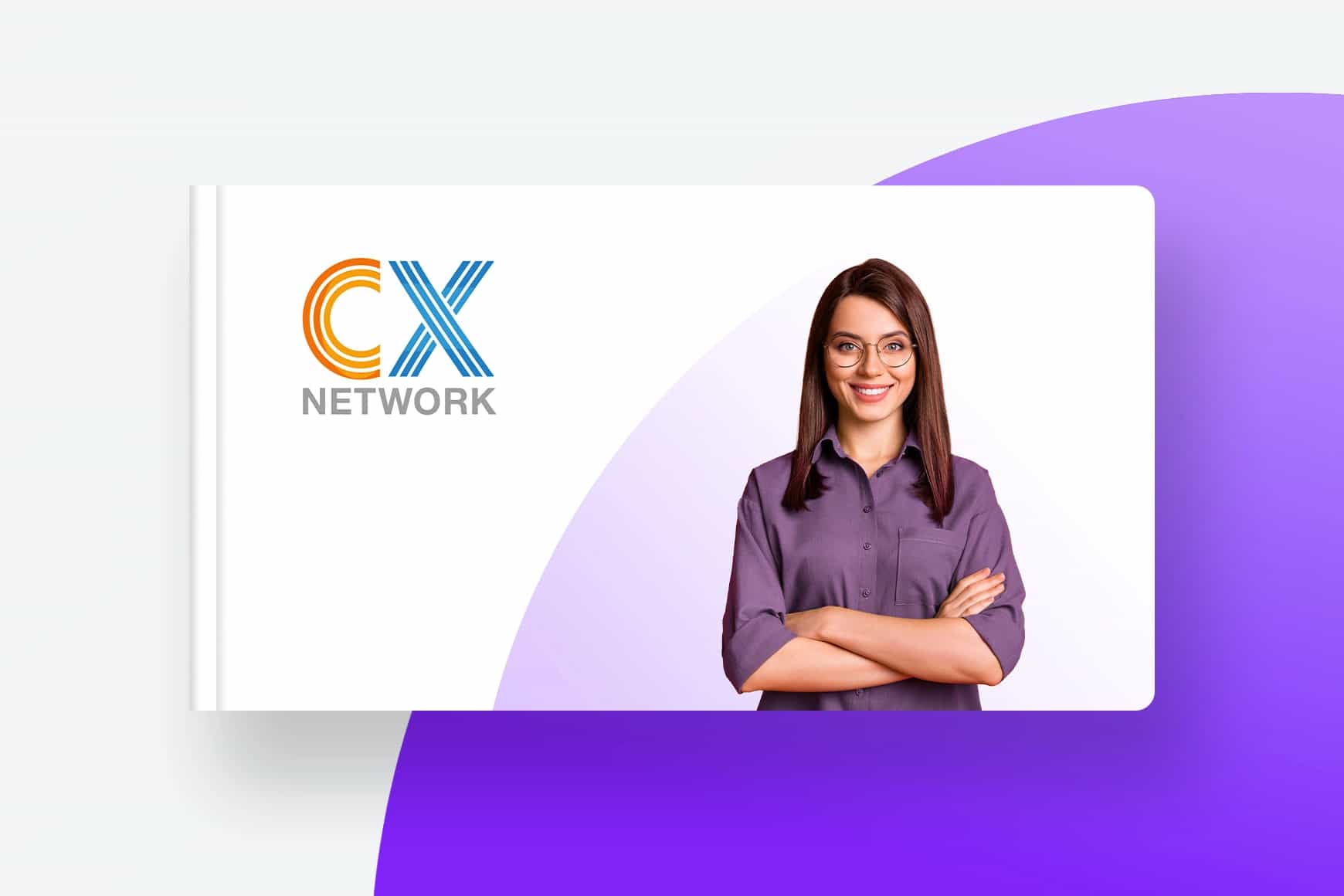 Report
The Global State of CX 2023.
To learn more about the state of CX in 2023, download the full report free of charge.
About Talkdesk
Talkdesk® is a global AI-powered cloud contact center leader for enterprises of all sizes. Talkdesk CX Cloud and Industry Experience Clouds help enterprises deliver modern customer service their way. Our trusted, flexible, and innovative contact center platform leverages AI and automation to drive exceptional outcomes for their customers and improve the bottom line. Learn more and take a self-guided demo at www.talkdesk.com.
You might also be interested in: