How to improve your returns process to spur customer loyalty and growth.
Total returns account for $428 billion in lost sales for U.S. retailers, with the volume of returns continually increasing.
Fueled by the uptake in online sales during the pandemic, online returns more than doubled in 2020, making up 24% of total lost sales. Similarly, the U.K. is seeing return rates that exceed 20% of all retail sales and studies show that Germans return over half (52%) of their online purchases.
The increase in returns, and therefore loss of revenue, has always been a point of friction for retailers. However, for consumers, easy and convenient returns are a mandate. The most preferred online features by consumers are free shipping and free returns.
Given the shift in customer expectations, retailers must begin to see returns as opportunities to drive additional revenue, improve engagement, deliver exceptional experiences, build rapport and improve loyalty.
To tap into those opportunities and alleviate the burden of returns, retailers must focus on three key areas:
The right set of tools combined with careful planning can help alleviate the pain of the returns process, turning returns into opportunities. Talkdesk® CX Cloud™ — a cloud contact center software solution—is suited to help retailers deliver personal, proactive service that builds lasting, profitable customer connections. If you're interested in learning more, request a demo now.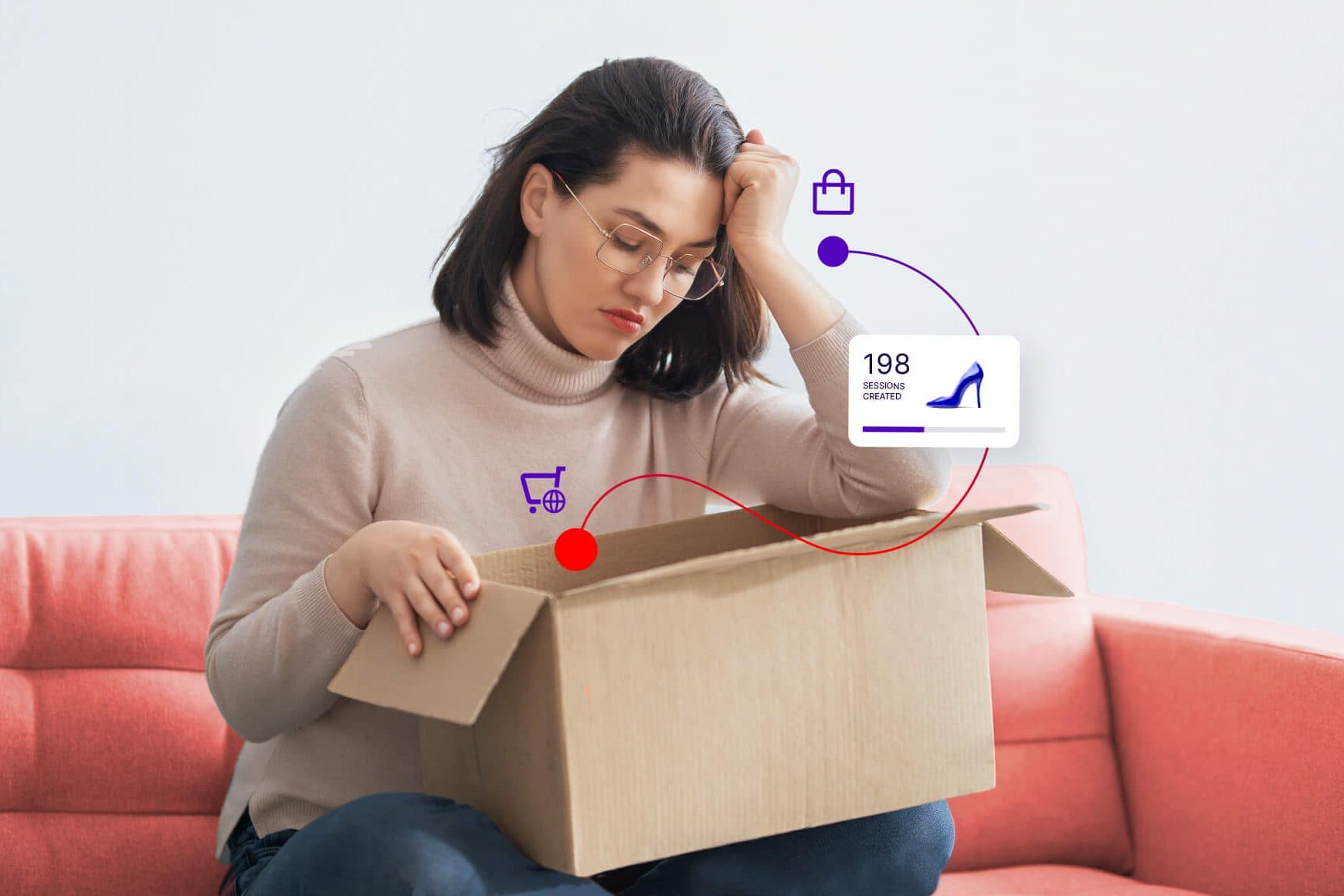 Ebook
Tips for optimizing the returns experience