Enterprise Connect 2023
Gaylord Palms | Orlando, FL
Mar. 27 – 30, 2023
Enterprise Connect is where the enterprise IT community gathers to exchange knowledge, network with peers and experts, and explore new technologies and strategies for communications and collaboration.
Visit us at booth #1619 to see our solutions in action, meet with us for a demo, or join one of our speaking sessions. Use discount code TALKDESK to get $500 off full conference passes and Tues-Thurs passes, or a FREE expo pass.
Book a meeting with us.
Speak to one of our experts—your path to better customer experience starts here.
BOOK A MEETING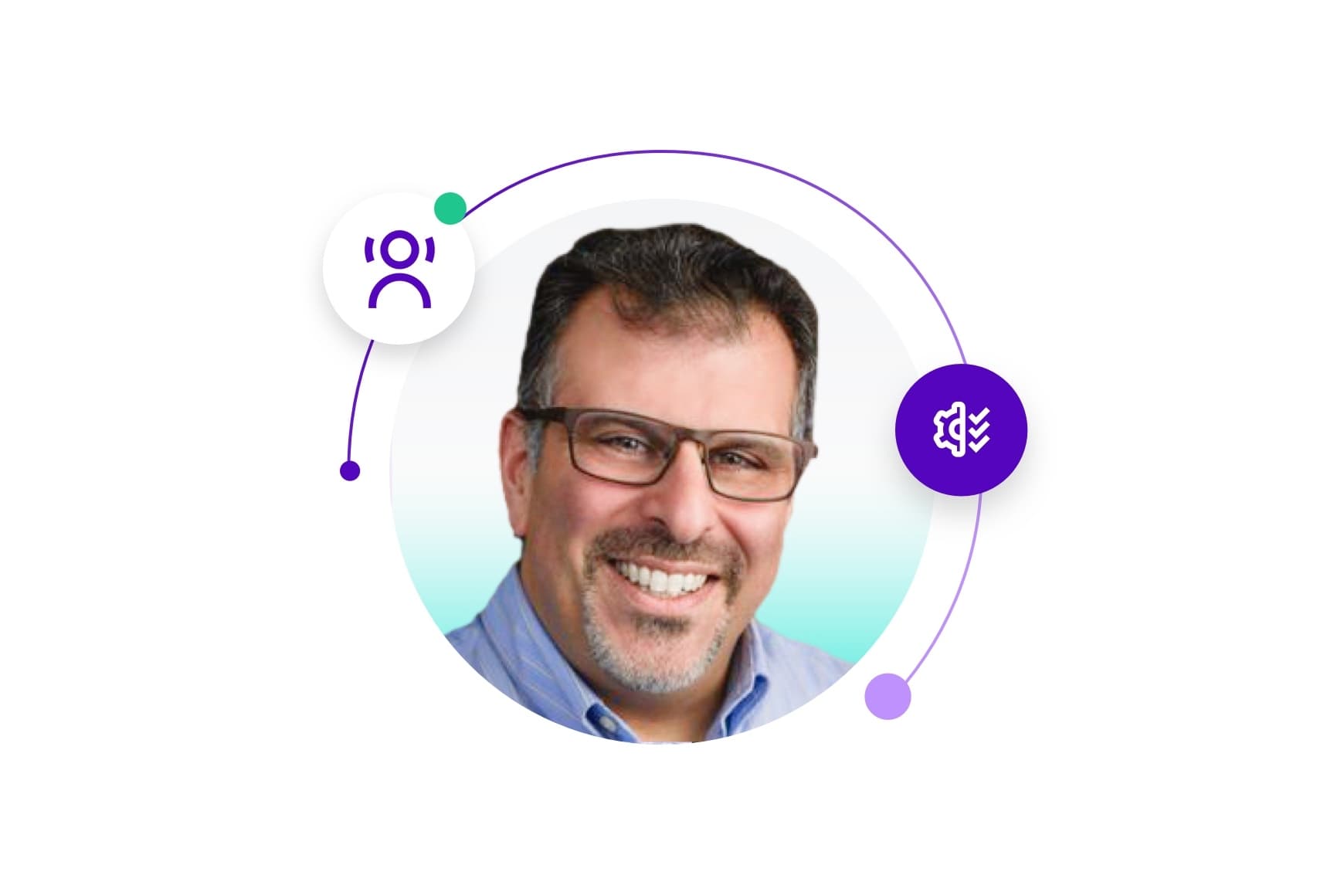 Theater Session
Deliver an exceptional CX while saving costs and improving operational efficiencies.
Mar. 28, 2023 at 1-1:20 P.M.
Location: EC Theater 2340
As we face shifting global economic conditions, organizations are seeking ways to optimize investments where possible—without sacrificing exceptional customer experience.
And, thankfully, you can do both!
Learn how you can save costs, improve operational efficiencies and significantly improve your customer's experience by increasing self-service rates, supercharging your digital transformation, increasing agility by leveraging low code and no code tools to customize every aspect of your contact center and consolidating your CX tech stack.
Panel Session
Contact Centers 2026: Where We'll Be with CCaaS, AI, and WFO.
Mar. 29, 2023 at 8-8:45 A.M.
Location: Sun A
The major trends driving contact center technology decisions are well under way: Enterprises are migrating seats from premises systems to Contact Center as a Service (CCaaS); AI-enabled applications are helping to improve key metrics, and workforce optimization (WFO) is helping contact centers run more efficiently.
So where will contact center technology be in three years? Will the majority of seats connect to cloud-based systems? Will AI be replacing agent positions in large contact centers? What will the mix of traffic look like, and how will this be reflected in agent roles? In this session, a leading analyst who is studying all of these trends will give you his view on what to expect over the next three years. You'll come away better prepared to set your own strategic plan for contact center technology.
Takeaways:
What growth will we see in CCaaS over the next three years? Will there be a "tipping point" where a majority of contact center seats are based on cloud systems?
What will drive CCaaS growth, and what will constrain it?
How pervasive will AI-driven applications be in the contact center? Will AI-powered systems allow contact centers to reduce overall agent headcount?
What new AI capabilities will we see emerge over the next three years?
How will WFO evolve, and what will be its impact on contact centers?
Book a meeting with us.
With our automation-first solutions that leverage AI to optimize their most critical customer service processes, Talkdesk helps enterprises deliver a holistic customer experience journey that is unified and seamless – across any industry and through any channel.
Book a meeting to speak with one of our experts – let us know your preferred date & time.
Your path to better customer experiences starts here.