CCW Vegas
Caesars Forum | Las Vegas
Jun. 19 – 22, 2023
We're so excited to meet you and share with you insights, lessons learned, and useful tips around creating and delivering exceptional customer experiences.
Visit us at booth #801 to see our solutions in action, meet with us for a demo, or join one of our speaking sessions. Use discount code CCWLV_SPONSOR to get 20% off all the current rates for end user passes.
Book a meeting with us.
Speak to one of our experts—your path to better customer experience starts here.
BOOK A MEETING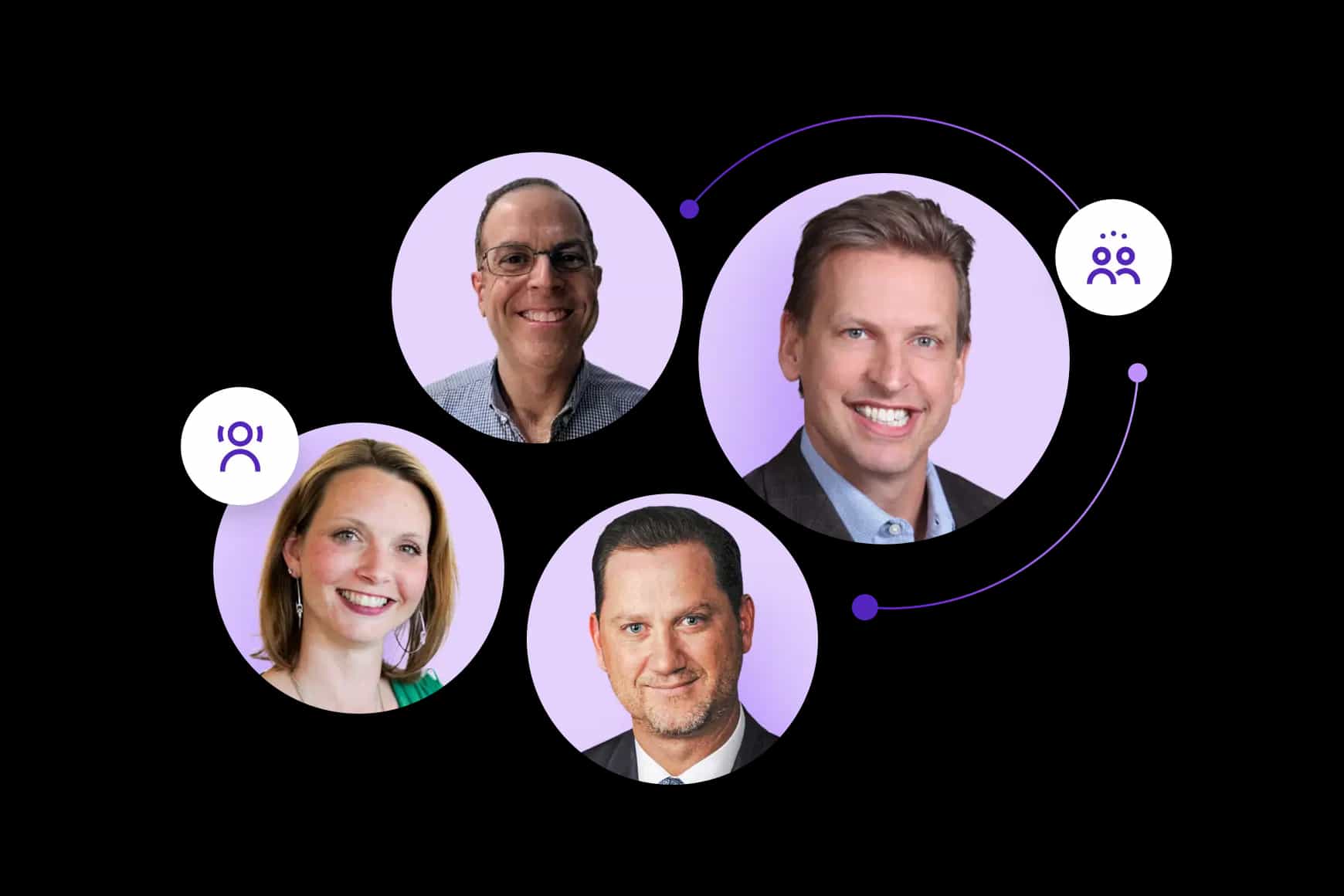 Main Stage Panel
Driving exceptional outcomes: How three brands are delivering modern customer service their way
Jun. 21, 2023 at 8:45-9:15 a.m.
There hasn't been a better time for businesses, no matter the size or industry, to make modern customer service their edge. According to Harvard Business Review, overall customer satisfaction has been trending down since 2019 and hit a two decade low in 2022. Retail shoppers, healthcare patients, banking and insurance clients — all expect their customer service outcomes to be nothing short of exceptional.
Join Andy Dobrov, chief customer officer at Talkdesk, and hear from three leading brands about how they're taking their own unique approaches to delivering modern customer service to grow their customer lifetime value, operate more efficiently, and maximize their technology investments. You'll hear perspectives, tips, and advice from:
Fred Kleiman – CX Expert, Former Leader at AMC Networks, AT&T and Verizon
Jeff Sturman – SVP & chief digital officer, Memorial Healthcare System
Nicole Safford – AVP, Member Solutions Center, Apple Federal Credit Union
Case Study Session
Your business's competitive edge: Elevating human connections in the contact center to drive exceptional outcomes.
Jun. 21, 2023 at 12-12:45 p.m.
Location: Caesars Forum | Las Vegas

The bar for customer service hasn't stopped growing. Even if consumers are in love with a brand, 75% of them would leave that brand after multiple bad experiences. The good news? The solution doesn't have to cost a thing. According to Talkdesk Research, the most beloved brands tend to have one major thing in common: an emphasis on human connection and experiences.
Join Nicole Safford, AVP, Member Solutions Center at Apple Federal Credit Union (Apple FCU) and Amy Payne, VP, global customer, partner, and events marketing at Talkdesk as they discuss:
How nurturing human connections in the contact center led Apple FCU to develop more effective, customer-centric agents.
Key metrics and KPIs Apple FCU tracks to ensure they're driving exceptional business outcomes.
Technology's role in providing modern customer service and what to look for when evaluating a solution.
Book a meeting with us.
With our automation-first solutions that leverage AI to optimize their most critical customer service processes, Talkdesk helps enterprises deliver a holistic customer experience journey that is unified and seamless – across any industry and through any channel.
Book a meeting to speak with one of our experts – let us know your preferred date & time.
Your path to better customer experiences starts here.