Customer Care.
Delivering timely and effective assistance to guide you on your path to modern customer service.
A differentiated service experience.
Connect with our support experts and services to unlock the full power of Talkdesk and reach your customer service business goals faster.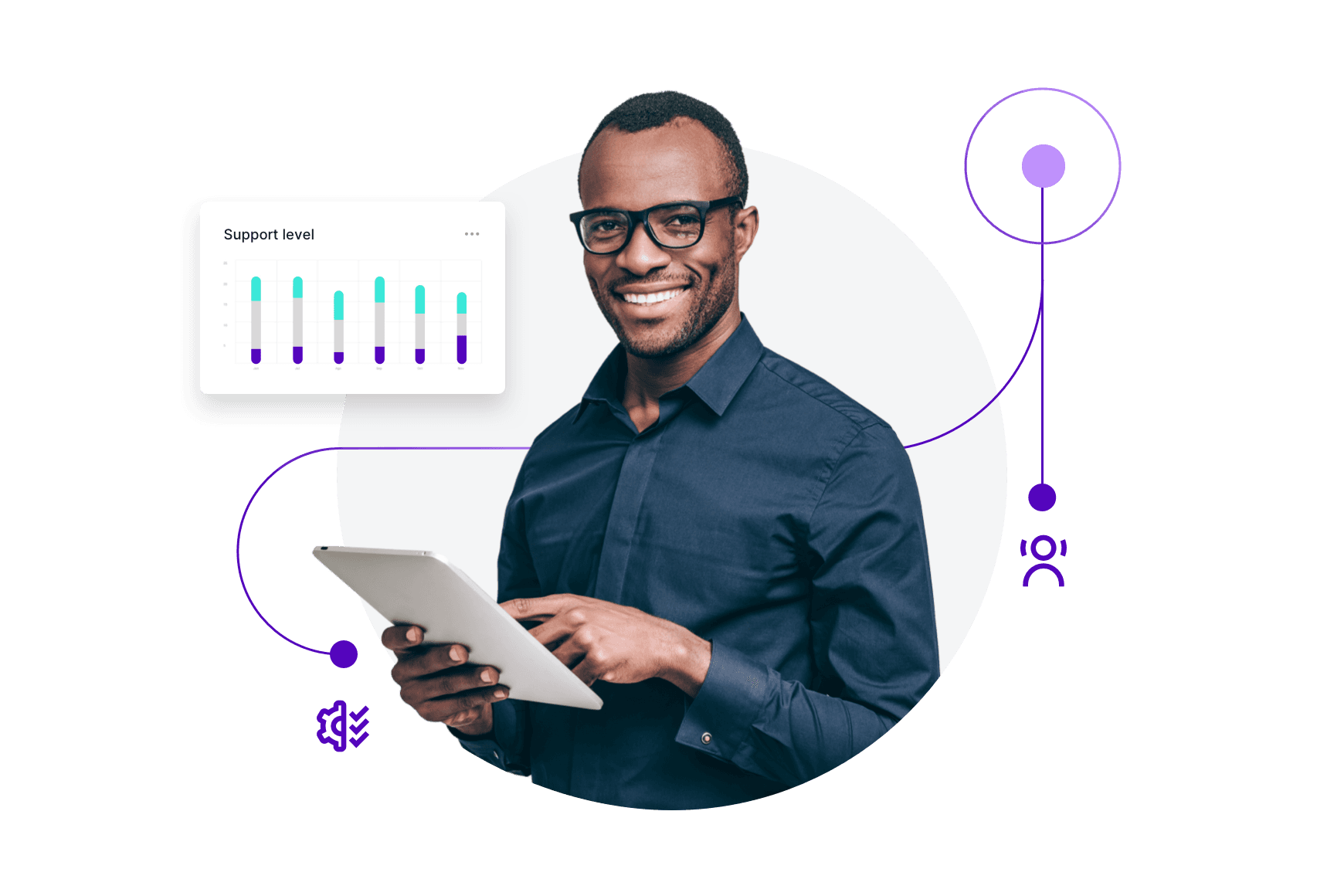 Delivering personalized, world-class VIP support.
With benefits like dedicated guidance, expert coaching, and 24×7 support with faster response times, confidently optimize Talkdesk and boost productivity with Talkdesk Premium Care.
Hear how Talkdesk ensures success for Memorial Health.
Delivering secure, compliant US-based support.
Comply with data provision and security requirements set in heavily regulated industries by partnering with technical support engineers in the United States.
"From day one of our partnership, the contact with the Talkdesk support team was perfect. They came up with solutions fast and I couldn't be more satisfied."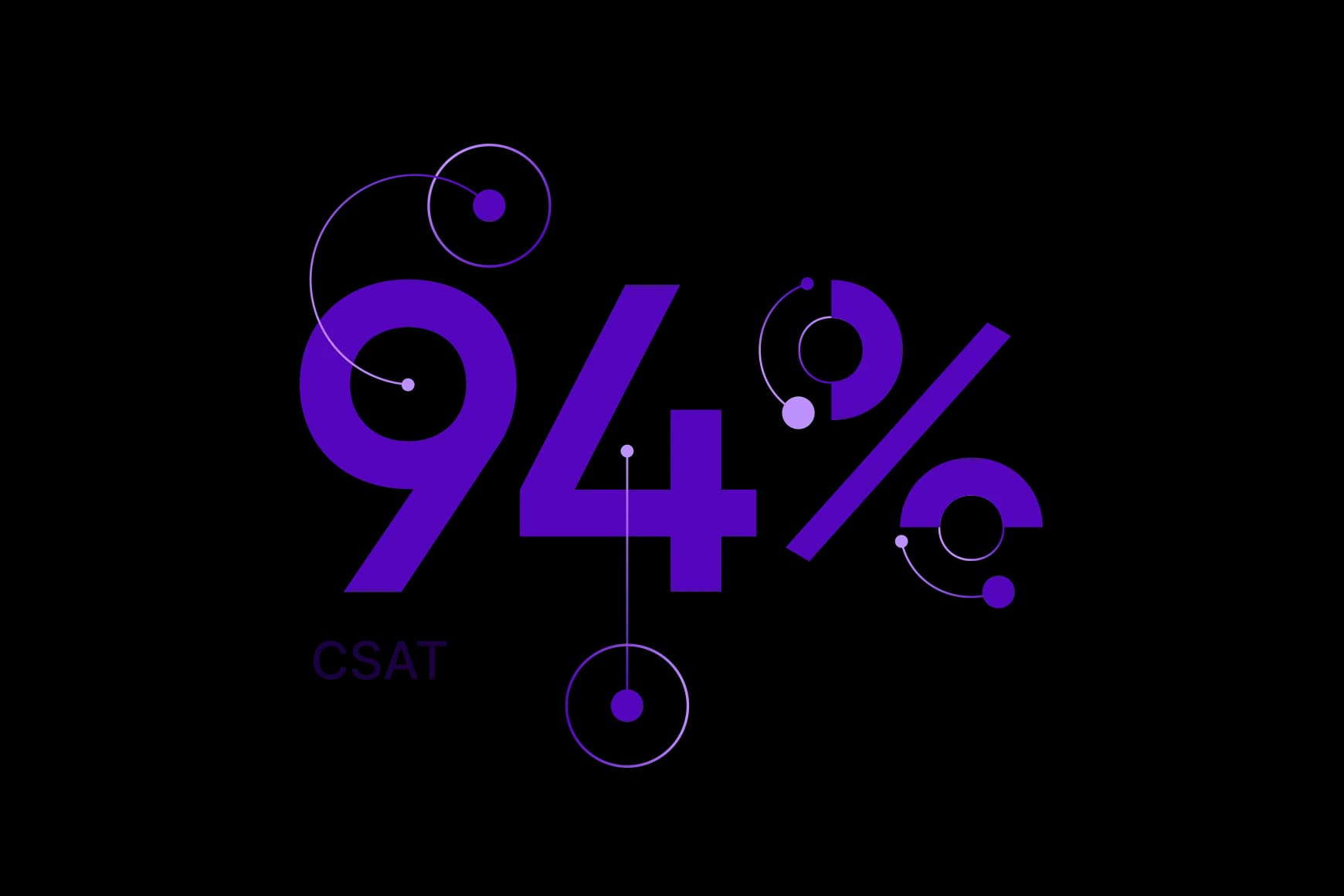 Leading by example.
Talkdesk Customer Care consistently delivers exceptional customer service, as demonstrated by earning a 94% CSAT score over the past year. Our customers can count on us to always be available and quickly and consistently resolve their issues.
Talkdesk Customer Care services.
Please wait while we validate your privacy settings.