Call barging.
Drop in on live calls to speak with both the caller and agent to improve quality, reduce call transfers and increase customer satisfaction.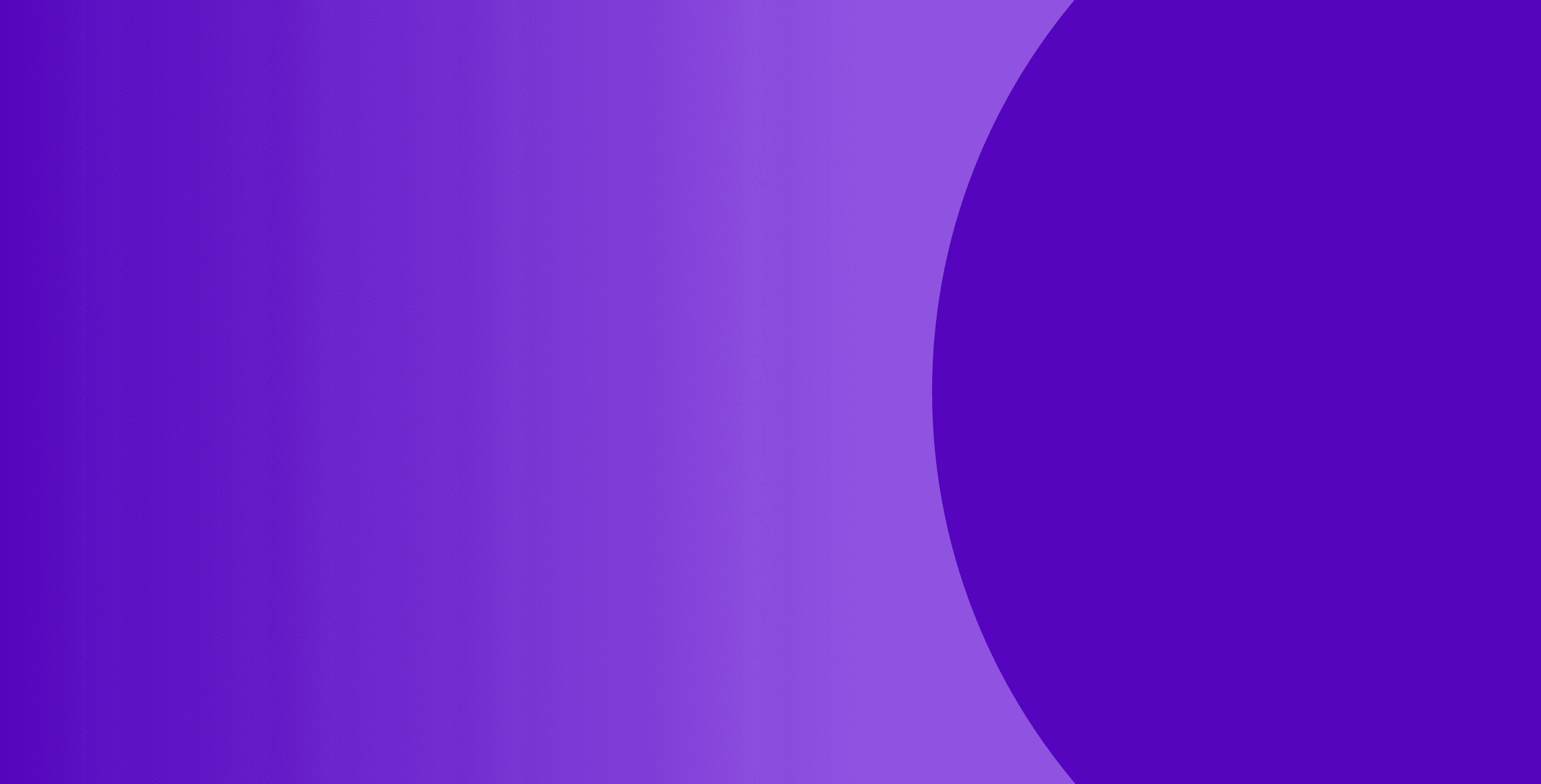 What is call barging?
Call barging is a call center software feature that allows you to listen to live calls without the caller or call center agent knowing ("silent call monitoring") and then barge into the call to speak with both the agent and the caller ("call barging"). This feature is ideal for managers seeking to optimize quality assurance, call center agent training and the overall performance of their call center.
Why should you use call barging?
Call barging can benefit contact center operations in several ways. It can be used to ensure that center agents are performing well during incoming calls because it allows a manager to listen in on calls and join if necessary. In addition, call barging is a great way for managers to step in and make sure that quality service is being provided during specific situations. Call barging is a great way for call centers to:
Optimize quality assurance.
Talkdesk contact center platform allows you to listen to live calls for quality assurance purposes and then jump into calls to help agents, when necessary. This not only helps to improve service quality, it also increases customer satisfaction as you can help to resolve issues without the agent having to transfer the call.
Train agents effectively.
In order to effectively train call center agents, your managers should monitor live calls and barge in on calls to speak with customers and agents when necessary. This will expedite training and ensure that your team receives the support they need exactly when they need it.
Reduce escalated calls.
Callers do not appreciate being repeatedly transferred, particularly if they are already upset at the point of calling in. Reduce the number of calls escalated to management by leveraging call center software with call barging. If an agent is struggling or the caller asks to speak with a manager, you can immediately drop in on the live call to expedite the resolution of their issue. This will reduce the number of calls escalated to management, increase first call resolution and optimize customer satisfaction.
Provide VIP service.
When VIP callers reach out to your company, use call monitoring to listen to their call. If your call center agent seems to be struggling, or if your VIP customers are not receiving an appropriate level of service, drop in on the call to improve the situation. This is a simple way to promote loyalty in your top customers.
Manage remote agents.
Training and managing a remote team of call center agents can be extraordinary difficult without cloud-based call center software with call barging. This feature allows you to easily listen and drop in on live calls, regardless of the location of your agents. This call center software feature will help keep your dispersed team operating efficiently.
What are the types of call monitoring?
There are a few different types of call monitoring:
Call barging is when someone in a management role listens to a call in real-time, without the customer or agent knowing. Call barging then enables them to join the call, if necessary. This technique is especially helpful when training new/underperforming agents, dealing with important or difficult customers, etc.
Call recording is a technique used by call center managers, in order to perform quality assurance and to understand how call center agents are performing. It allows managers to listen back to recorded calls and ensure that their teams are adhering to compliance requirements and following best practices.
Call whispering also allows managers to provide help during real-time calls, but is less intrusive than call barging. Rather than speaking to both the customer and the agent during a call, a manager can step in with call whispering. The manager will then talk to the agent only, and quietly give them tips on how to proceed during a call. This can happen without disrupting the flow of the conversation between the customer and the agent.
Please wait while we validate your privacy settings.