Why Your Business Needs to Innovate at the Speed of Your Customers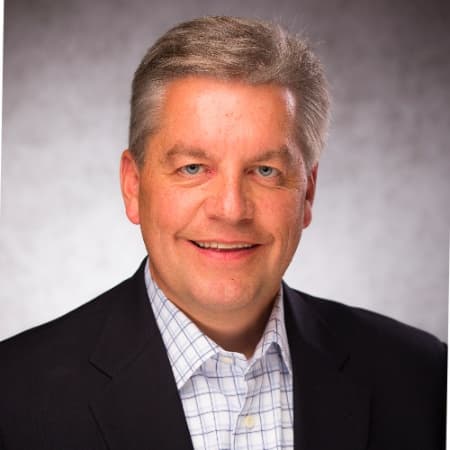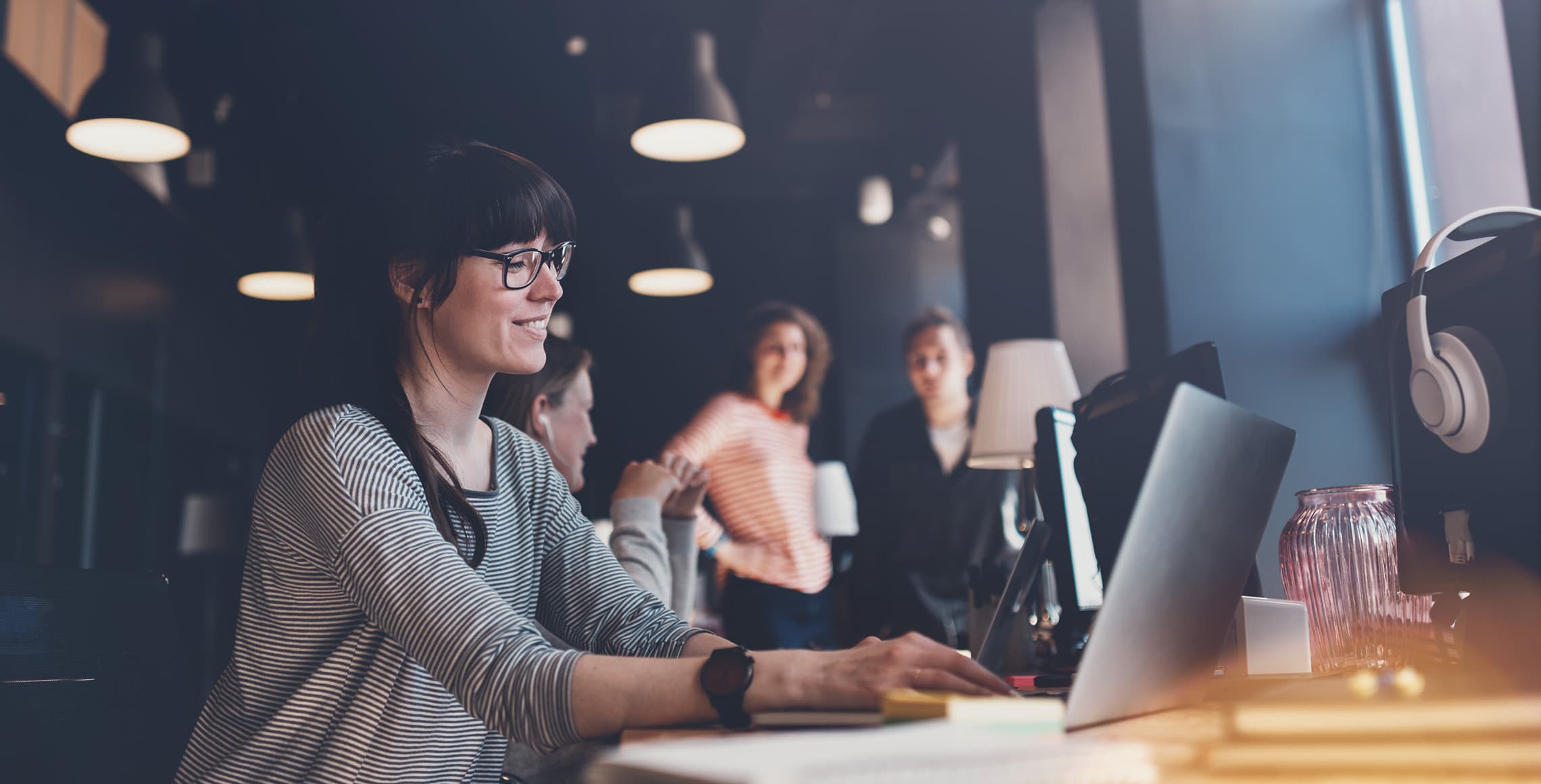 It is hard to believe but at one point in time, 2007 to be exact, Blackberry was the hottest smartphone on the market. The company was trending up—market share peaked at 50% in 2009—and rightfully so as Blackberry offered the best hardware available. Outsiders like Apple and Google had yet to developed a single relationship with a carrier.
Also in 2007, Apple introduced the iPhone. The first iPhone's hardware was not as technically advanced as the Blackberry's, but Apple's goal in introducing the iPhone wasn't to create a better business-centric smartphone device—it was to introduce an entirely new platform with the UX and open standards to predict and drive consumer demands. While Blackberry was still insisting that Flash was the future of mobile content, Apple was wowing new users with their open standards (HTML5, CSS and JavaScript) that let web developers create rich context without relying on third party plug-ins. Apple figured out how to harness creativity and innovation from across the web and host it on their platform.
In 2016, the same year Apple surpassed one billion users, Blackberry announced its plans to withdraw from the smartphone market with 0.0 market share.
Please wait while we validate your privacy settings.
The fall of Blackberry is a good lesson to people in today's contact center business. In the modern contact center industry our customers' needs are constantly evolving but for legacy systems, implementation time is consuming and very costly. In fact, for most legacy contact center platforms, the callers' journey and the technology that shapes it hasn't changed in decades. But like the smartphone market of 2007, the reality is that innovation isn't coming, it's here. At Talkdesk, that's what we're doing.
It's no coincidence that we were named a Visionary in Gartner's Magic Quadrant. Before Talkdesk, contact centers were largely monolithic systems that designed the contact center at the center of the customer and business experience. With these traditionally designed systems, every customer interaction had to be migrated to fit the contact center instead of the contact center fitting the customer's reality. This created complexity and friction in daily work and made it very difficult to keep up with ever evolving technologies and customer expectations. These systems require complex professional services to adapt and change. It also prohibited first-generation cloud contact centers from scaling to meet the needs of global organizations.
Enter Talkdesk. Our platform allows customers to design an experience around the needs of their customers and teams. We view is that the contact center is an integrated piece of your application ecosystem; one that must continuously adapt to the evolving needs of your customers and your enterprise. Our platform is inherently global, scalable and reliable, while being easy to use, manage and adapt. So, you can keep up with you customers, no matter where they are located.
For example, our world class AppConnect platform allows customers to constantly add pre-integrated, best of breed features and functionalities like Workforce Management, Voice Analytics and Advanced Reporting to their contact centers with single-click installation. We are constantly adding new integration partners like Afiniti, which uses AI to transform the quality of human interactions, and ClearView, a change agent used to identify behaviors that are predictive of company goals, to give our customers open access to innovation from across the world, all of which work seamlessly with the Talkdesk platform.
Too many times, businesses fall victim to using the Blackberry—the legacy platforms that have been around for 20 years. At Talkdesk, we devote 50% of our resources to R&D, which is why we innovate much faster than our competitors. And that's why enterprise customers are coming to us. If we have learned anything from Blackberry's journey, it is that continuous innovation is necessary to stay ahead of the competition. So keep increasing your MRR and keep improving your customer satisfaction—with a platform that allows you to keep innovating.
Experience the Most Innovative Enterprise Contact Center Platform