Customer service is at the heart of every successful company's retention and growth plan. In today's competitive marketplace, the difference between a company that fails and a company that thrives is the value they place on their customer experience.
Customer service representatives are the Atlases of the corporate landscape. That is to say, the weight of the world is on their shoulders. Companies that invest in hiring and training high-quality reps reap the benefits.
When looking for and coaching representatives, there are a few customer service skills that smart businesses focus on. Some of these skills should be hired for and others can be trained. In the end…
It's all about being in the right PLACE at the right time.
We've come up with the acronym PLACE to describe the top five customer service skills and attributes needed for success: Positive, Listening, Adaptable, Calm, Empathetic.
1. Positive
When customers reach out to a company, they are often seeking an immediate resolution to their problem. Where possible, this should be provided. But sometimes, this resolution is just not available. The best reps stay positive, giving customers an upbeat answer and an alternative resolution with a can-do attitude.
In example, a customer may call a company to seek a refund. In many cases, the refund will not be available due to the circumstances surrounding the problem. An adequate rep tells the customer that they are not eligible for a refund. An rep with excellent customer service skills apologizes and, if possible, offers a small refund or coupon.
Remember: Reps are the face of your brand and that face should be smiling.
2. Listening
The purpose of seeking customer support is to have a representative listen and address your issues. This means that any representative that lacks the skill of listening when others talk is simply incapable of doing their job correctly.
Being attentive to customers enables reps to give individualized help and answers, making the entire experience easier and more enjoyable for customers. Further, listening in and of itself, without any associated action can be useful. Some customers reach out just because they want their concerns to be heard.
3. Adaptable
Customer service representatives deal with different problems and different customers all day long. The approach to one inquiry can be vastly different than the approach to another. This means that an essential customer service skill is being able to adapt to changing conditions.
Flexible representatives are able to think on their feet and envision out-of-the-box solutions. These reps bend over backwards to provide customers the kind of service that breeds loyalty.
4. Calm
The job of a customer service representative is not for the faint of heart. Call centers have notoriously high turnover. This is related to the fact that reps deal with irate customers on a regular basis. As the face of a brand, representatives can bear the brunt of all of a customer's anger.
Zen-like calmness is a customer service skill that must be hired for. Only the calm survive the life of a representative. Choosing employees with temperaments suited to their role helps reduce churn and promote a stable company culture.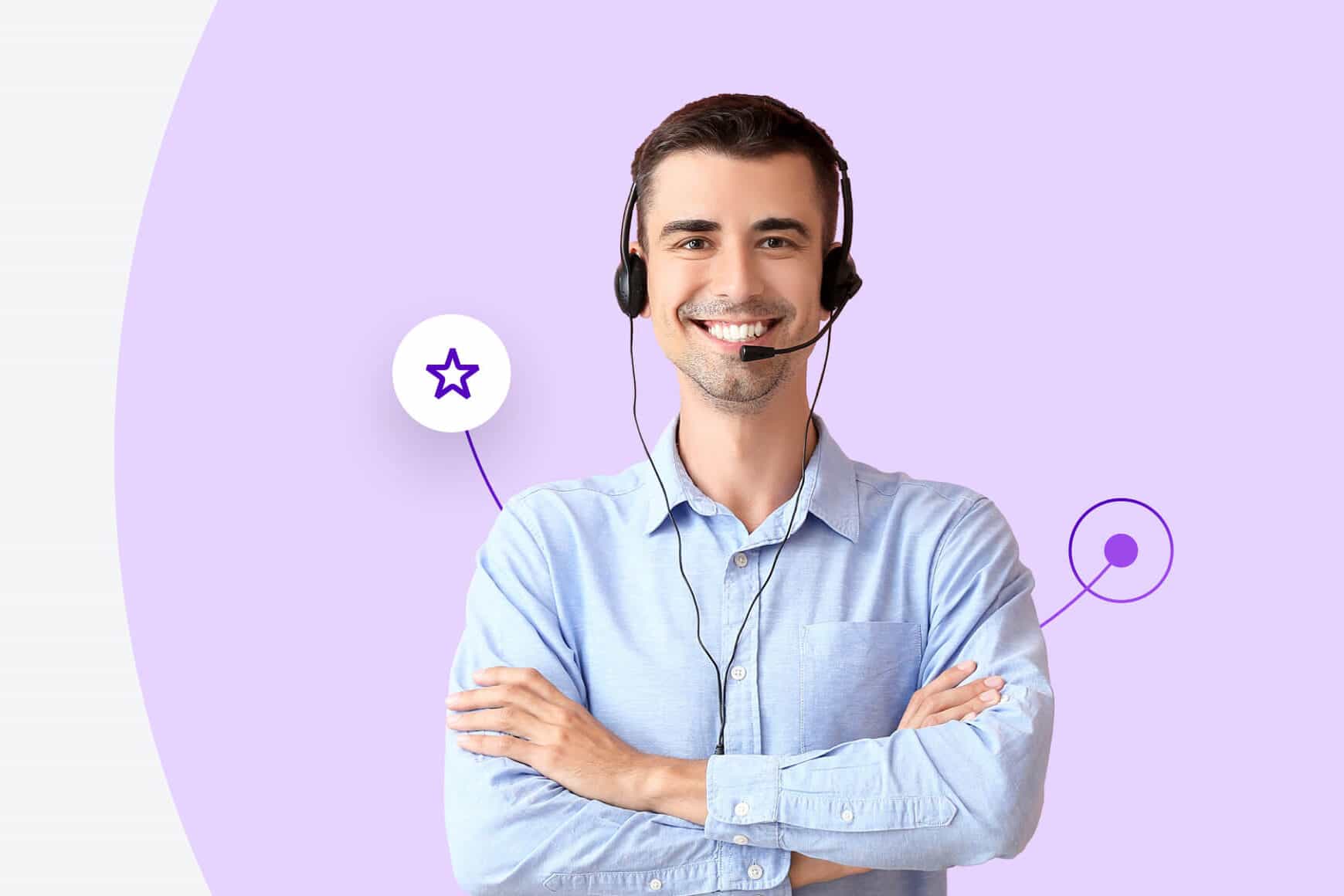 ON DEMAND WEBINAR
Maximise agent productivity and reduce turnover
5. Empathetic
Being able to walk a mile in a customer's shoes is the ultimate customer service skill. If a representative is able to truly empathize with a caller's pain points, they will be able to provide the best possible assistance.
Empathetic customer service representatives are able to be emotionally sensitive to customers and provide them with suitable feedback on their inquiries. They create a safe environment for customers and encourage trust.
BONUS: Informed
Customer service reps who are armed with the most comprehensive background information on customers are able to provide efficient and individualized service.
The bad news is that this isn't a customer service skill at all. Even the most exemplary customer service representative can't be informed on their own.
The good news is companies that care about creating an excellent customer experience can invest in business tools that keep their reps informed at all times. This means that on top of all the essential customer service skills, reps have access to customer service tools.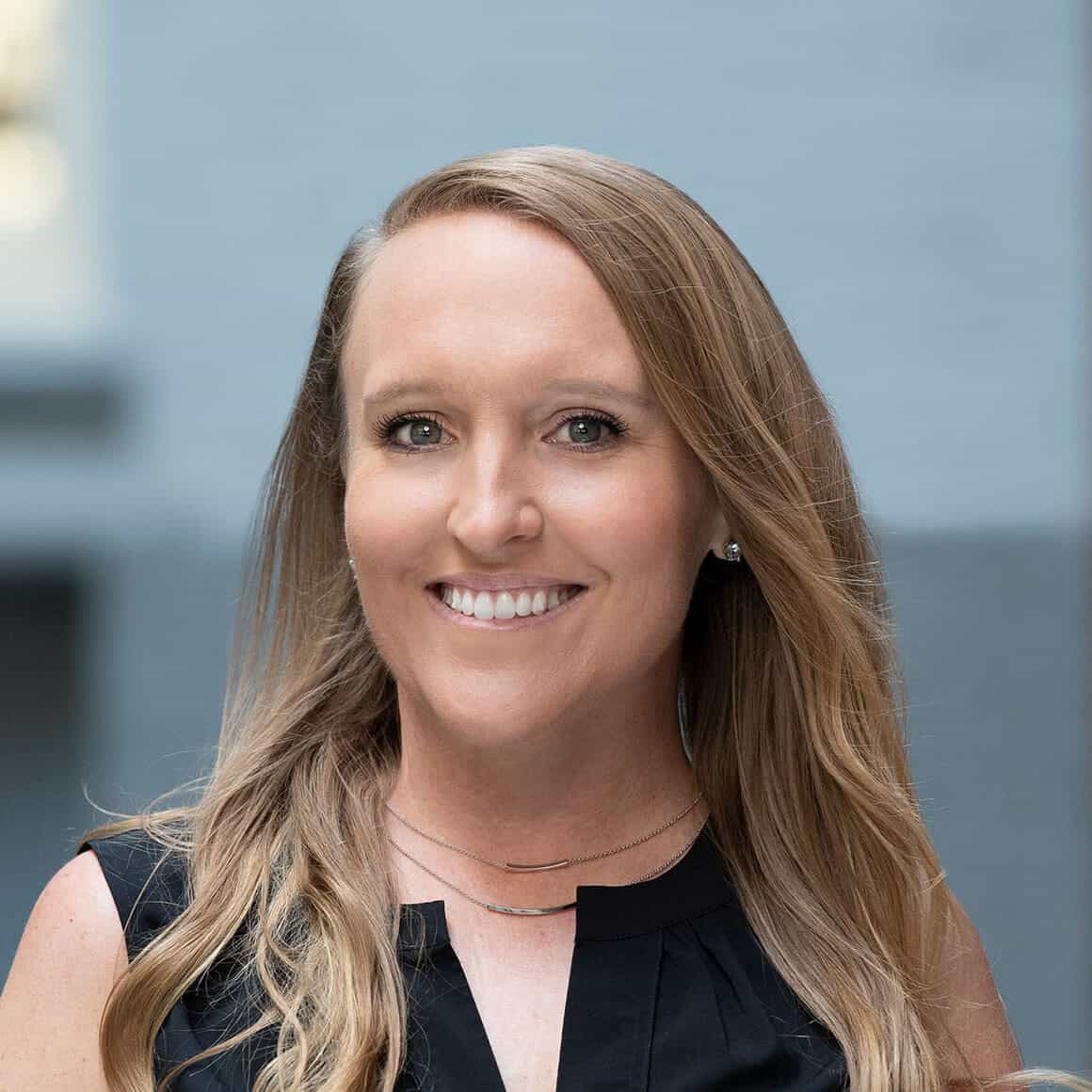 Please wait while we validate your privacy settings.