Building outstanding customer experience (CX) and creating positive disruption across the contact center solutions industry is what drives Talkdesk® every single day. The heart and soul of Talkdesk is to help our customers make CX a competitive advantage across markets, with a lifelong mission to end bad customer service.
We are proud and excited to announce that Talkdesk is ranked #33 in G2's 2020 list for Best Software Companies and #39 of Fastest Growing Companies. G2 is the top online review site, having collected 383,749 new software reviews in 2019 and bringing the total number to over 1 million.
"Talkdesk is purpose-built on a modern, cloud-native architecture that enables us to deliver new features and functionality which sets us apart within the Contact Center as a Service (CCaaS) industry. We are honored to be recognized by G2 as a leader and an industry disruptor that is changing the game in customer service." said Tiago Paiva, chief executive officer, Talkdesk.
More than 1,800 customers in 75 countries rely on Talkdesk to power their contact centers and end bad customer service. Talkdesk is known for its fast pace of innovation, accompanied by the industry's first 100% Uptime Service Level Agreement (SLA) and cloud-native architecture that includes powerful AI-infused capabilities.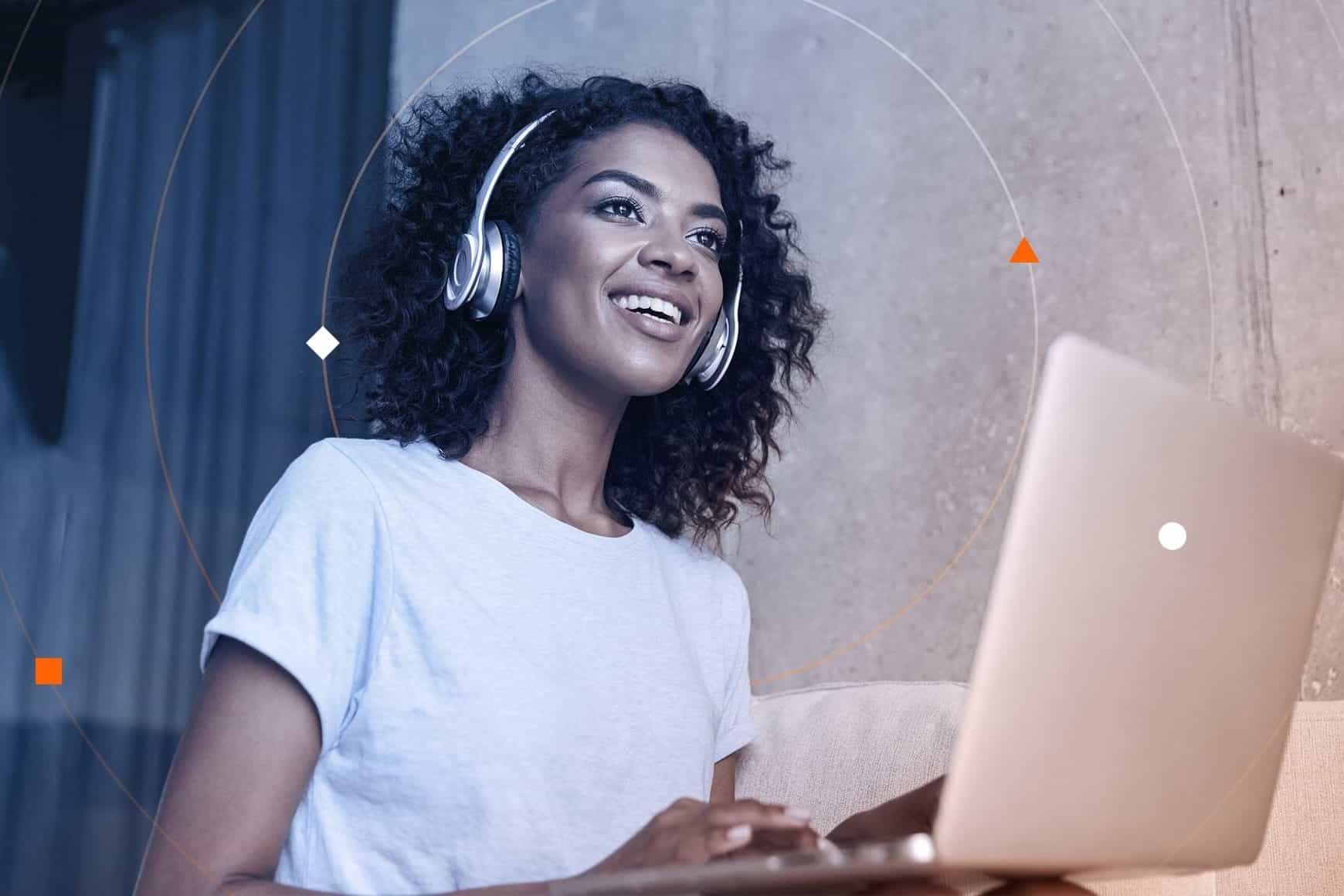 Business Continuity
Keep your business moving forward, even in times of uncertainty. Transition your contact center to the cloud in as little as 24 hours and equip your agents with best-in-class tools to work from anywhere, without missing a beat.
This is not the first time Talkdesk has been recognized by G2. Currently, Talkdesk is a leader and rates #1 for satisfaction and/or most popular in four different CCaaS industry grid reports:
Also in Spring 2020, Talkdesk is recognized by G2 with 10 badges including Momentum Leader Spring 2020, Best Relationship Spring 2020, Best Relationship Spring 2020, Easiest to Use Spring 2020 and many more!
In addition to these recognitions, Talkdesk has accumulated the highest number of G2 reviews for CCaaS providers. Reviews are user-generated and include real-world insight on all of the leading CCaaS providers. Talkdesk currently has a total of 1,032 reviews and an industry-leading score of 4.4 stars out of 5.
Want to know more?
Please wait while we validate your privacy settings.