Omio Partners With Talkdesk for Great Customer Experience Across Borders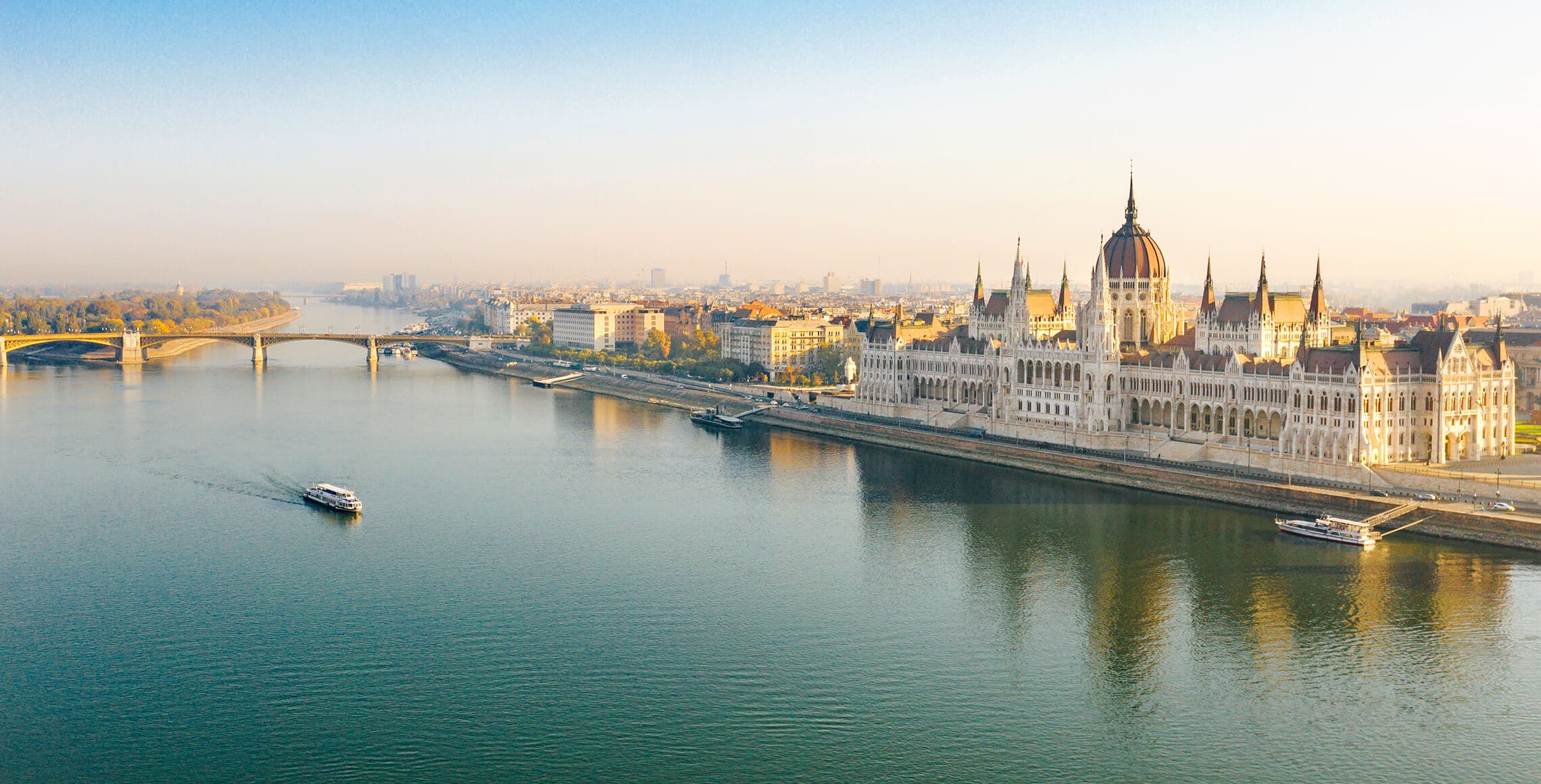 "Talkdesk is a fantastic solution. I'd recommend it to any early stage startup wanting to setup customer service and also any larger operations. I think it can work in all different levels of growth, but really the flexibility, scalability, and the use of the tool itself is really great for agents and for managers."
Omio, formerly GoEuro, presents a pioneering platform that allows users to find the fastest, cheapest and best travel options by train, bus and flight to thousands of cities, towns and villages across Europe. The company operates in 15 countries, with 27 million monthly users from more than 120 countries traveling across 100,000+ European destinations.
The need for a multilingual and customizable customer support solution was what brought Omio to Talkdesk. The travel market in Europe presents unique challenges, namely the existence of mixed target groups in one single destination.
Omio selected Talkdesk Enterprise Cloud Contact Center for its scalability and flexibility to support a growing customer service team and various demands from different target groups within several regions. Real-time metrics displayed on multiple screens allow agents to see how many calls are waiting from different users, bringing in market specialists for specific European region, as needed.
Additionally, such flexibility is useful for a seasonal industry such travel. During its summer peak period between June and September, Omio triples the size of its customer service team. Talkdesk allows for seasonal licenses to accommodate necessary spikes.
Talkdesk's enterprise-level cloud contact center solutions enabled Omio to target power users by creating separate VIP numbers, moving high-value customers to the top of the queue to get their resolution faster while they're on the go.
"Since partnering with Talkdesk, Omio has agents that are more available to take customer inquiries, which means an increase in acceptance rates form around 65% up to 95%. With the power users features, NPS has gone from 50 points to +70." Brendan James, director of customer service, Omio.
Want to know more?
Please wait while we validate your privacy settings.