Hiring and managing a team of at-home agents may seem like a daunting task, but it doesn't have to be. Making sure that you are well prepared with the right tools and knowledge is half the battle. Below is a how-to guide that will help you with this process.
1. Make sure you have the right tools
Before your remote call center agents start, you should make sure that you have all of the tools they need for success. Take some time to find the best tools at the right price and to make sure that your team is proficient in using them. When you and your team are proficient, this will significantly decrease the headache involved in training remote agents.
2. Prepare your team
Hiring at-home agents may require you to bulk up your team, give additional trainings and work out any anticipated issues. You should make sure your management team can effectively train and monitor off-premise agents. You should also make sure that your IT department is ready to handle any issues with setting up remote computers, checking internet connections and is adept at troubleshooting when the agent is working from a remote location. They should also standardize trouble-shooting procedures and make a working from home checklist.
3. Make training manuals, videos and recordings
Training remote agents can be more challenging if you are not prepared. However, once you have the right training methods in place, it can be a very seamless and quick process. Create a training protocol that includes all of the information that on-premise agents have access to and also addresses any additional requirements for at-home agents. Make detailed training manuals, record demo videos, record calls that demonstrate a specific point (i.e. how to handle a difficult client, what to do when you don't know the answer, etc.), write out use cases, make a FAQ, etc. Once you have all of these documents in place, the training process will be much smoother.
4. Establish at-home agent policies, procedures and work ethic guidelines
Before you begin the hiring and training process, make sure that you concretely define policies, procedures and what is expected from them. This may be a step that you overlooked in the past when hiring on-premise agents, but when agents work from home, there needs to be clearly defined expectations. Some of these should include:
Who is responsible for certain costs (i.e. internet connection, computer, headset, software, etc.)
Who to contact if they have questions, support issues, equipment malfunctions, etc.
What their employment status is (i.e. contractor, part-time, full-time, etc.) and what benefits they are entitled to
Appropriate and inappropriate places to work (i.e. on mobile phone, within a secure working environment, in a noise-free room, while they travel, etc.)
Scheduling policies (i.e. when/how to take breaks; when they should be available to field calls, how to call in sick, how to schedule vacation time, etc.)
Appropriate agent behavior and etiquette (i.e. how to handle a difficult client, what to do when you don't know what to do, etc.)
Document job responsibilities, requirements, organizational and departmental goals, performance expectations and monitoring policies
5. Test the waters
You don't want to jump in and have 100 at-home agents starting all at once. First, allow a few agents to work from home to see if it is feasible. Some companies don't have the right infrastructure to support at-home agents. Sometimes, teams can't function with remote agents. And of course, there are some agents who are not optimal candidates for working at home. By testing the waters, you can hammer out these details and any kinks in your at-home agent roll out plan before you fully commit to having a flexible workforce.
6. Define your ideal agent
When hiring at-home agents, you'll have a larger selection pool (as you are no longer geographically restricted), so you can afford to be more selective. Take some time to think about exactly what you want and what you don't want. Think about your company's culture, specific job details, goals and objectives when deciding what you need in a future employee. When you have a concrete understanding of who you would like to hire, the hiring process will be much smoother.
7. Recruit right
Once you define your ideal agent, you will have a better idea on how to recruit them. Your recruiting materials should be made with the ideal candidate in mind. You should rely heavily on recruiting online (i.e. social media and using pay-per-click) as well as word of mouth (you can offer a bonus to anyone who refers a friend who is later hired). It might also be beneficial to recruit beyond borders: hiring globally will increase the diversity of your team and can be a much needed breath of fresh air. Finally, be sure to make your application process entirely online and simple.
8. Hire the best
When you open up the pool of potential candidates by allowing agents to work remotely, you will receive a considerable number of applications and can choose the cream of the crop. When selecting at-home agents consider:
Communication skills
At-home agents should have excellent communication skills as they do not have the luxury relying on face-to-face interactions. They should also be skilled at picking up on subtleties that can otherwise be overlooked without the help of non-verbal cues.
Personality
Taking a candidate's personality into consideration before hiring them is a must. Individuals who are conscientious (i.e. achievement-oriented, responsible, self-disciplined, organized, competent, dependable) are typically ideal work-at-home candidates. Think about their personality, ask personality-centric questions and ask them directly if they feel capable of working from home full-time.
Cultural fit
Individuals who "fit" with the team (i.e. have the same goals, work-ethic, values, vision, etc.) are more likely to enjoy working for your company, engage in collaborative work and will stay with your company longer. Overlooking an applicant's potential to align with your company's culture and values may be a crucial mistake. Remember: one bad apple spoils the bunch.
Team-related behavior 
People who like the idea of working from home can also be the type of person who likes working independently. Make sure that they can be an effective team player and collaborate when necessary by asking team-related questions as well as any experience they have working as part of a team.
Skill
At-home employees have to be able to work skillfully, without needing constant supervision. They therefore have to have a certain skill-set or be capable of learning the pre-requisite skills independently. Having basic technology skills and problem solving skills are typically the most important when hiring at-home agents.
In addition to considering these attributes during the hiring process, you may also want to consider using a pre-hire employee assessment and work simulation to enhance the interview process. Companies like FurstPerson offer products that automate this process and can be excellent tools for your pre-hire toolkit.
9. Hire with an open mind
Hiring the best agent doesn't mean selecting only those who meet stringent criteria. Keep an open mind. Some customers will enjoy speaking with an agent located in a remote location with a nice accent. Sometimes you might need the stay-at-home mom to work for 2 hours a day. If you overlook excellent candidates because they don't fit your ideal mold, you might be losing an opportunity to incorporate some much needed diversity on your team.
10. Formally welcome them to the team
Once you have made a hiring decision, it's important that the new agent feels like a part of the team. Welcome them to the team by sending out a company-wide email, introducing them to the team over Skype and sending a welcome package. It will facilitate a personal connection with the team and help to decrease feelings of isolation.
11. Have a formal training period
Some agents will require more time to get up and running than others. Regardless of their level of competence or experience, they should all receive the same training manuals, information and the same length of training. Keep in mind that training remote agents may take more time than expected, so plan accordingly. Also keep in mind that for some agents, they will realize during the trial period that working from home is not ideal. Allow them the flexibility to change their schedule or change their mind. Finally, during the training period, be sure that the agent is excelling, motivated, disciplined and requires minimal managerial supervision.
12. Manage effectively
Effective management is crucial to maintaining an at-home workforce. Effective management involves proactively identifying and addressing challenges such as operational difficulties, IT issues and human resources challenges. It also includes making a personal connection with each at-home agent, being available for them when they need it, continuously monitoring their performance and providing effective guidance and feedback.
13. Focus on metrics that matter
When monitoring call center performance it is important to focus on the most important real-time and historical metrics. According to a recent study (Feinberg,R., Hokama, L., Kadam, R., Kim, I., 2002), the 10 KPIs that affect customer satisfaction with call center service in order are: first contact resolution, percentage of calls blocked, average time in queue, average after call work time, service level, average abandonment rate, employee turnover rate, average speed of answer, average handle time and adherence to schedule. By focusing on the metrics that matter, you can refine your approach to managing and provide more effective feedback.
14. Monitor and provide feedback
Monitoring performance is critical to ensuring that your at-home call center agent is properly trained and performing optimally. You should ensure that you are continuously and methodically monitoring calls, dropping in on live calls when necessary, engaging in whisper coaching and keeping your eye on performance metrics. You should always be sure to provide feedback that is tied to performance metrics and direct observation. Scheduling daily communication sessions between a manager and at-home agent is also helpful at reducing feelings of isolation. Finally, chat systems are extremely helpful for providing in-the-moment feedback while the agent is on the phone. Make sure that your managers are well equipped to perform optimally.
15. Reward good performance
You should hold your at-home agents to the same standards as the rest of your team and when they exceed expectations, they should be rewarded for it. When your at-home agent is performing well, handled a tough caller with ease or put in a few extra hours when you really needed them, make sure that you reward them for their efforts. There should also be systems in place for peer recognition and rewards. Rewarding employees is critical to keeping them happy and keeping them on your team for the long haul.
16. Keep them connected
It can be easy to feel isolated from the team when working from home. Make sure to keep them connected with chat systems, places to upload personal photos/funny memes, send them daily newsletters, include them in team meetings, video conferencing, team events, company off-sites, etc. The more they feel connected and supported, the more likely they will enjoy working from home.
Hiring and managing a team of at-home agents can bring incredible benefits to a company. By following the steps above, you can easily transform your workforce into a flexible, global and agile team of at-home agents.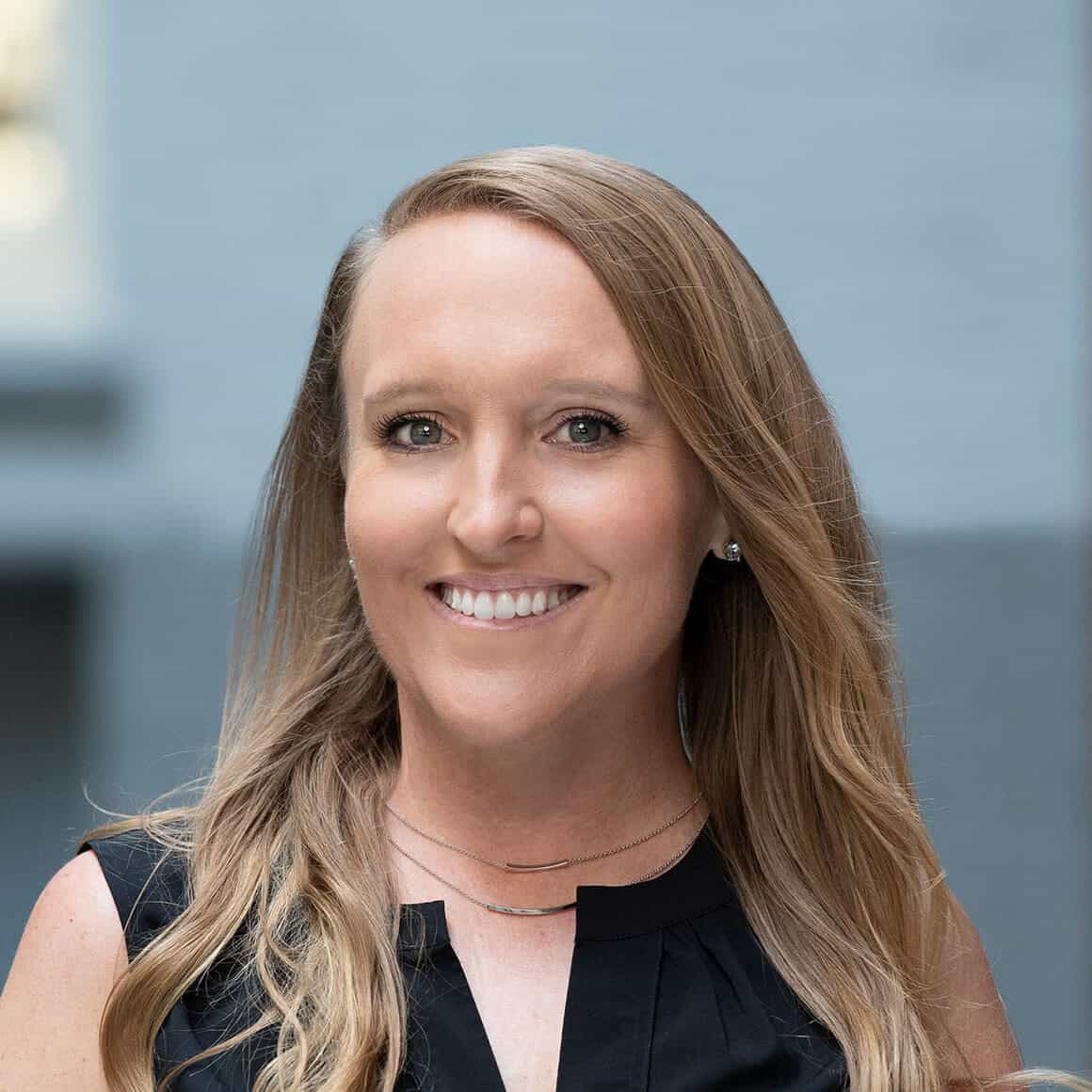 Please wait while we validate your privacy settings.