3 frequently asked questions about Gen Z customer service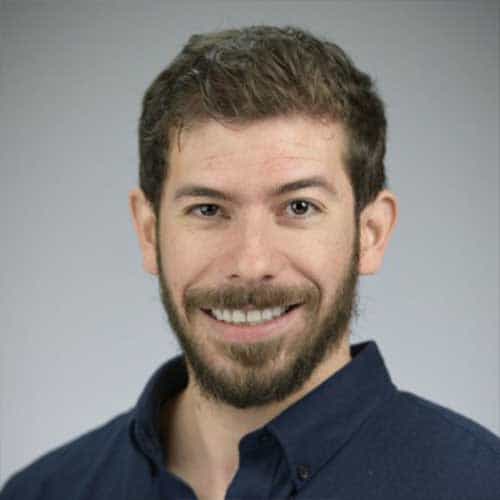 Companies that deliver on Gen Z customer service expectations will reap the rewards of lasting customer relationships.
Generation Z represents the culmination of behavioral shifts underway since the wide adoption of the internet. Digitally native, these individuals use the internet on a constant basis and expect to be able to engage with companies wherever they are to get what they need.
This shift toward digital connections doesn't mean a radical change of CX priorities for companies, but a need to amplify the urgency or existing ones. Omnichannel engagement, intelligent self-service, and agent enablement will increasingly form the fundamental basis of consumer relationships—particularly with Gen Z.
A conversation with Jackie May, managing director of service at Goosehead Insurance, and Kezia Downing, associate manager of product marketing at Talkdesk, addressed three common questions regarding what excellent customer service means to younger generations:
What's the importance of investing in the relationship with Gen Z customers?
How can artificial intelligence (AI) respond to Gen Z's expectations?
What should be the role of agents in Gen Z customer service?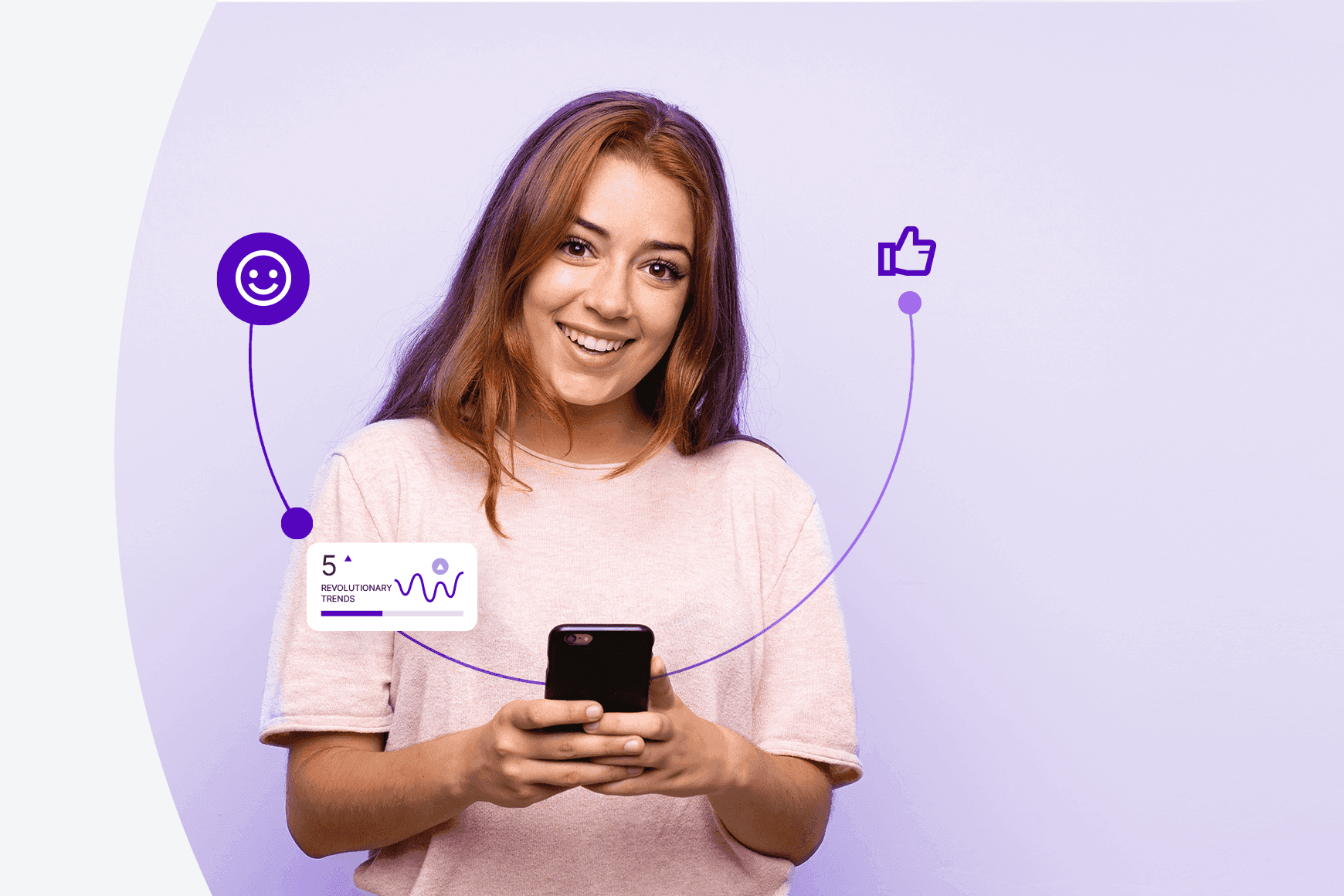 webinar
Gen Z & customer service: The risks and opportunities
1. Why is Gen Z an important group for companies to consider in their strategies?
First and foremost, Gen Z preferences don't represent a significant departure from those of other generations—they instead reflect an intensification of ongoing trends. Gen Z reflects a broader shift in how consumers want to work with companies: they want quick and easy resolution, whatever the point of engagement, insightful interactions, and being recognized and served as individuals. Companies shouldn't necessarily consider Gen Z as a cohort requiring a separate strategy, but instead, see them as an increasingly significant group to look at to stay ahead of evolving trends in customer expectations and preferences.
Gen Z is speeding up and amplifying these trends and, although 88% of Gen Z consumers are loyal to just 5 or fewer companies, at the moment, they're also more likely than other generations to establish relationships with new companies and explore new options from companies they got recommendations from. Because Gen z consumers tend to do a lot of research independently when buying products or services, companies need to consider how clear and easy it is to navigate to the guidance they need. Gen Z also look for reviews outside the company's website: YouTube, Reddit, or Google Reviews are common sources of customer feedback companies must consider in their strategies.
Investing in relationships with Gen Z now will set up companies to reap the benefits of loyal relationships in the years to come and a fundamental piece for business success.
2. What are younger generations' preferences in communication channels and how does artificial intelligence (AI) fit into meeting their needs?
Gen Z's loyalty has to do more with convenience and ease: if they don't get that experience with a company, they'll definitely look elsewhere. They, along with Millenials, are in general more likely to stop buying from a company after a poor customer service experience. But if the company has good reviews and is able to deliver its service in a convenient and efficient way, it will gain their attention and loyalty.
For younger consumers, calling customer support is associated with long waiting times and call queues and, generally speaking, they feel it will be easier and faster if they look for the answer themselves.  Consequently, Gen Z and Millennials are adopting digital channels at a much higher rate than Gen X and Baby Boomers. The digital channels they used in the past year include:
As noted during the webinar, while Gen Z is much quicker to adopt AI-powered self-service tools, that doesn't mean other generations won't use them. It's up to the companies to make an effort to respond to all generations. Communicating and educating customers on the benefits of self-service will yield dividends in terms of adoption across all generations.
Gen Z's openness to digital engagement and reluctance to speak on the phone is an opportunity for customer-facing AI technology. AI gives self-service tools a degree of intelligence, allowing companies to use automation for more complex issues. For example, consumers can use chatbots to allow them to look for what they're looking for by simply using a keyword.
Additionally, companies need to make sure that the AI tools they are deploying will actually enhance consumer experiences. It's critical to test and make sure these tools simplify access to customer service and not the other way around. Moreover, drawing the line between automated and human channels is also important, as it can be frustrating for customers to think they're engaging with a human agent when they're actually interacting with an AI. Creating specific flows can help customize AI-powered tools and reduce the chance of this happening. Ultimately, AI should never be deployed to address areas where human intuition and emotional intelligence are needed.
A company's social media presence is also important for Gen Z. For a younger audience, social media profiles act as a reflection on the company's ability to keep up with the online presence, so if there's a lack of presence or outdated content on social media profiles, it can be a red flag and drive them away.
There is a clear need to diversify contact channels to create relationships with younger generations. Although there is a growing opportunity to invest in digital channels, companies should not forget about the human element—which still has a significant role in generating loyalty. Moreover, when adopting digital channels, companies have to be conscious of if they have the ‌technology and staff to support them and ensure a frictionless experience.
3. What's the agent's role in Gen Z customer service?
There's a tendency for younger generations to be more attentive to the company's positioning on topics relating to social issues and questions of sustainability. Nearly half of the Gen Z consumers say that they've stopped buying from a company because of their stances on social issues. While consumers holding companies accountable for their role within a broader social context is not necessarily new, it is now having an impact on purchasing decisions.
Customer service teams are the forefront of companies and a fundamental part of this new landscape. 92% of companies say they're expecting their agents to serve as ambassadors for the organizations. The only way for them to do this effectively is to have access to a wider range of information that goes beyond just the context of customer service:
Train them to speak on the company's core values.
Give them the tools to engage with customers wherever they are.
Enable them to deliver a consistent customer experience.
To wrap up.
Gen Z's behaviors and preferences are reflective of broader changes occurring in how consumers want to work with companies. They expect to have their needs resolved quickly and easily, and digital channels are often their first–but not only–choice.
As Gen Z develops more buying power, these shifts will accelerate further and companies will need to elevate customer service and the contact center beyond its traditional role as a cost center to a central component of consumer growth strategies.
To learn more about Gen Z customer service expectations, watch the recording of the webinar or download the Talkdesk Research™ report.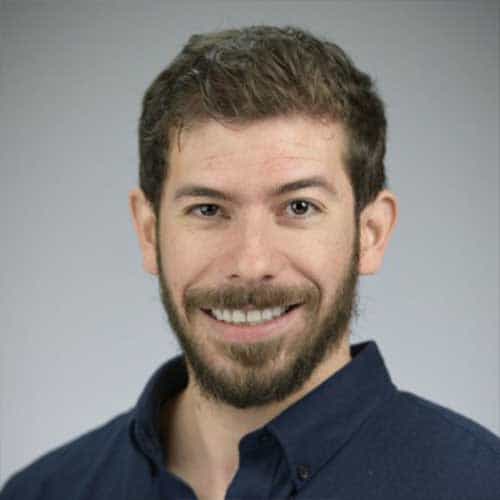 Please wait while we validate your privacy settings.