These are the five keys to unlocking your contact center's digital front door.
In today's on-the-go world, saving time is arguably as important to consumers as saving money. Our expectations for convenience are at an all-time-high. We shop on our phone while walking down the street or waiting in line for a train. We want to schedule an appointment on the weekend and not wait until Monday morning. And with the explosion of digital goods and services throughout the pandemic, convenience may soon overtake cost and quality as the primary driver of consumer behavior.
A customer experience (CX) strategy built on a foundation of "convenience" adds significant value to your business and can be an important differentiator for your brand—particularly in highly commoditized markets. A digital front door CX model focuses on making customer interactions convenient and easy. It recognizes that customers will always choose the path of least resistance and prioritizes easy access and flexibility in every customer engagement.
Renowned customer strategy expert and author Brad Cleveland and Talkdesk Chief Customer Officer Kieran King laid out five keys to unlock your contact center's digital front door in a recent webinar.
The 5 Keys to your contact center's digital front door.
A recent survey by the National Retail Federation asked clients what matters most when shopping. Most of them pointed to quality and price as the main drivers.
On the other hand, nearly all consumers have backed out of a purchase because of inconvenience. So, how can you build convenience and add value to your business and your contact center?
🗝  1. Vision and ownership.
In many organizations there is no clear owner of the customer experience. It's not uncommon to find multiple owners across departments operating with little communication and sometimes with competing priorities. To cut through this gridlock and drive alignment requires a strong CX vision that is shared by the entire organization.
"There needs to be a single owner, but everyone needs to have ownership." Brad Cleveland
Given the cross-functional nature of the customer journey, it generally requires an individual or core team to take responsibility for setting the vision. There's no perfect role to own this vision (although it's worth noting that some of the most successful CX strategies have come from the very top of the organization—Amazon, Hilton, and Apple are great examples of that), but it does require someone who can work across functions and has the ability to conceptualize the entire customer journey.
🗝  2. Voice of the customer.
Voice of the customer research is essential to developing a successful CX vision. There needs to be a deep understanding of customer personas that goes beyond what can be captured in traditional surveys. It's integral to know how your customers use channels and services and why they may be buying from a competitor. Any information that helps you anticipate a change in behavior will be vital to ensuring interactions remain convenient for the customer.
"A successful digital front door strategy doesn't force the customer to a place they don't want to be. Rather, it meets them where they are." Kieran King
In leading organizations, customer service and contact centers have become powerful resources for understanding the voice of the customer. These organizations invest in tools and processes that automatically capture data and metadata as their contact centers engage with customers. And importantly, they also make sure they share that information across the organization for continuous improvement of products, services, and processes.
🗝  3. CX front-line employee engagement.
Underpinning a digital front door strategy needs to be a culture of honoring employees, encouraging their insight, fostering collaboration, and engaging with them every step of the way. Without engaged employees, it's impossible to elicit empathy for the customer's plight. And with the prevalence of remote contact centers and distributed workforces today, agent engagement is more important than ever.
Incorporating behavioral analytics into your contact center performance metrics can help you track employee engagement and understand if there are variables specific to work-from-home (WFH) agents—excessive background noise, poor internet connectivity, isolation from colleagues, and so on—that need to be addressed.
Agent engagement is the foundation of CX.
🗝  4. Data, systems, channels, and processes.
Executing your digital front door strategy also requires the appropriate technology, good data, and well-thought-out processes. Customers may start out in one channel then seamlessly move to another in the course of a single interaction. This is the promise—and reality—of a digital front door. Once a customer enters your ecosystem, you need to be able to interact with her/him through any combination of channels that makes sense to the customer.
Unify your CX for simplicity.
It's not unusual for an agent to navigate between six or more CX applications to service a single customer and update her/his information in a digital front door model. The friction of just moving back and forth between applications can hamper the seamless experience the agent is trying to deliver to the customer. Technology that allows you to access data and execute actions in one window, as well as automate workflows across applications, ensures agents won't be overwhelmed by the demands.
🗝  5. Leading the change.
CX has been elevated to new heights in most organizations and there are few parts of the enterprise that don't intersect with the customer journey. Trying to affect organizational change at the scale that a digital front door model requires can feel like moving a mountain. Not only are there a multitude of dependencies, but there are also expectations for digital transformation that have to be managed.
Leading the Customer Experience.
The reality is, you will need senior-level support to clear the path and establish the understanding that the organization is committed to making bold decisions. Once that support is obtained, a culture of customer advocacy that focuses on what's doing best for the customer can be integrated into every level of the enterprise.
Quality, price, AND convenience.
Customer convenience can be your contact center's secret weapon to differentiate your brand and create repeat customers that drive revenue and profitability. While the change to systems and processes may seem daunting, the steps you take to modernize your CX strategy and make things easier for customers, also creates efficiencies in the contact center. Systems play better together. Mundane tasks are eliminated. Vendor portfolios are streamlined. And applications are simplified to help agents focus on what they do best—provide human connection.
Organizations that don't elevate customer convenience to the same level of strategic importance as price and product quality will find themselves falling significantly short of customer expectations.
To learn more about digital transformation in the contact center and how a digital front door strategy can benefit your organization, watch Brad and Kieran's full conversation.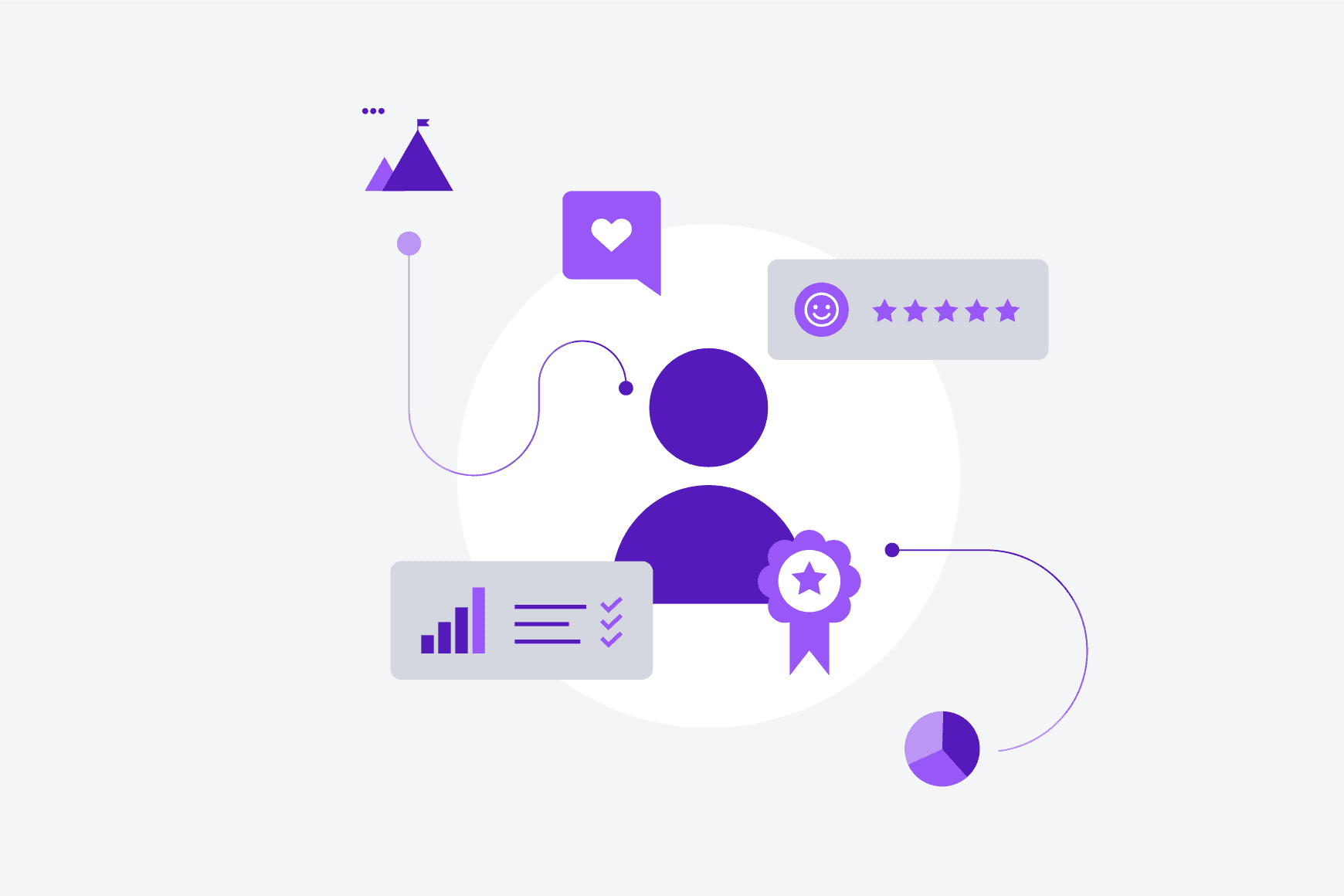 WHITE PAPER
Great expectations: Satisfying the modern customer
by Brad Cleveland
Please wait while we validate your privacy settings.