Why an Omnichannel Experience is Critical for Modern Contact Centers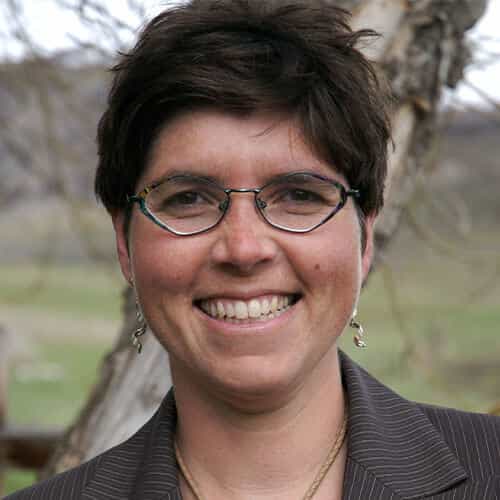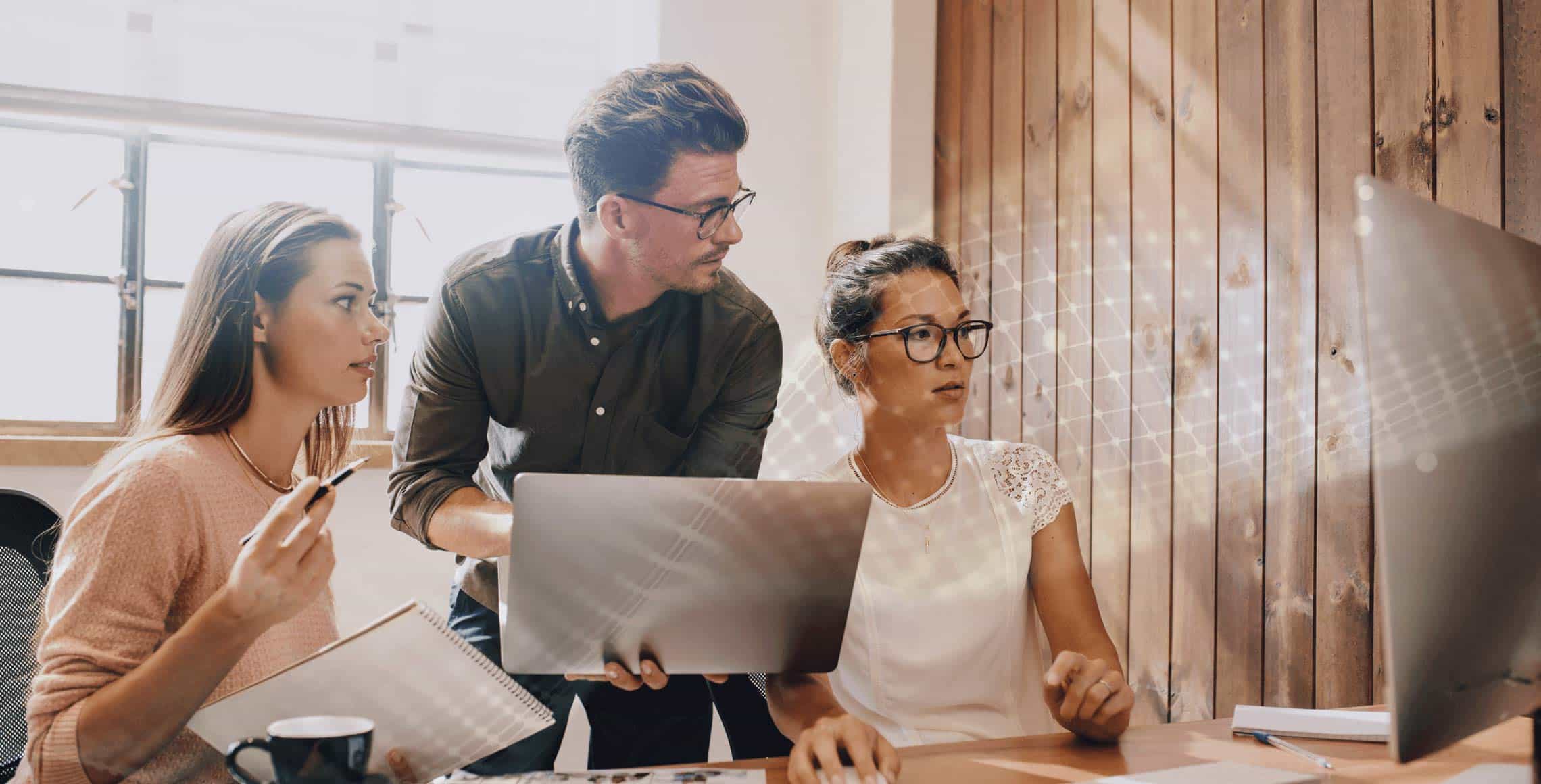 Today's customers expect a highly personal experience from every brand they do business with, regardless of how they connect. Whether via phone, chat or web, customers expect the system or human agent to know everything about their current and past relationship with the organization. This includes basic details, such as account numbers, payment history and recent purchases. But, it also covers deeper data, such as preferences for specific products and services, any prior issues and resolutions, and even major life milestones and the anticipation of need.
Perhaps even more critically, customers expect all their interactions with a given company to be integrated into the customer contact system, so that whether they connect via social media or online chat, text message or telephone, the agent or bot can "see" any information they've already supplied and jump right into solving the problem.
To meet these demands, smart companies are deploying omnichannel contact centers for a 360-degree view of the customer, on any channel and in any context. The goal is to ensure customers have positive and productive contact with the organization via both new and traditional methods. Additionally, an omnichannel platform empowers agents to support customers with highly relevant, personal and timely information that they can act on in the moment, to improve the customer's experience.
Frost & Sullivan: How Digital Transformation Impacts the Modern Contact Center
Omnichannel contact centers let companies serve their customers on whatever channel they prefer, without sacrificing service quality or care. They also make it easier to offer a more personalized interaction. The goal is to deliver a truly consistent experience regardless of the interaction channel the customer prefers –  phone, text, web, chat or social media, or device. With omnichannel, the customer receives the same outcome, avoids repetitions, and benefits from faster resolution times. This increase in efficiency leads to an increase in brand loyalty.
Omnichannel contact centers must include traditional voice, IVR, chat, outbound capabilities and the web, as well as social and mobile interactions. To truly leverage the value of omnichannel, companies must develop a strategy that outlines how and when various channels will integrate and share contextual information. All channels must work together even as customers transition from a web search to an online chat to a phone call, or when they contact the business through social channels like Facebook and Twitter. Companies must even be able to handle and integrate interactions that occur outside the contact center, including in-store encounters.
Next up: A look at how workforce management is changing in the face of new, modern customer interactions.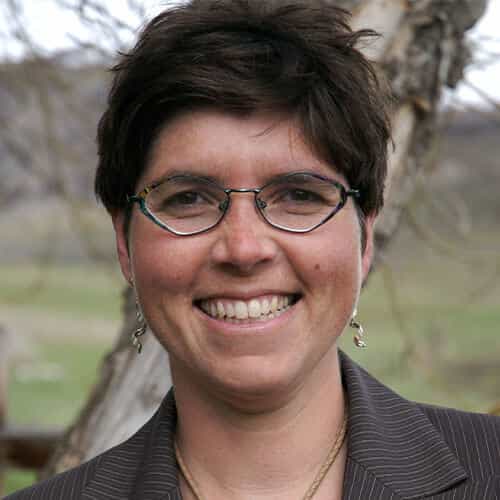 Please wait while we validate your privacy settings.