On Demand Webinar
Washington Federal Bank delivers enhanced self-service with Talkdesk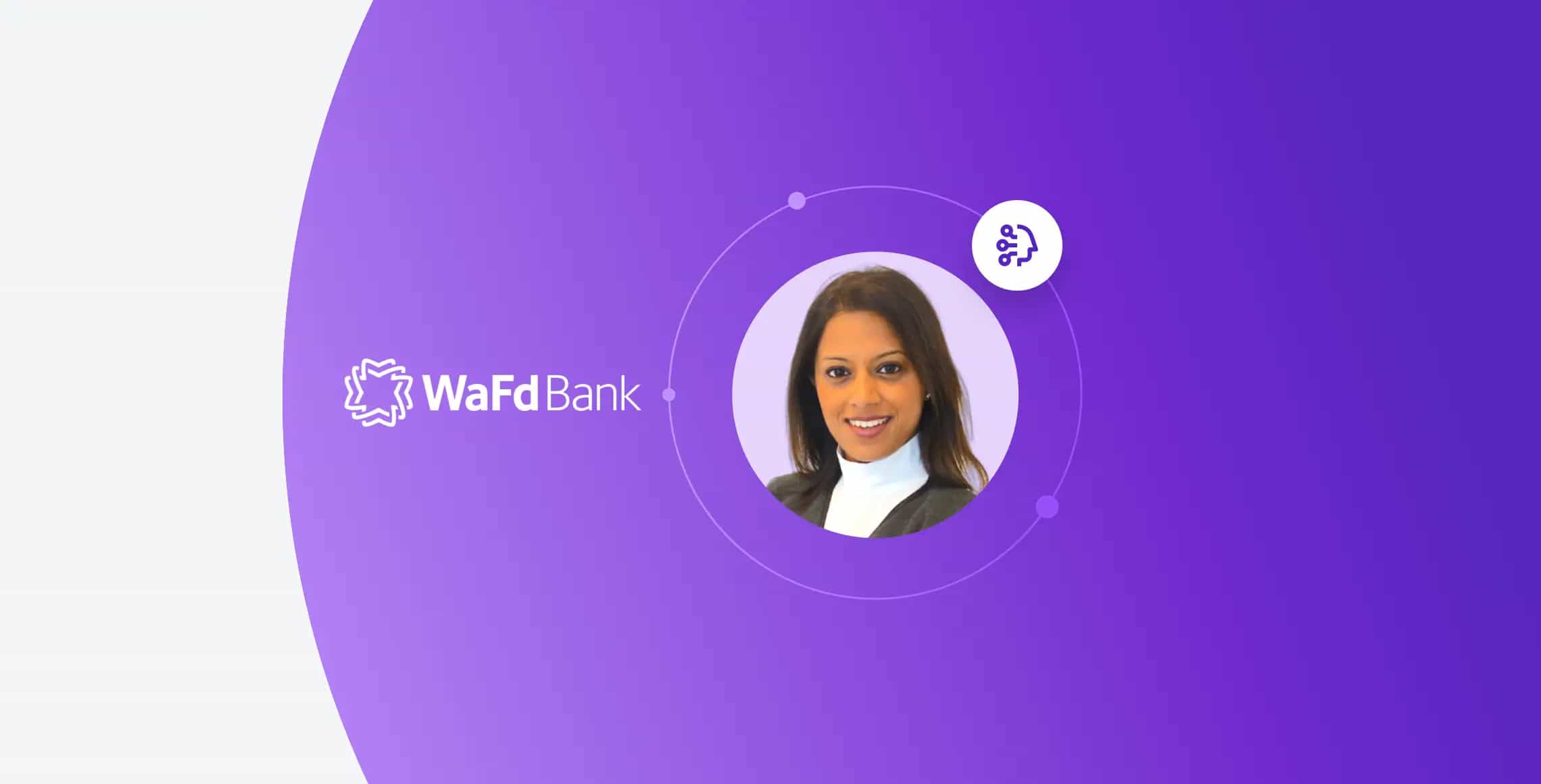 Please wait while we validate your privacy settings.
As organizations stive to become an 'autonomous enterprise', customer self-service is at the center of many companies' automation programs. Chatbots are at the cutting edge of self-service strategies, empowering customers to solve their own issues and alleviating pressure on agents.
Join this session to learn how Washington Federal Bank (WaFd) used Talkdesk and AWS conversational AI solutions to reduce their customer wait time in the interactive voice response system from 4.5 minutes to 28 seconds. See a demonstration to learn how WaFd's chatbot can interact and respond to customer queries. If a customer's query is unresolved, the AI-powered system connects customers to the agent best equipped to resolve the issue quickly.
Join this session to learn more about:
Why chatbots can be the key to unlocking next-level customer service.
Best practices for implementing chatbots, including a live demonstration.
AI-powered channel management to ensure customer queries are resolved in good time, by chatbot or by agent.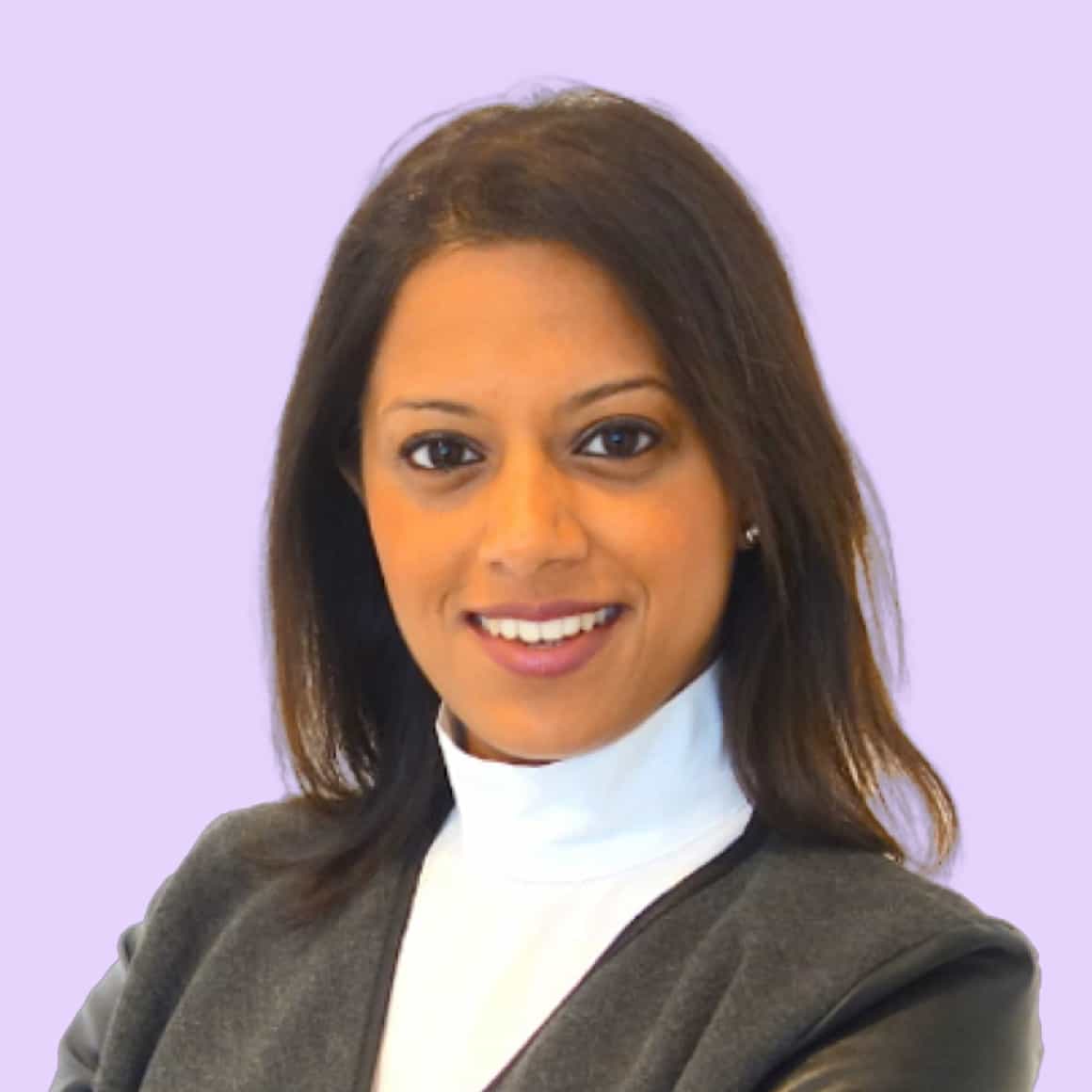 Jay Gupta
Global Senior Director of Product Marketing, AI & Automation at Talkdesk