On demand webinar
ChatGPT and the Future of Conversational AI
Please wait while we validate your privacy settings.
This podcast-style conversation delves into the transformative power of AI. Our discussion explores various aspects of AI implementation, ethical considerations and challenges for your organization. It emphasizes the crucial role of data in AI and the importance of transparency, fairness and accountability. Additionally, the conversation aims to shed light on the limitless potential of AI and its impact on the future of your organization.
Join Ben Rigby from Talkdesk and Katrina Schiedemeyer of Publicis Sapient to:
Learn the implications of AI for your company through thought-provoking questions.
Discuss strategies to maintain competitiveness, measure success, and navigate ethical concerns.
Hear emerging trends in AI and strategies to prepare your organization for future advancements so it can be inspired to embrace AI.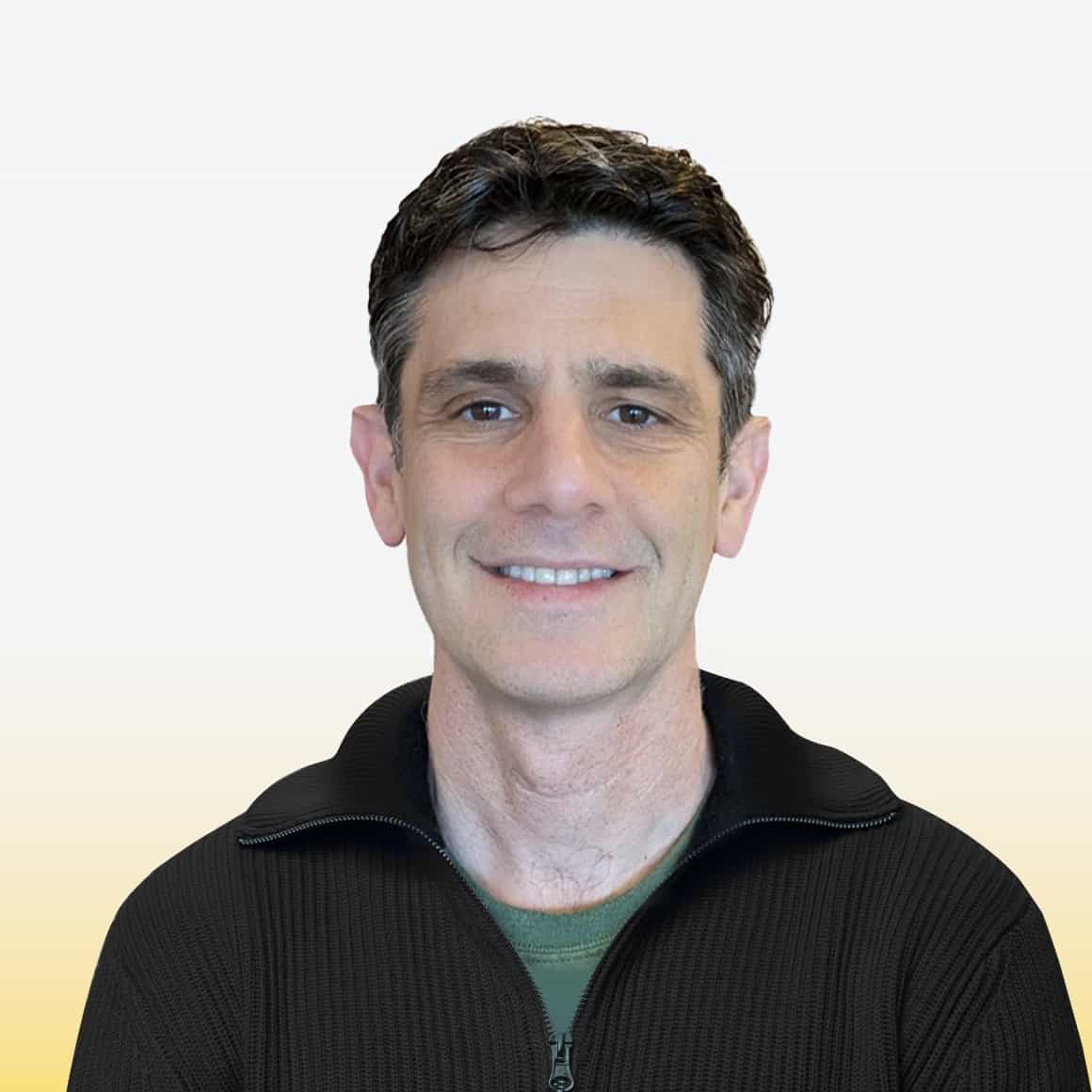 Ben Rigby
Generative AI Architect at Talkdesk
Katrina Schiedemeyer
Customer Experience and Innovation Manager at Publicis Sapient
You might also be interested in: