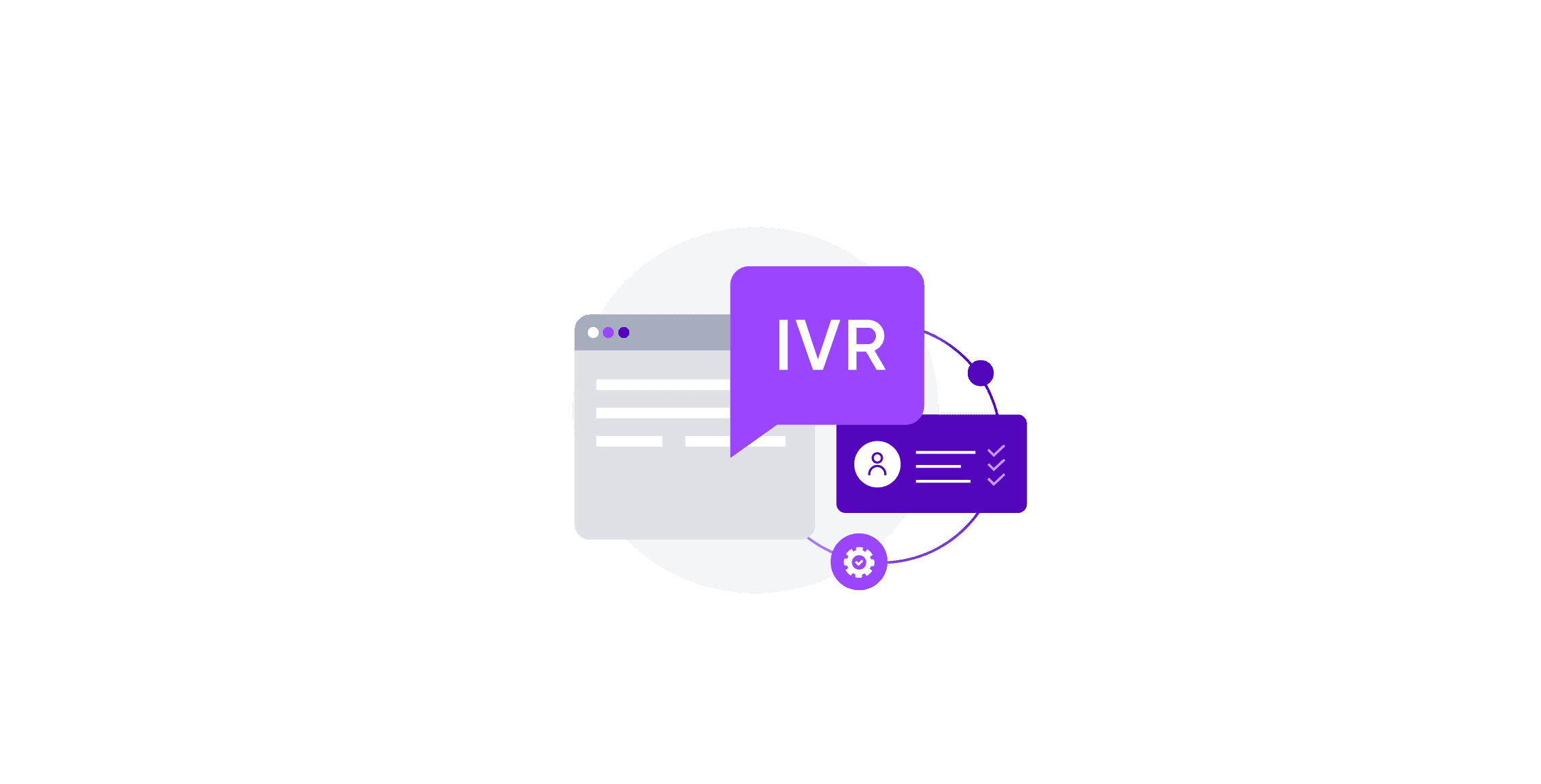 What is an IVR?
Integrated voice response (IVR) systems are essential elements of modern call centers. They are popular across call centers in different industries and particularly prevalent in the call centers of best in class companies. IVR systems form the backbone of effective routing procedures, leading to improved call center productivity.
In our "What is an IVR?" infographic, we explore the basics of IVRs systems and why they have become such a staple in modern call centers:
What is an IVR?
An IVR is a call center software feature that greets customers and aids them in self-sorting by presenting them with options of how to route themselves.
How does an IVR work?
IVR systems present callers with a menu (or menus) of automated prompts. Callers interact with the system via spoken responses and/or keypad entries. IVRs respond to caller input by directing callers towards the appropriate resource, whether that be a live representative, a voicemail system or a recorded message.
Why use an IVR?
From the perspective of business owners, IVR systems are time-saving and cost-effective. When callers are matched quickly and accurately with the appropriate call center agent, telephone interactions are more productive. This promotes call center efficiency.
From the perspective of customers, IVR systems enable callers to participate in self-service. This saves their time, increases the chances of first call resolution and promotes customer satisfaction.
Stay Ahead of the Curve With Our Call Center Trends Research.
You might also be interested in: