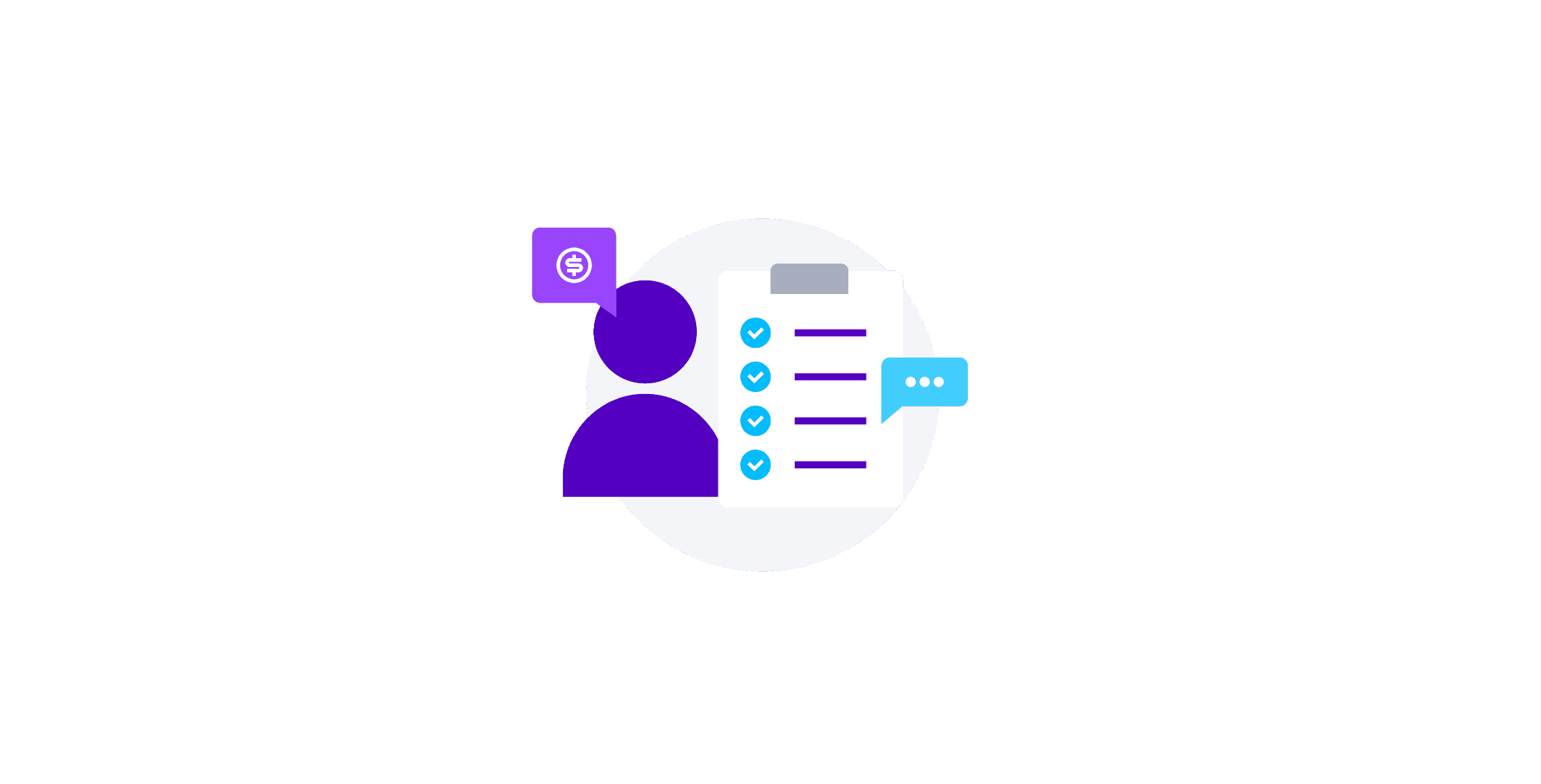 The CX Stakes are Rising in Financial Services and Insurance
As revealed in a new report by Talkdesk Research, customer loyalty is on the line at every touchpoint.

Talkdesk Research™, a new solutions group established at Talkdesk, focuses on delivering proprietary research reports for the CX industry. The first report launched is The CX Revolution in Financial Services and Insurance.
In developing this report, we surveyed more than 200 CX global professionals across banking, lending, wealth, insurance, payments and fintech, and almost 900 financial services customers. The results are crystal clear: loyalty is on the line at every touchpoint and positive or negative experiences can influence allegiance towards a brand.
Bringing CX to the forefront requires a cultural shift.

Knowing CX is a business accelerator, the roles and responsibility for improving experience are expanding to include not only senior leadership, but all employees.
While CX ownership and accountability needs to be a priority for executive leadership, the shift signaling that CX is partly everyone's responsibility requires a cultural change, training and reinforcement. It highlights an enterprise-wide approach to bringing CX to the forefront.
But as customers are demanding more and financial services organizations are prioritizing improvement, obstacles are somewhat inevitable. Like digital transformation, CX transformation often happens in silos, with different departments focusing on different initiatives, utilizing various software and applications, and leaving what is intended to be a seamless experience, disjointed.
It's these disjointed gaps—often invisible to higher management, but painfully obvious to contact center agents and frontline workers—that prevent engaging experiences and can trigger negative customer sentiment leading to competitive switching. So, what is challenging financial services CX the most?
Find the answer to this question and more by downloading The CX Revolution in Financial Services and Insurance report.
REPORT
The CX revolution in financial services and insurance