Build resilient cloud contact centers.
Contact centers everywhere are adapting to a new normal. We created the CX transformation roadmap to help make this process easier for you.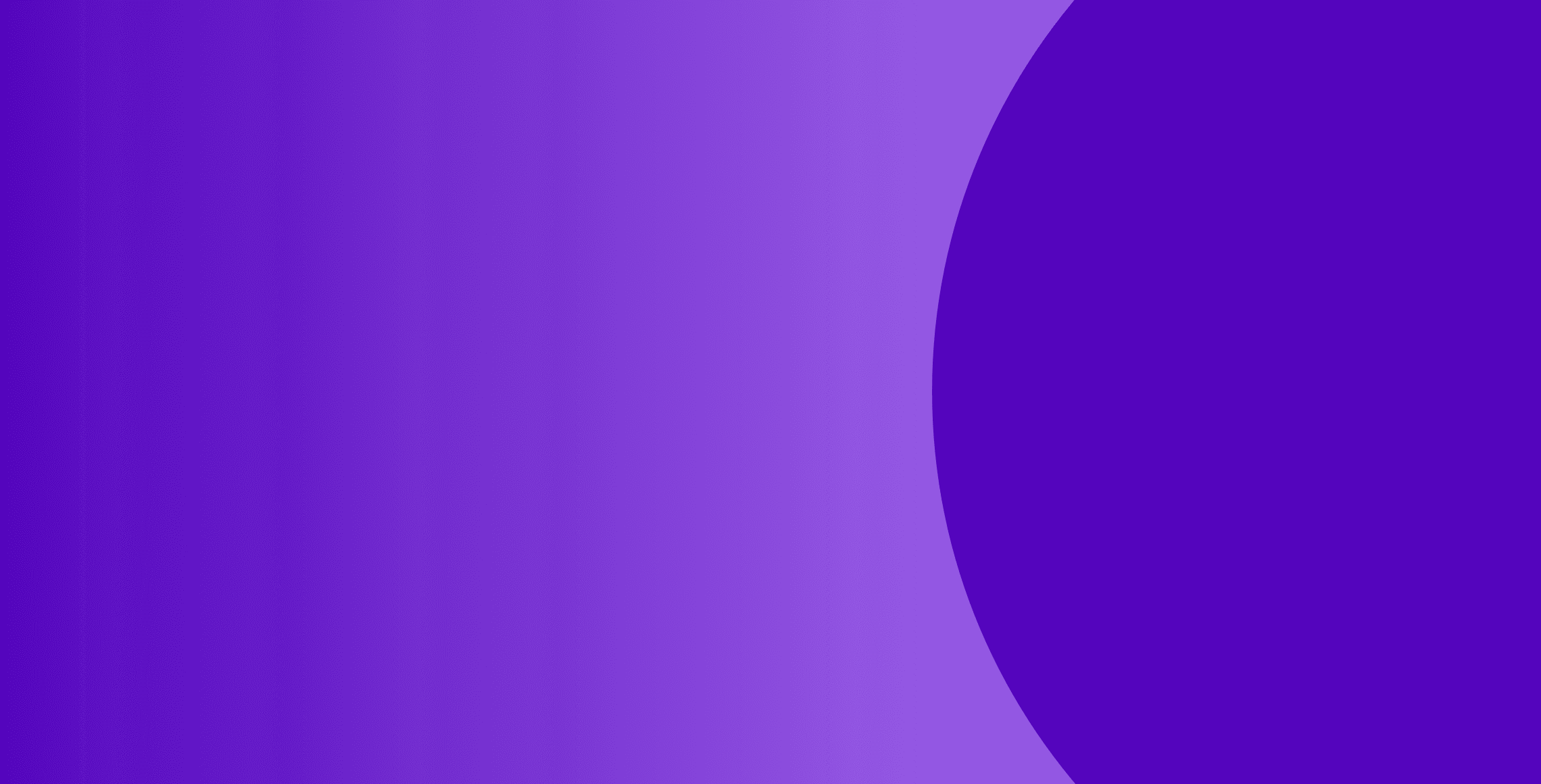 Modernize your contact center.
The CX Transformation Roadmap provides 5 stages to transform your contact center, build-in business continuity, and improve your customer experience.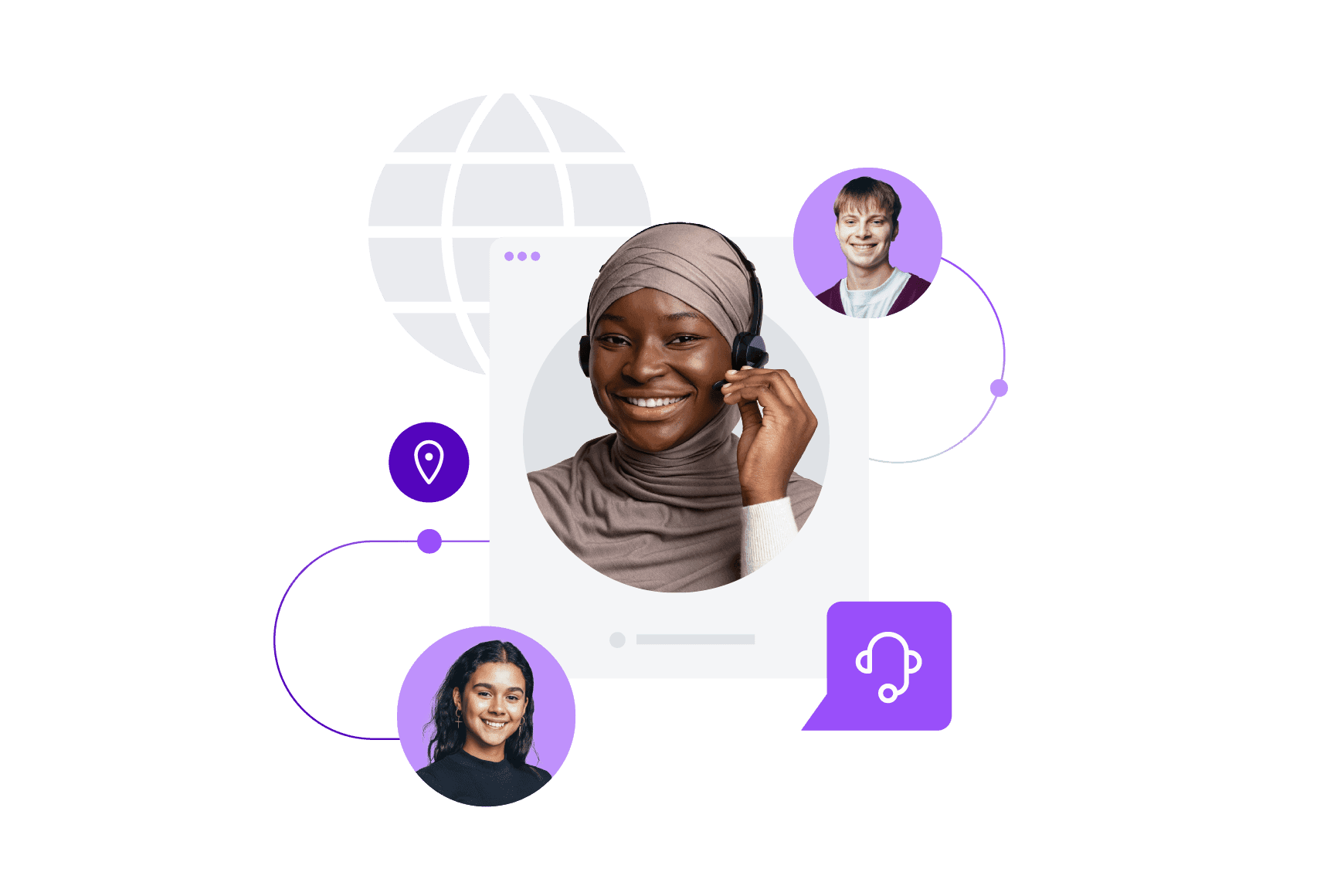 Evaluate your CX maturity.
Establish your CX goals by assessing your CX maturity using the Talkdesk CX Maturity Model™.  Measure your organization across nine core areas of CX to develop a vision and roadmap for reaching your ideal future state of customer-centricity.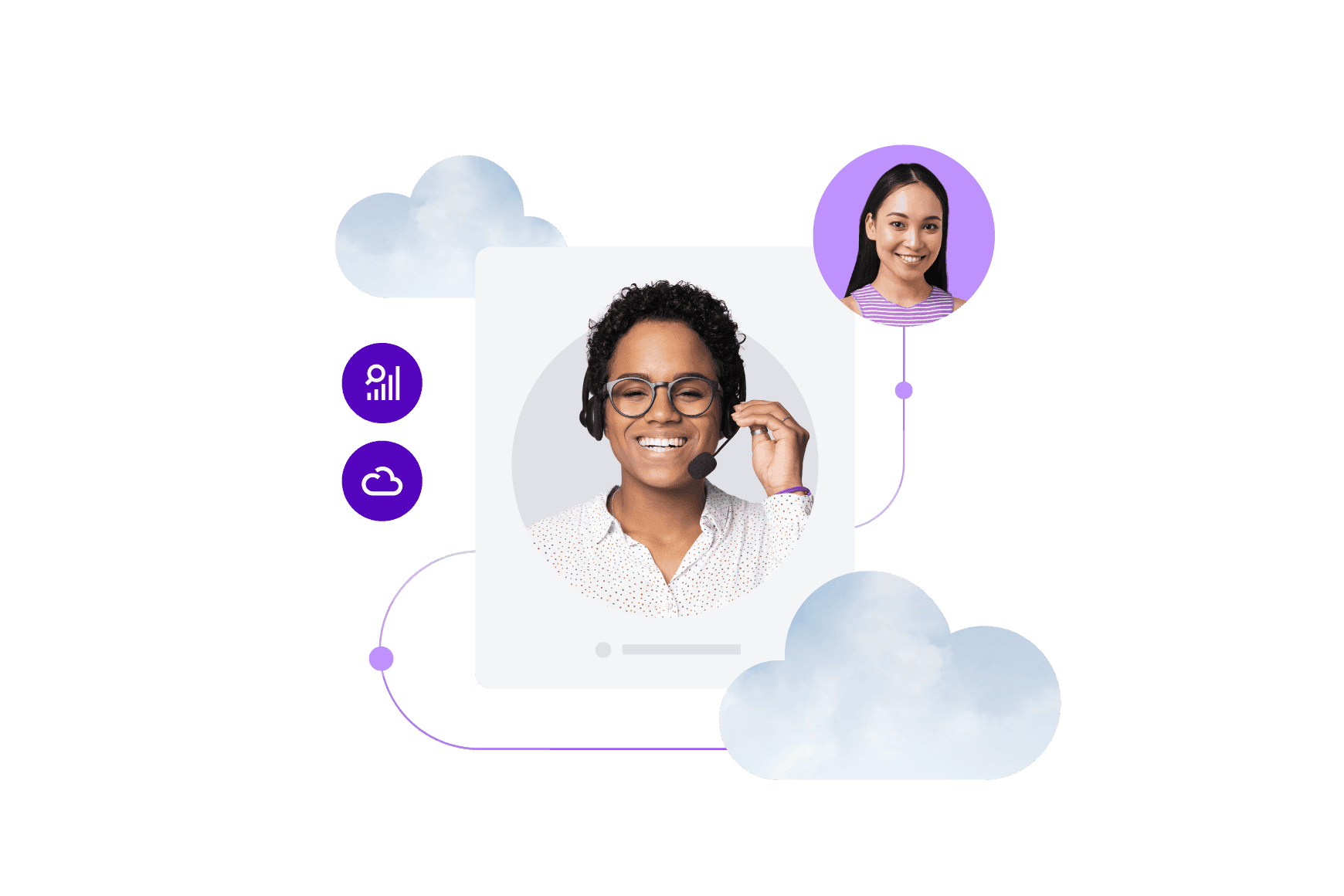 Build your case for moving to the cloud.
Research and evaluate the right cloud software for your contact center with our free Talkdesk buyer's kit. Save time and effort drafting RFPs, benchmarking KPIs, brainstorming reference check questions, and more.
Please wait while we validate your privacy settings.