2021 Talkdesk Global Contact Center KPI Benchmarking Infographic
In this report, Talkdesk focuses on five key contact center performance metrics applied to a wide range of industries, company sizes, and locations to help businesses use data as a tool for transformation and decision-making.
The report gathers call data from a sample size of more than 2,200 contact centers to reveal the significant impact the pandemic had on customer service operations.
2020 benchmarks per Industry
Top 3 industries with highest:
Average abandonment rate
• Government & Public Sector – 7.44%
• Transportation & Logistics – 7.40%
• Healthcare – 6.91%
The average abandonment rate is the percentage of calls terminated by callers after being added to a queue.
Average talk time
• Mining, Oil & Gas – 6:13 min
• Manufacturing – 4:15 min
• Government & Public Sector – 4:13 min
The average talk time (ATT) is The amount of time an agent spends talking with customers. Excludes other activities an agent might need to complete the interaction.
Average hold time
• Transportation & Logistics – 5.52 sec
• Healthcare – 4.59 sec
• Travel & Hospitality – 4.33 sec
The average hold time is the amount of time customers were put on hold when on a call with an agent. Hold time should not be confused with wait time, which is defined as the time a customer had to wait before an agent answered the call.
Top 3 industries with lowest:
Average speed of answer
• Consumer & Professional Services – 9.26 sec
• Manufacturing – 8.92 sec
• Government & Public Sector – 8.8 sec
The average speed of answer is the amount of time it takes for the agent to answer an inbound call, including the time when the agent's phone rings, but excluding the time the caller spent in IVR or queuing.
Service level
• Agriculture – 75.82%
• Transportation & Logistics – 77.94%
• Travel & Hospitality – 79.70%
The service level is the percentage of calls answered and missed within a predefined threshold, e.g. 20 sec. Measures the availability of the contact center to its customers.
For a deep dive into a YoY variation (2019 vs. 2020) of KPIs and more benchmarks by industry, company size, contact center size, and country, download the report: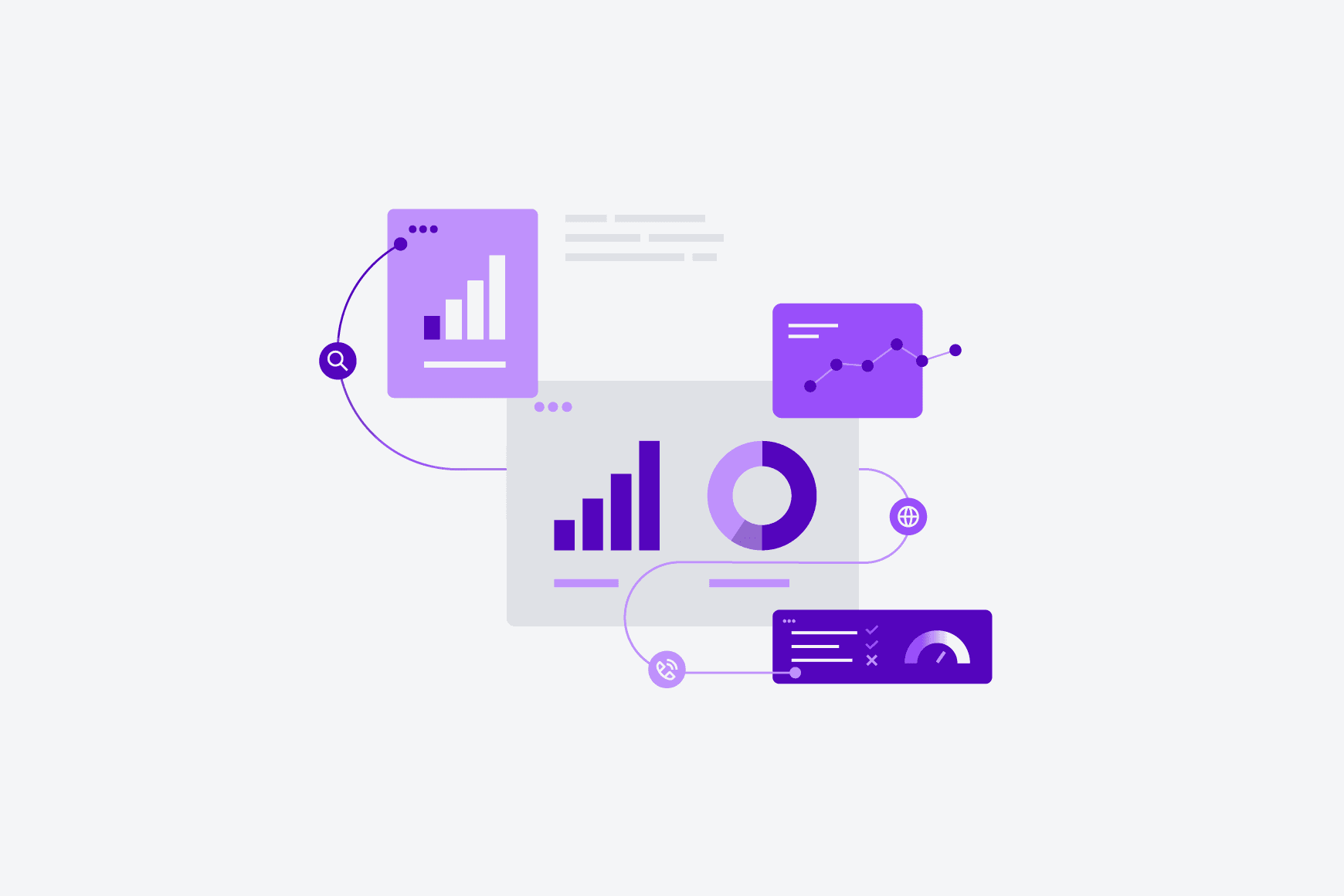 Report
2021 Talkdesk global contact center KPI benchmarking report
About Talkdesk® is a global customer experience leader for customer-obsessed companies. Our contact center solution provides a better way for businesses and customers to engage with one another. Our speed of innovation and global footprint reflect our commitment to ensure businesses everywhere can deliver better customer experiences through any channel, resulting in higher customer satisfaction, cost savings, and profitability. Talkdesk CX CloudTM is an end-to-end customer experience solution that combines enterprise scale with consumer simplicity. Over 1,800 innovative companies around the world, including IBM, Acxiom, and Fujitsu partner with Talkdesk to deliver a better way to great customer experience. Learn more and request a demo at www.talkdesk.com.
You might also be interested in: