Business continuity planning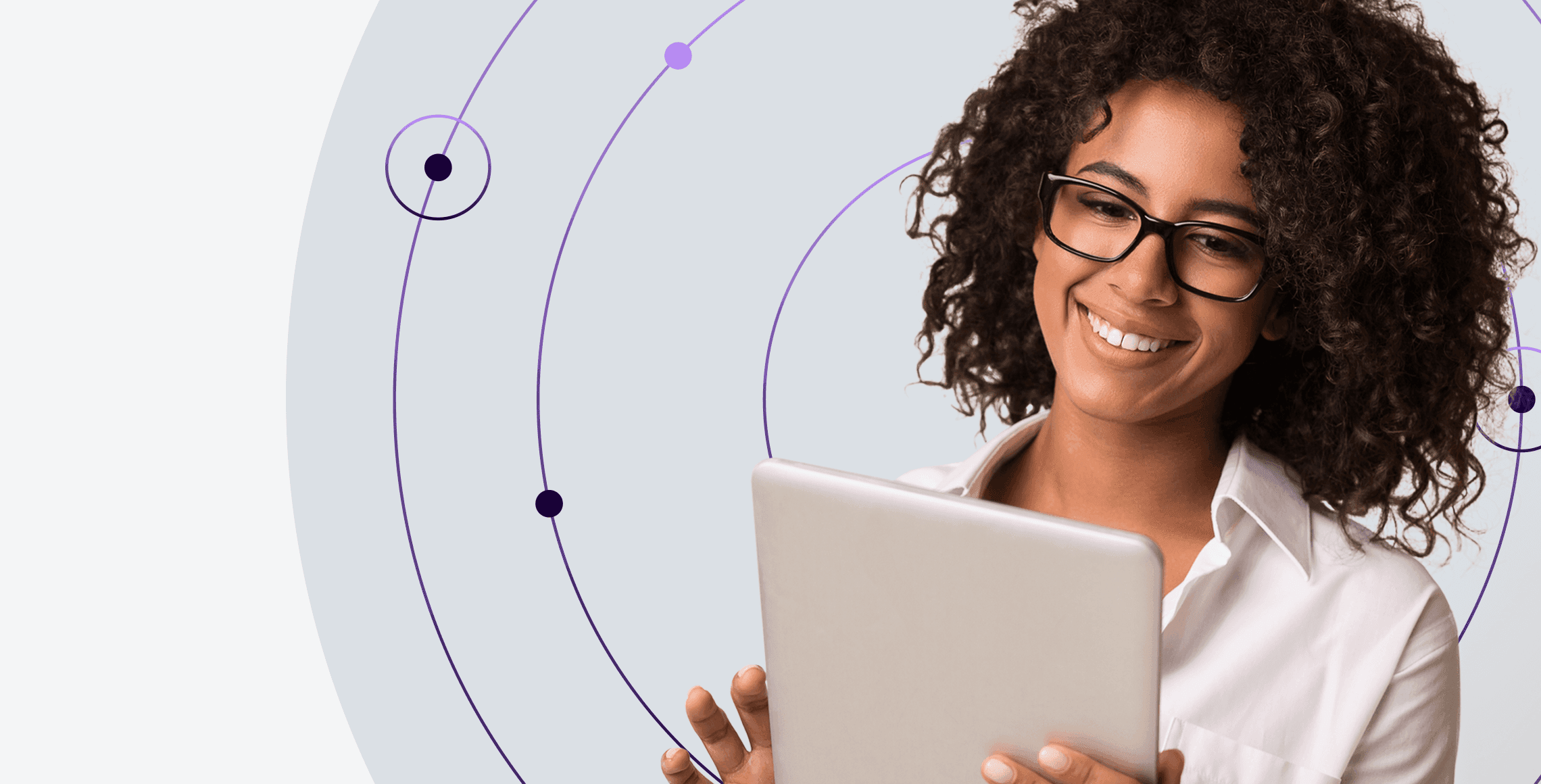 Ensuring service to customers is not optional.
Talkdesk invests heavily in reliability and achieving industry-leading CCaaS uptime, but no provider is immune to incidents. While we can't predict every possible contingency, we can create robust, strategic plans that shield our customers' business from unacceptable loss during a wide range of scenarios. Talkdesk partners with every customer to help them develop the best continuity plan for their business.
You might also be interested in: