Customize of every corner of the contact center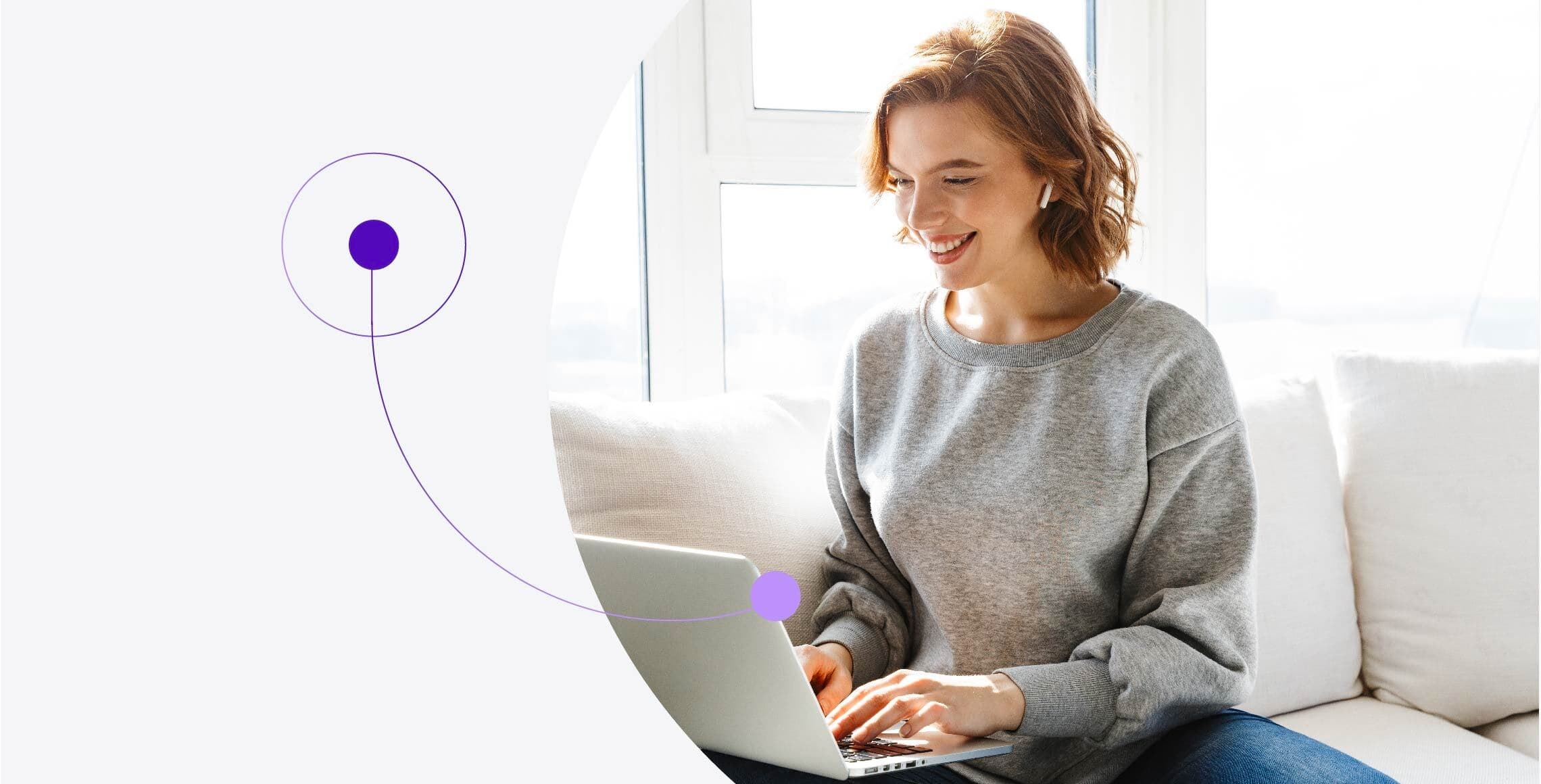 Talkdesk Builder™ offers a complete set of code, low-code, and no-code tools to rapidly build, customize, and expand Talkdesk to deliver agile development and speed to market.
Find out how you can use visual elements, or leverage low-code for maximum flexibility, to configure automations, build interfaces, integrate with third-party systems, design custom IVR flows, and more. All without the cost and resources of traditional development.
You might also be interested in: