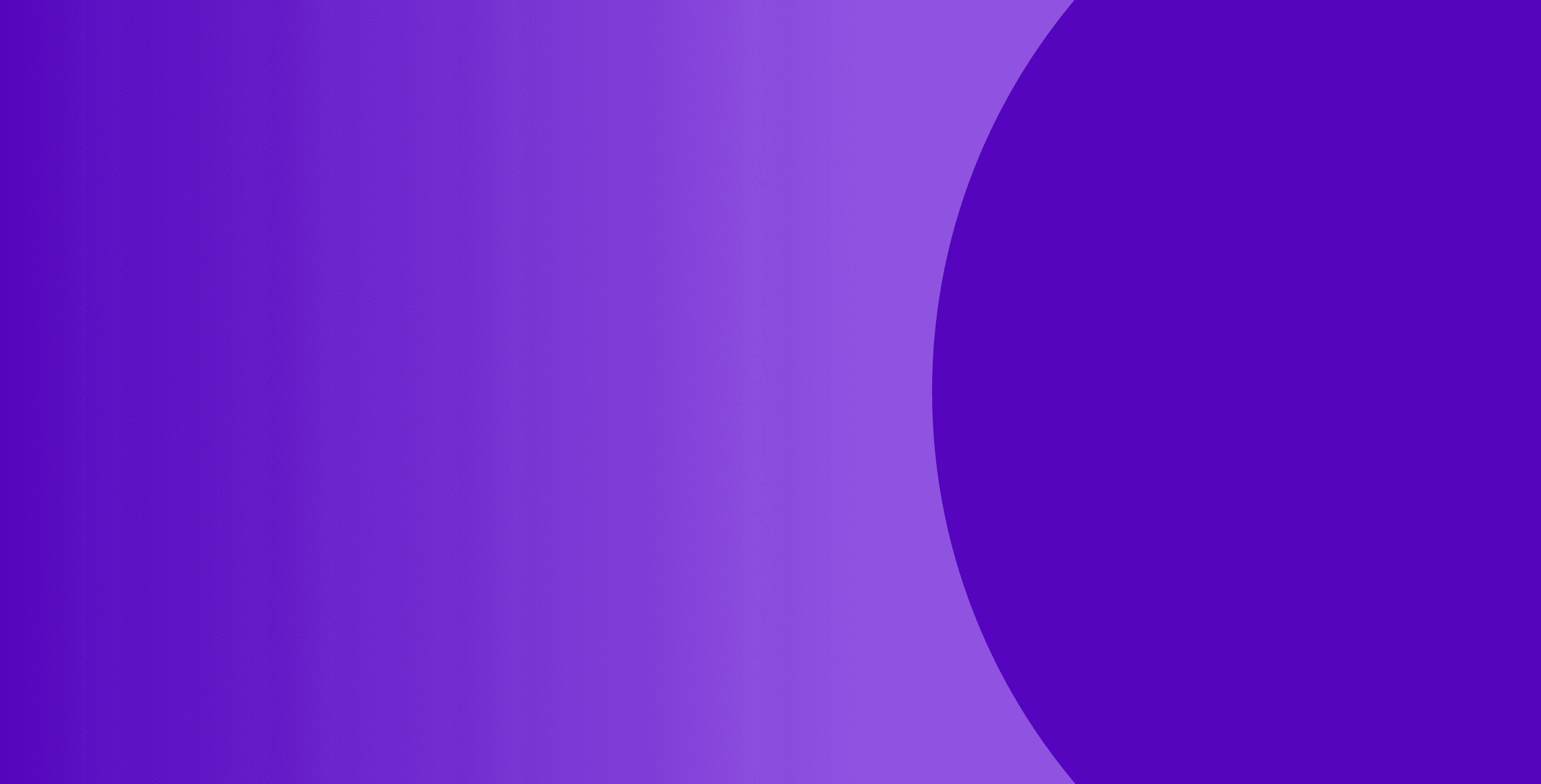 This Early Access Agreement ("EAA") applies to all Customers and Authorized Users of Talkdesk that purchase or use Early Access Services. All capitalized terms used in this EAA have the meanings given to them in Talkdesk's online Master Subscription Agreement, or, as applicable, the signed Master Subscription Agreement between the parties ("MSA").
From time to time, Customer may have the option to participate in the Early Access Program. Talkdesk may discontinue Early Access Services at any time in its sole discretion and may decide not to make Early Access Services generally available. EARLY ACCESS SERVICES ARE NOT GENERALLY AVAILABLE AND MAY CONTAIN BUGS, ERRORS, DEFECTS OR HARMFUL COMPONENTS. ACCORDINGLY, TALKDESK IS PROVIDING THE EARLY ACCESS SERVICES TO CUSTOMER "AS IS." TALKDESK MAKES NO WARRANTIES OF ANY KIND WITH RESPECT TO THE EARLY ACCESS SERVICES, WHETHER EXPRESS, IMPLIED, STATUTORY OR OTHERWISE, INCLUDING ANY IMPLIED WARRANTIES OF MERCHANTABILITY, FITNESS FOR A PARTICULAR PURPOSE, OR NON-INFRINGEMENT. NOTWITHSTANDING ANYTHING IN THIS AGREEMENT TO THE CONTRARY OR ANY PUBLISHED DOCUMENTATION THAT STATES OTHERWISE, TALKDESK DOES NOT WARRANT THAT THE EARLY ACCESS SERVICES: (A) WILL BE ERROR-FREE, (B) WILL MEET ANY SPECIFIED SERVICE LEVEL, OR (C) WILL OPERATE WITHOUT INTERRUPTIONS OR DOWNTIME. TALKDESK SHALL HAVE NO LIABILITY WHATSOEVER FOR ANY HARM OR DAMAGE ARISING OUT OF OR IN CONNECTION WITH EARLY ACCESS SERVICES.
"Early Access Program" is defined as select customers having the ability to use the Early Access Services in exchange for their thoughts and feedback. The Early Access Program provides qualified customers with access to Early Access Services before the broader customer base. In exchange, Customer agree to (i) use all aspects of the product or feature in scope, (ii) actively participate in the majority of feedback meetings as defined within the terms of the specific program, (iii) allow feedback or quotes to be used in public facing future marketing material for in scope product or feature, (iv) support and participate in other marketing activities for in scope product or feature, including but not limited to joint press release, case study, reference calls, online reviews and (v) abide by the terms of the MSA .