INDUSTRY
Communications, Media & Internet
KEY METRIC
Improved NPS from 2.0 to 4.5
Connecting their customers to the best technology.
Founded in 2012, ZENCONNECT responds to the problems of networks and business applications by leveraging new network, WiFi, telecom and cloud technologies. Their goal is to provide the solutions, services, and IT support organizations need to grow and flourish in the best conditions.
"We want to use the best tool in the cloud to deliver the best customer experience."
Talkdesk for Salesforce provides ZENCONNECT with a cloud-based contact center solution and access to real-time reporting. Their overwhelming success as a Talkdesk customer led them to become a Talkdesk partner.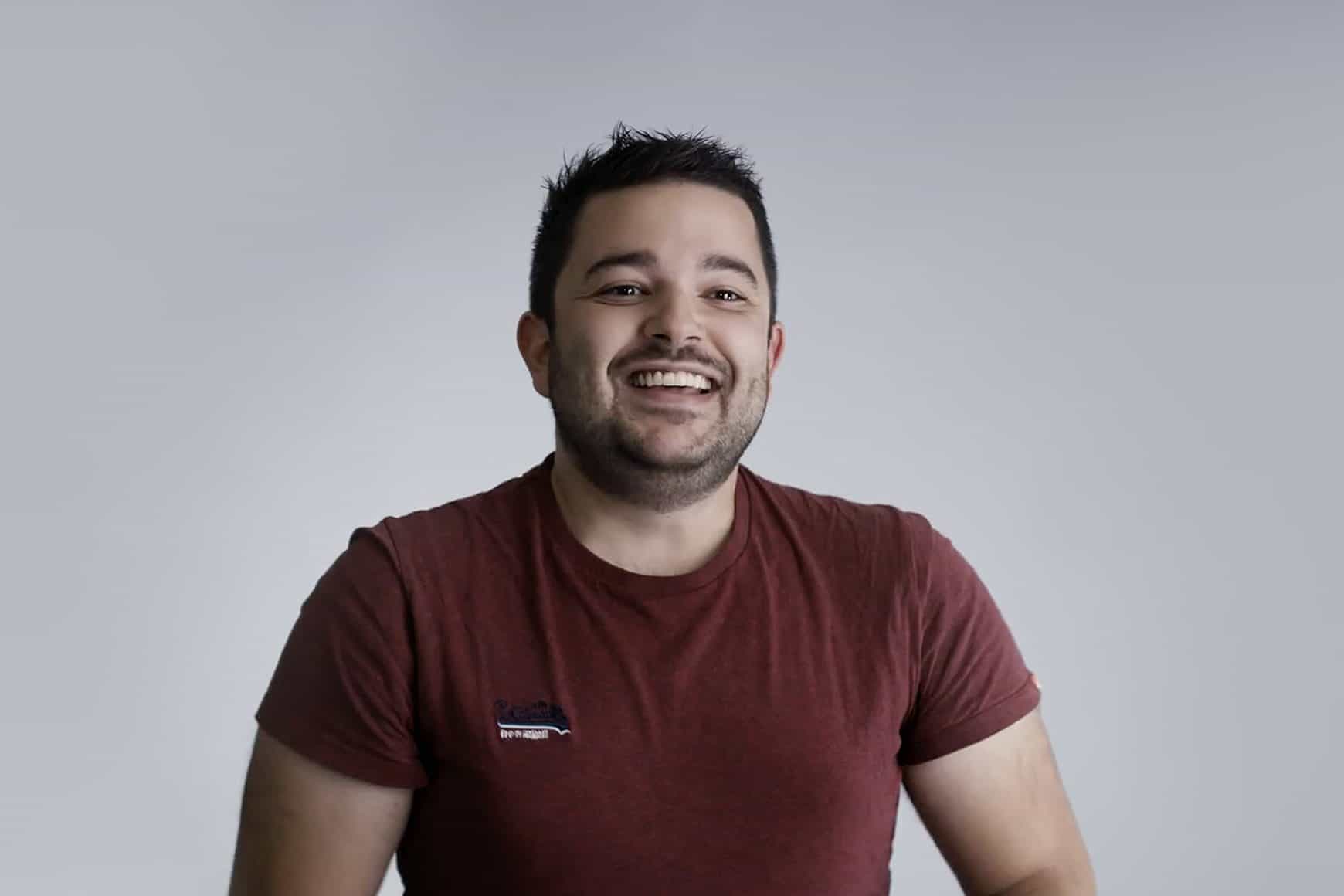 Watch customer story.
Access to real-time reporting allowed ZENCONNECT to properly manage their agents, deliver amazing customer experiences and improve their NPS score from 2 to 4.5.