Bringing better visibility, flexibility, and coaching to a distributed healthcare workforce.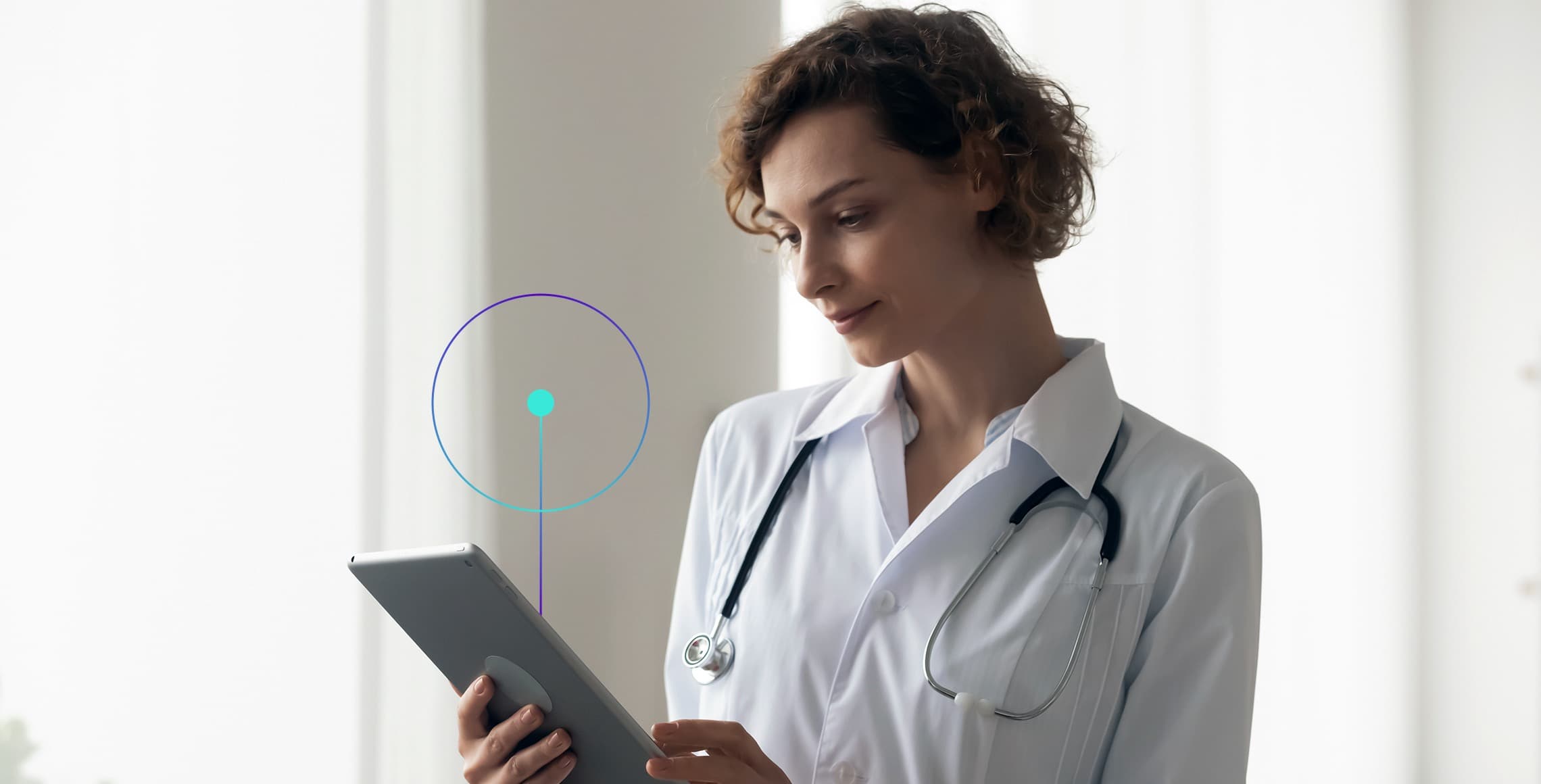 USE CASE
Service & Support
INDUSTRY
Healthcare & Life Sciences,
Provider
KEY METRIC
4 month implementation
45,000 patients served
Integra Managed Care's goal is to improve the quality of life of its members in the communities in which they live.
Integra Managed Care is a New York State Managed Long Term Care Plan designed for adults living with long-term disabilities. Integra's goal is to help members live safely and independently in the comfort of their own homes, with a dedicated team of nurses and social workers who ensure they receive the care and services to enable living as independently as possible.
"Talkdesk Quality Management empowers supervisors with insights into their staff's interactions, dramatically impacting performance. Analyzing metrics on calls and listening to call recordings have provided many learning opportunities, and coaching is key to scaling our business for the future."
Patient-focused experience with Healthcare Experience Cloud.
0
800 employees serving 45K+ patients.
Learn from Philip Myones, CIO at Integra Manager Care.