Elevating patient experience to drive better health outcomes.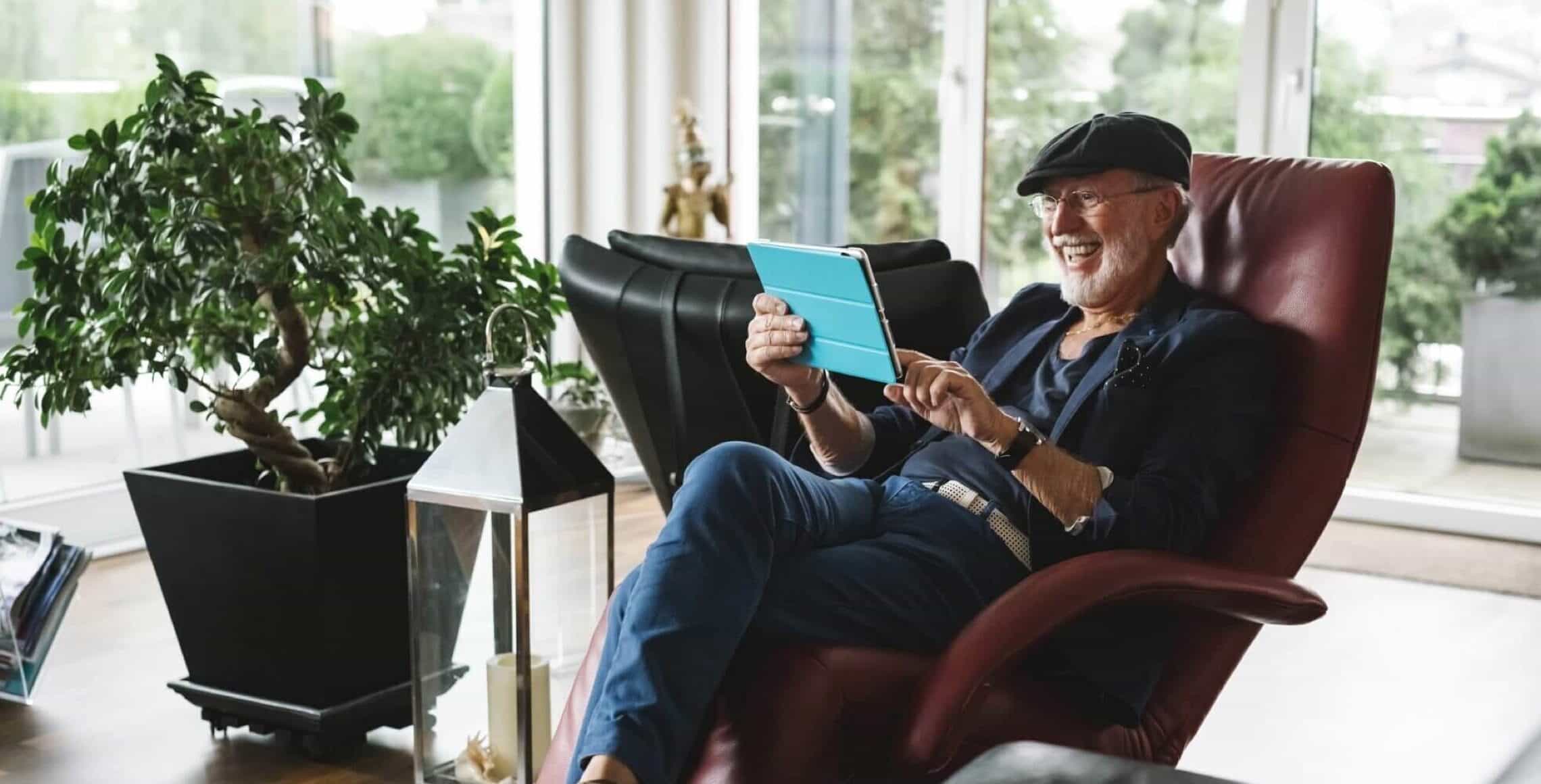 USE CASE
Support & Service
INDUSTRY
Healthcare & Life Sciences
KEY METRIC
↑ User engagement
↑ Patient NPS
↑ Customer feedback
Optimizing customer care experience year-round with Talkdesk technology.
Force Therapeutics' mission is to provide patients with access to high quality, clinically validated remote care. Their team is dedicated to supporting value-based care.  Force improves outcomes by streamlining and connecting physicians, care teams, and patients.
Force Therapeutics is the leading patient engagement platform and research network designed to help care teams intelligently extend their reach.  Their platform leverages video and digital connections to directly engage patients at every step of the care journey – from the point of surgery scheduling, to post-op recovery and beyond. Force's technology is backed by millions of clinically-validated patient data points and insights from more than 70 leading healthcare centers across the country.
"We appreciated how we could scale provider workflows with the platform... The Talkdesk contact center platform is valuable because it allows us to scale our ability to talk to patients. As we look to remove a burden from providers, we want to ensure that patient interactions aren't a burden for us, either. With Talkdesk, we can leverage automation to scale our team nonlinearly."
Christopher Young Head of Product at Force Therapeutics
Force Therapeutics partnered with Talkdesk to engage a higher volume of patients through automating communications in a HIPAA and BAA compliant platform.
"Talkdesk helps us reach out to patients who might not be logging in as frequently. We can see if they have questions or need help, which is a crucial part of our customer experience.<br /> <br /> Talkdesk has impacted most of what we monitor in digital care. We measure our patient net promoter score (NPS), a loyalty metric… which is important in the shift towards consumerism in healthcare. The industry average for healthcare software is 32, and our patient NPS last month was 62. Talkdesk helps us get folks engaged early in the process and obtain more data, which we use to improve their experience and ultimately, drive higher NPS. Talkdesk has become a critical part of how we connect to patients."
Christopher Young Head of Product at Force Therapeutics
Hear directly from the Head of Product at Force Therapeutics.