USE CASE
Sales and Service
INDUSTRY
Government & Education
KEY METRIC
↑ Contact rates
↑ Call quality
↑ Pick up rates
Using technology to create a fundamentally better way to learn English.
EF English Live is part of EF Education First, which is the largest private educational company in the world with 500 schools and offices around the globe and 50,000 employees. EF English Live is an online training company that provides English learning with self-study, group lessons, and private lessons with native teachers available 24×7. EF English Live has operations in Barcelona, Latin America, Brazil, and Taiwan.
"By using Talkdesk, we have increased our contact rates between 15% and 20% with the biggest increase on the Middle East, because it's very difficult to deliver good quality calls there. So far, the experience with Talkdesk in that region has been really great - helping us to increase our contact rates there by 30% to 45%."
Customer experience for EF English Live is very important because they work in an educational company.  They want to ensure their customers make progress in their English learning experience, to get more opportunities in their career, or to feel more comfortable when traveling.  
They have more than 23 different nationalities and call more than 20 different countries.  This is very challenging when it comes to telco and providing good CX, but the experience with Talkdesk has been very good in that aspect.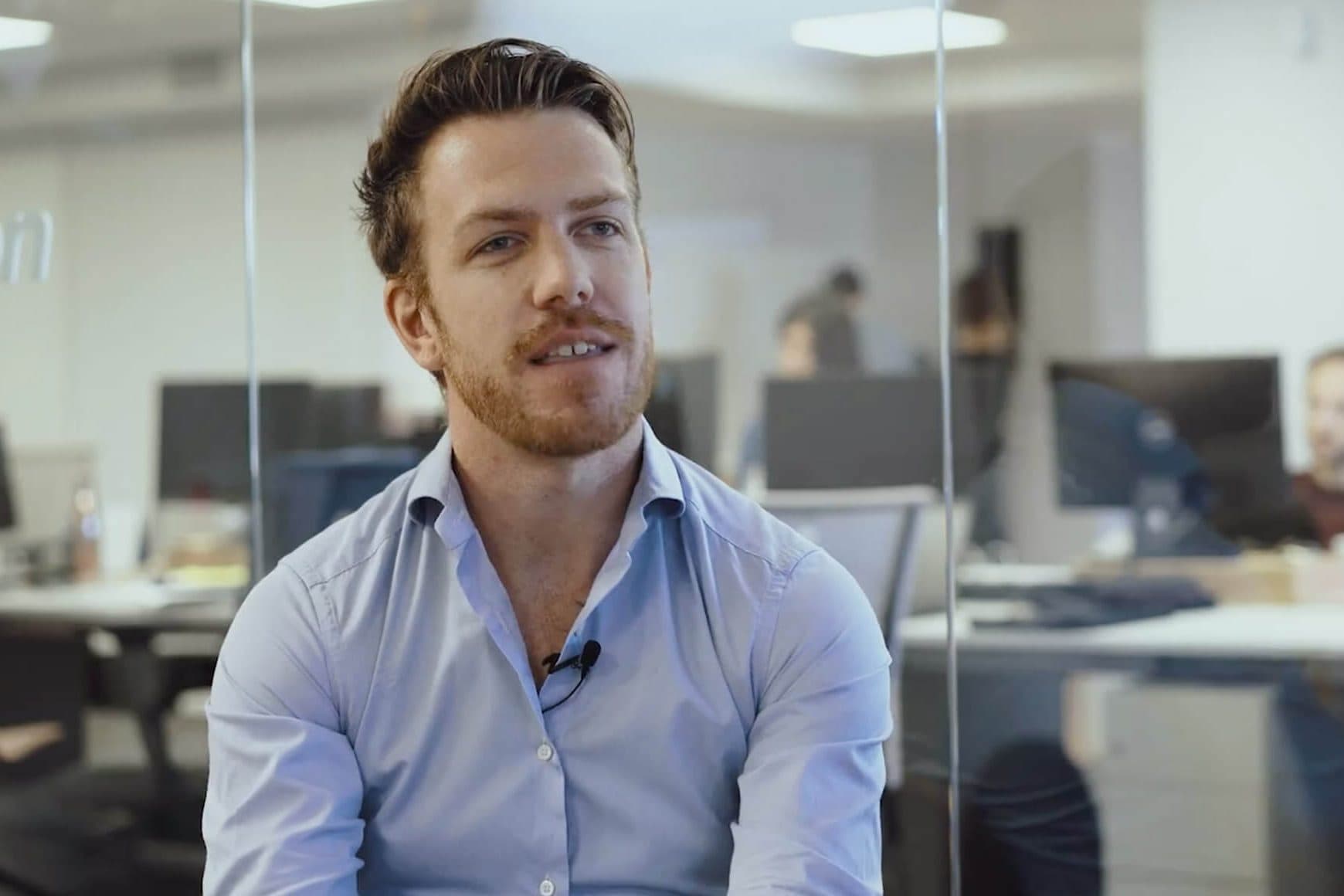 Watch customer story.
With Talkdesk, EF English Live have increased contact rates significantly, increased pick up rates and delivered better CX.