INDUSTRY
Government & Education
KEY METRIC
34% ↑ in staff satisfaction
Digitally transforming higher education.
2U, Inc. is headquartered in Lanham, Maryland and has 12 offices worldwide. They partner with the world's top colleges and universities to make higher education accessible to anyone, anywhere. Institutions like Harvard, Yale and UC Berkeley build out entire degree programs online using 2U's digital platform. It's 2U's mission to ensure elite universities maintain their world-class degree programs and that students have access to these programs and the necessary support to be successful.
"We were early adopters of Talkdesk because we really believed in the vision and the fact that it was the first truly native cloud solution that integrated with Salesforce the way we needed it to."
2U was running on a legacy on-premise system, resulting in poor call quality, lack of strong Salesforce integration and inflexibility that prevented their contact center from scaling with their rapidly-growing business.
2U discovered Talkdesk at a Salesforce World Tour event and immediately recognized the benefits of a true cloud-native platform that integrates seamlessly with Salesforce, scales quickly and provides industry-leading call quality and reliability guarantees.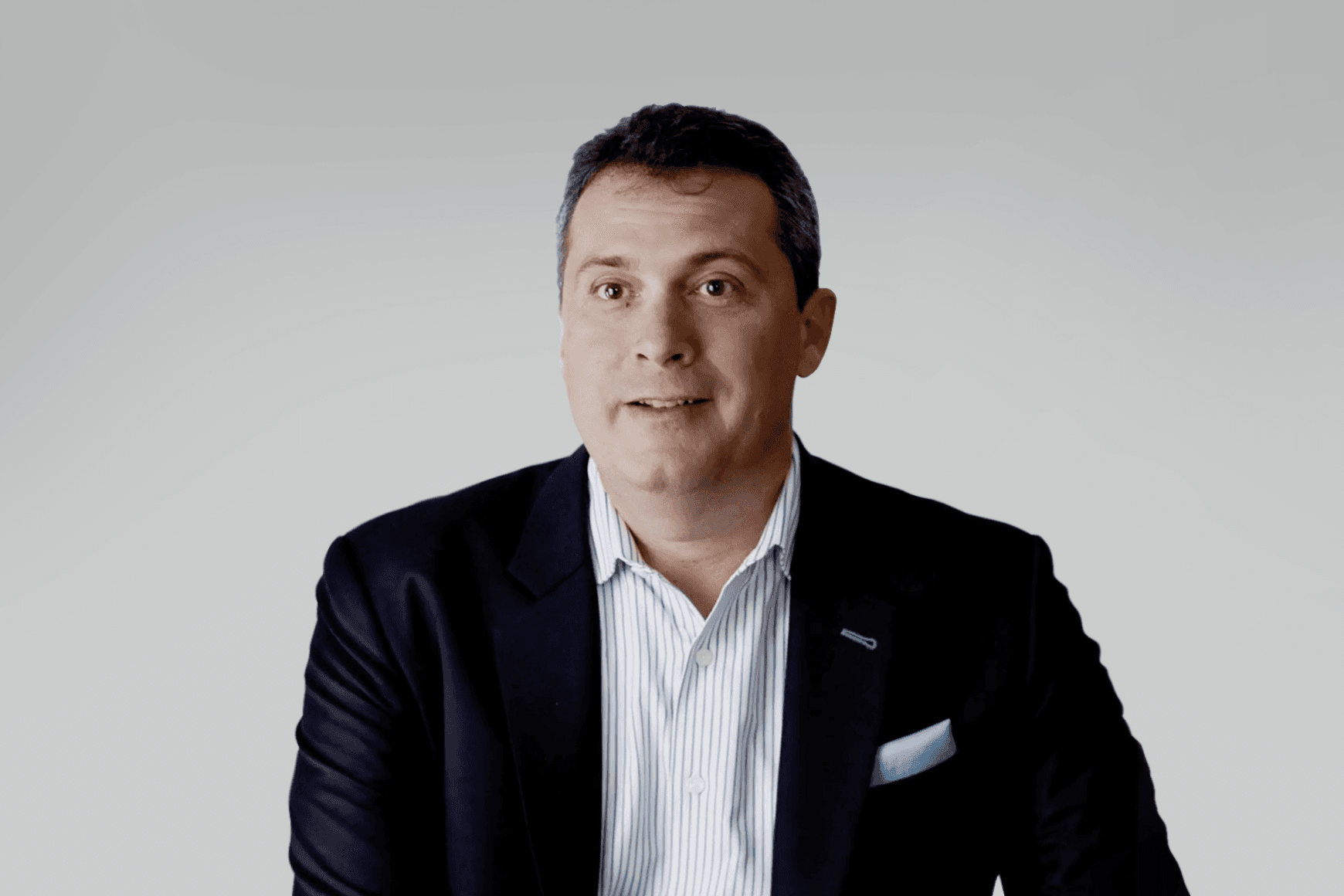 Watch customer story.
With Talkdesk's deep integration with Salesforce and industry-leading call quality and reliability, 2U successfully increased agent satisfaction by 34%, contact rates by 12% and NPS by 5 points.