Call center overflow.
Route calls to an overflow phone number when all agents are busy to guarantee that every customer's needs are met.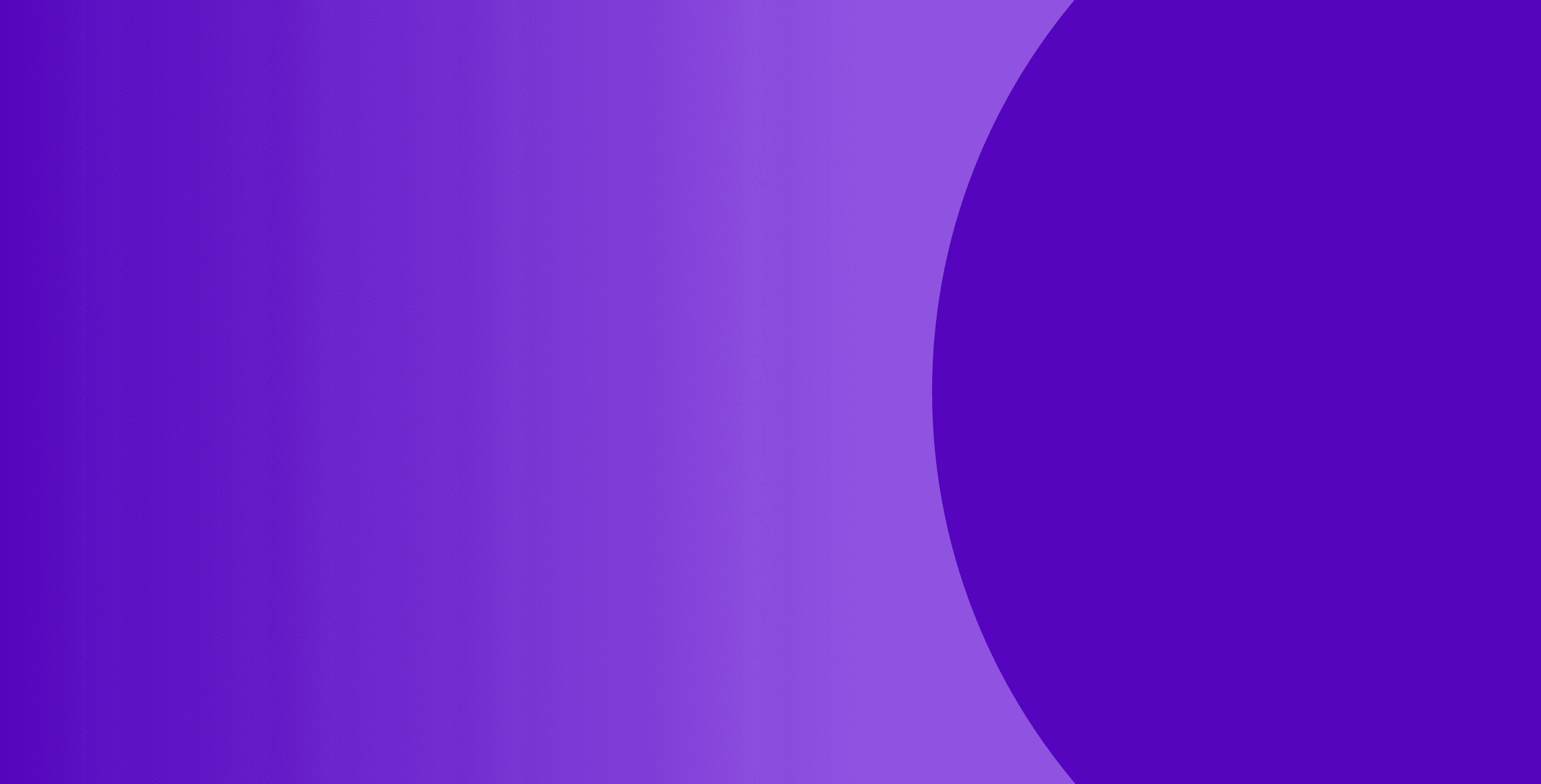 What is call center overflow?
Call center overflow means that a call center is putting practices into place that help them take care of customers, even if all agents are busy or offline. It means that there are measures in place to handle overflow calls, usually by routing phone calls to a backup department or team. By helping to manage calls during busy or offline times, call center overflow technology ensures that no customers are frustrated because they happened to call at the wrong time, such as during a time of high call volume, in the middle of a particular call center's lunch break, and others.
Why should you use Talkdesk?
The Talkdesk no answer call forwarding feature ensures that your customers are taken care of, even when all of your agents are busy. This feature automatically routes phone calls made during business hours but when your agents are offline to a designated overflow number. With this call center software feature, you can be assured that you will not disappoint customers, miss opportunities to close deals or let prospects get away because you didn't answer the phone.
What are the benefits of call center overflow?
Call center overflow benefits organizations because it helps to ensure customer satisfaction at any time of the day and during any call volume. By instituting call center overflow practices, a contact center can make sure to answer all customer inquirie, regardless of what time of day it is. In some cases, a company might hire an overflow call center, which can also help to field calls during high call volume times.
Perfect backup plan.
The no answer call forwarding feature allows you to put in place a reliable backup plan for answering calls when no agents are free to take the call. For example, you could use this feature to have calls routed to another department during lunch hour, to an outsourced call center when all of your agents arrive late, or to managers when their teams are inundated with callers. This feature will ensure that your company is always available to your customers, regardless of the availability of specific agents.
Never miss a call.
Hire an on-call remote staff or an outsourced call center to answer overflow calls during business hours. No answer call forwarding ensures that your company never misses an opportunity to connect with your customers.
Call forwarding is a technique used by call centers to handle overflow. It means that if a customer happens to call during a busy time or within the call center's offline hours, their call will automatically get routed to a different team. Sometimes, call centers will hire an on-call remote staff to field these types of calls, to ensure that customers are served at every hour of the day.
How to stop call forwarding?
To stop call forwarding, simply look into the solution that you use for call center overflow management and call forwarding. In some cases, you can select for your agents' statuses to be "online", rather than "offline" or "away". By doing this, you should be able to turn call forwarding off.
Please wait while we validate your privacy settings.