Forward phone calls with forward-to-phone.
Forward calls to mobile phones, SIP phones or landlines to enable your team to remain connected, even when working remotely.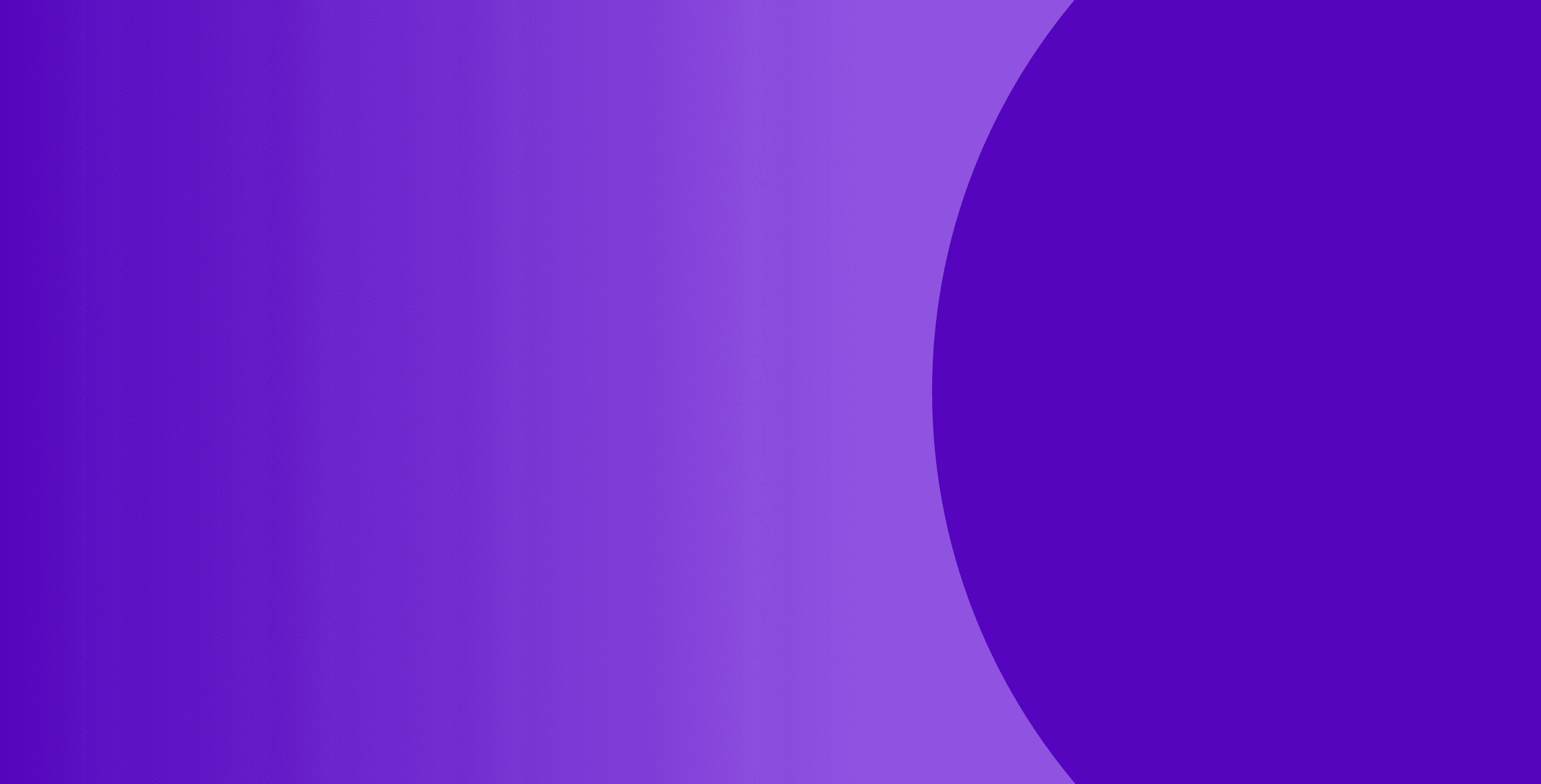 With the forward-to-phone feature, you can forward phone calls from anywhere in the world to a cell phone, landline or computer.
This call center software feature can be configured in seconds and changed as often as needed to accommodate your unique business needs. Forward-to-phone is the perfect feature for busy teams who require their call center software to be as flexible as they are.
What is call forwarding?
Call forwarding means that calls get transferred to a different device such as a cellphone, landline phone, or computer. After call center agents set up call forwarding, they will be able to answer calls from any location. Call forwarding enables agents to work from anywhere in the world and use a number with any local area code. This way, your organization can expand its international reach and be flexible to customers' needs, without losing the ability to monitor each of your agent's performance.
Benefits of our forward-to-phone call feature.
Talkdesk forward-to-phone technology is a call forwarding feature. It enables agents to automatically send calls straight to their cell phones or computers. The Talkdesk forward-to-phone feature works well for a dispersed workforce, enabling remote staff to better stay in touch with customers. It also allows agents to respond to customers with local numbers, preventing the customers from needing to pay international fees. It also makes it possible for agents with the right skill sets or lingual abilities to be designated to specific regions or countries.
Maintain a mobile workforce.
When your team is in the field, forward calls to their mobile phones. This allows your workforce to stay connected, no matter where they are.
Expand your international presence.
Expand your customer base by purchasing local or toll-free phone numbers from around the United States and the world. Allow your customers to call a familiar number, at local rates, while your team receives calls wherever is most convenient for them – in the office, at home or on their mobile phones. This increases both the agility of your team and your customer satisfaction.
Forward numbers to predefined agents.
Define rules so that incoming calls from designated regions, companies or customers are routed to the specific agent with the most appropriate skills or specialized knowledge. This option can help to increase customer satisfaction and first call resolution.
Monitor performance from anywhere.
Talkdesk enables you to monitor live calls that have been forwarded to a mobile phone, landline or computer. This call center software feature allows your team to be flexible, mobile and productive while maintaining quality assurance.
Can I forward calls to an international number?
With the right call forwarding solution, it is possible to forward calls to an international number. Several call forwarding solutions allow people to forward phone calls from anywhere in the world to a cell phone, landline or computer.
How do I turn off call forwarding?
To turn off call forwarding on a mobile device or computer, you might need to visit the settings menu within your call forwarding platform and select to turn it off. In some cases, you will need to dial a specific combination on your device. Each program is unique, so ask the provider of your call forwarding solution or phone service for assistance.
To stop call forwarding off of a landline, you will need to dial a specific combination on your keypad. Each phone provider requires a different combination in order to disable call forwarding. Ask your provider for help.
Please wait while we validate your privacy settings.