Talkdesk celebrates pets with Champion Petfoods, Rover.com, and Petco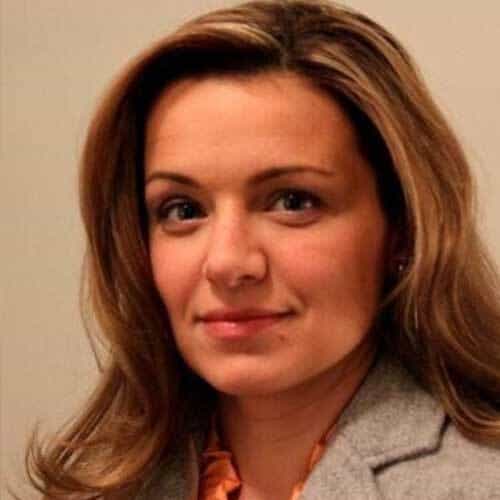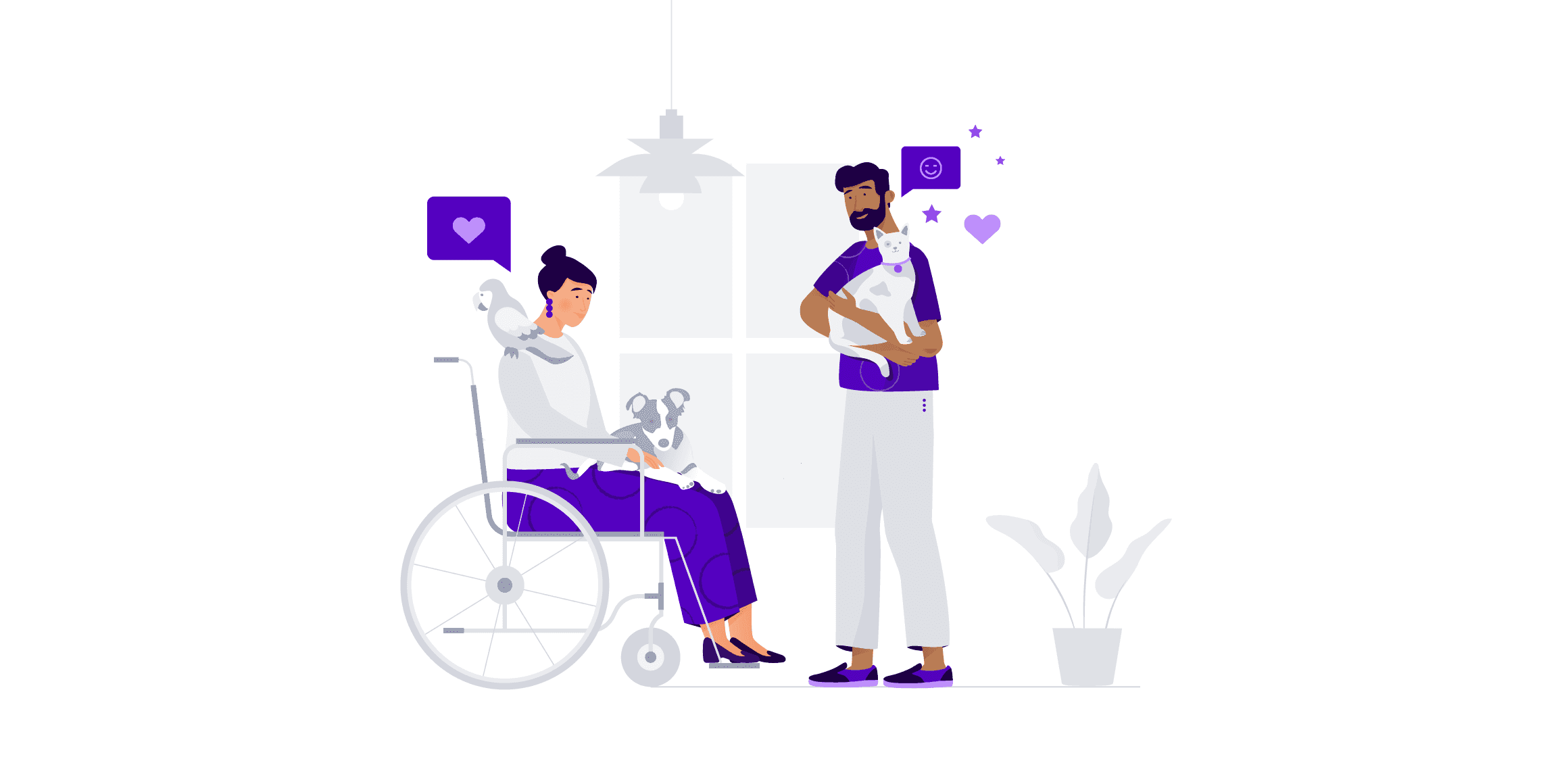 Meet our customers who help pets and help us raise funds for the Petco Foundation.
In 2020, our pets were there for us. This year, let's celebrate the love and support they give us! The United Kingdom celebrates pets all month long with National Pet Month in April! In the United States, we celebrate in May (though we also celebrate National Pets Day on April 11th).
At Talkdesk, we celebrate pets all year long! We're lucky to have so many customers who support pets and pet parents. There's Rover.com for trusted pet sitters and dog walkers who will treat your pup like family (great for those long WFH days), Champion Petfoods who has the vital job of feeding our pets, and Petco, the pet health and wellness company for pretty much everything else!
Our Q&A with Bonnie Gerow from Champion Petfoods.
I had the opportunity to chat with Bonnie Gerow, customer care manager at Champion Petfoods, about how her company cares for animals, why customer experience (CX) is so important, and of course, about her pets! Founded in 1979 with roots in Alberta, Canada, the company's philosophy is biologically appropriate foods from the highest quality sources for dogs and cats under the Orijen and Acana brands.
Bonnie, before we get to talking about CX, let's talk about your pets!
Growing up dogs were always a part of my life, and I believe strongly that our pets make us better people. Right now my family and I share our home with two goofy golden retrievers, Molly and Sunny. Not a day goes by that they don't make me laugh; and nothing is better than a Saturday morning coffee with two goldens imploring you with their eyes to drop your breakfast!
In your role as customer care manager, how do you support pets and pet parents?
The pet lovers who reach out to the care team at Champion are passionate about making the best feeding choices for their dogs and cats. My role here allows me to offer consumers support, education, and peace of mind. Knowing that at the end of each day the work I do with my team wags tails around the world is pretty spectacular!
How does Talkdesk support customer experience at Champion Petfoods?
Talkdesk has been a vital program for communicating with our pet lovers. As half of our inquiries are phone based, we need a program that is not only reliable for our calls but also integrates into our CRM. One feature my team loves is the transcript feature for voice messages. We aren't open over the weekends, so Monday is always extremely busy, and not having to transcribe notes is a huge time saver for us. Talkdesk is a dependable platform that seamlessly connects us to our pet lovers around the world.
Our Q&A with Danny Cohen from Rover.com.
I also had the chance to catch up with Danny Cohen, business analyst from Rover.com, about what it's like to work at the "treat-your-dog-like-family dog people" company. Founded in 2011, Rover.com is the world's largest network of 5-star pet sitters and dog walkers, with services in 10 countries.
Danny, tell us about your puppy!
Growing up, my first pet was the sweetest pomeranian, Melody. Her "trademark" greeting was to spin one too many times and then vomit. But cleaning up was only a small price to pay for such a loving companion who was always happy to snuggle and be by my side on good and bad days. Melody unfortunately passed, and I'm currently more of a puppy uncle to all the Rover dogs in the office. I'm hoping to adopt later if and when we get a pet-friendly apartment!
How do you support pet parents in your role as a business analyst?
I get to help pet parents out by being behind the scenes building out the support experience for them and ensuring any support system outages are resolved quickly. I'd like to say it's like being a customer experience architect, collecting the feedback from our customers and agents as materials, and then building by creating workflows and automations for our caring agents who help our pet parents.
How does Talkdesk support customer experience at Rover.com?
Talkdesk has been one of the tools in our toolkit to make sure that we can meet our customers where they are at. I'm really impressed at how talented and caring our trust and safety agents are in high-pressure situations, and we're thankful that Talkdesk has been reliable in making sure our calls aren't dropped and supports efficient call routing.
Help us support the Petco Foundation.
In alignment with our corporate values, we love any opportunity to support our customers and the communities where we live and serve. This year we'll be doing both by driving vital customer feedback through G2 reviews and raising funds for the Petco Foundation so they can continue to bring pets and people together, with over 6.5 million pets adopted and 300 million invested to save pet lives.
The Petco Foundation knows that pets change our lives, and together, we're saving theirs.
From our pet family to yours, we thank our customers who support our pets and pet parents.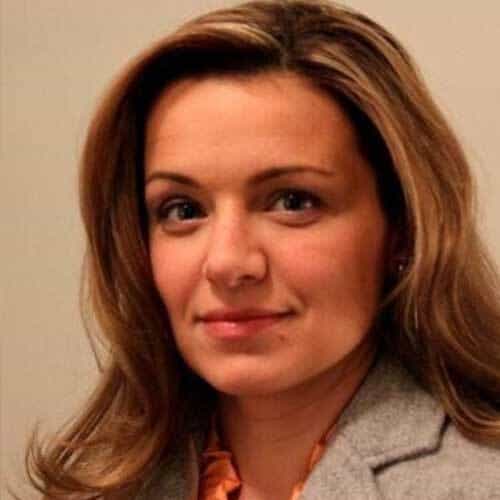 Please wait while we validate your privacy settings.