How payers can improve member experience with modern contact centers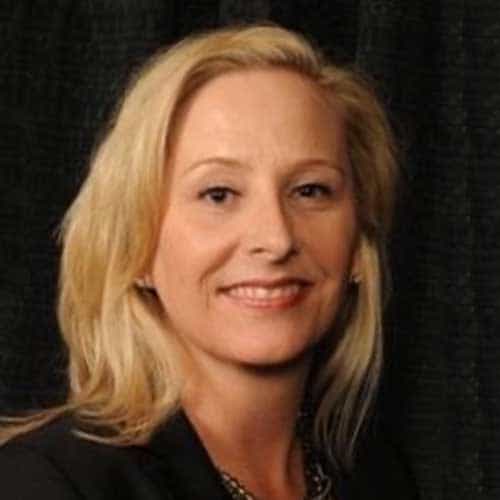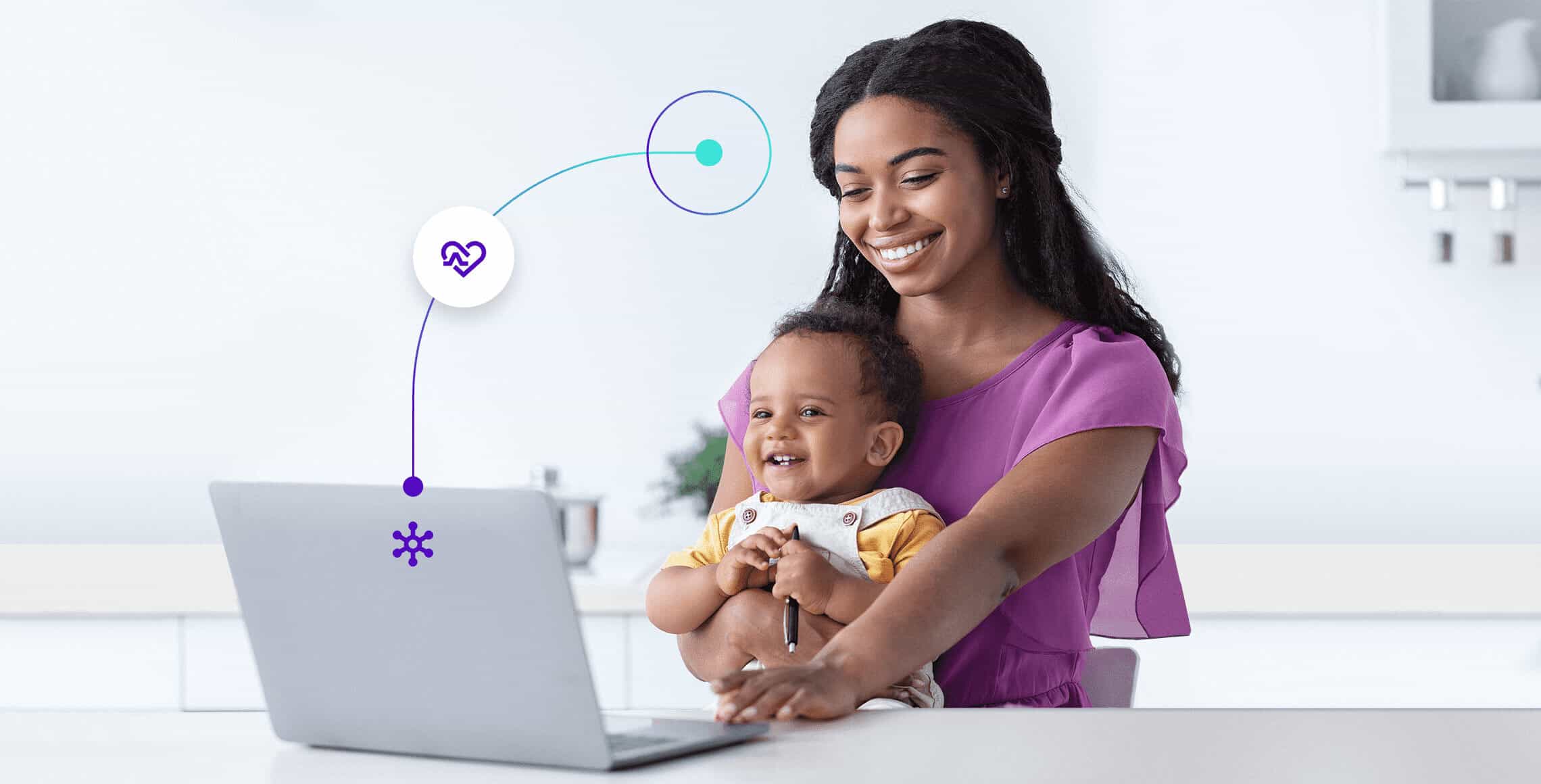 The healthcare payer space has shifted radically in recent years, with evolving reimbursement models, the rise of healthcare consumerism, advances in technology, and a global pandemic that upended businesses.
However, the imperative for payers to deliver member experiences that improve engagement, drive health outcomes and lower costs has remained constant. Today's health plan members are no longer willing to tolerate inefficiency, delays and lack of choice – and they will shop for a different health plan if their expectations for a superior customer experience is not fulfilled.
3 common factors of poor health insurance experiences.
Talkdesk recently executed a survey of 330 health plan members that revealed 78% of respondents reported that their recent experiences with their health insurers were "less than seamless," while 28% called interactions with their health plans "very frustrating." The most prevalent reason for members' less-than-satisfactory experiences with their health plans was poor customer service (31%), far exceeding claims denials (16%) and billing issues (13%).
Plan members cited three common factors that most often result in poor experiences with their health insurers:
Long resolution times. Members are frustrated by lengthy periods of time when they are kept on hold. Agents sometimes struggle to help members because they lack contextual information. Members are also routed from one department or support agent to another before their issues are resolved in some cases.
Difficulty navigating customer support. Plan members sometimes become confused or fail to find the information they seek when attempting to navigate around self-service options such as health plan websites, mobile apps, and legacy IVR phone trees.
Support agents don't meet their needs. Health plan support agents sometimes lack the knowledge or training to deliver great service in real-time with members. This can exacerbate frustration for members who are already feeling anxious or upset. Although reasons may vary – agents may be new to the job, their user interfaces may be hard to navigate, or the answers members seek simply may be housed in systems that the agent doesn't have access to – the inevitable result is a dissatisfied plan member.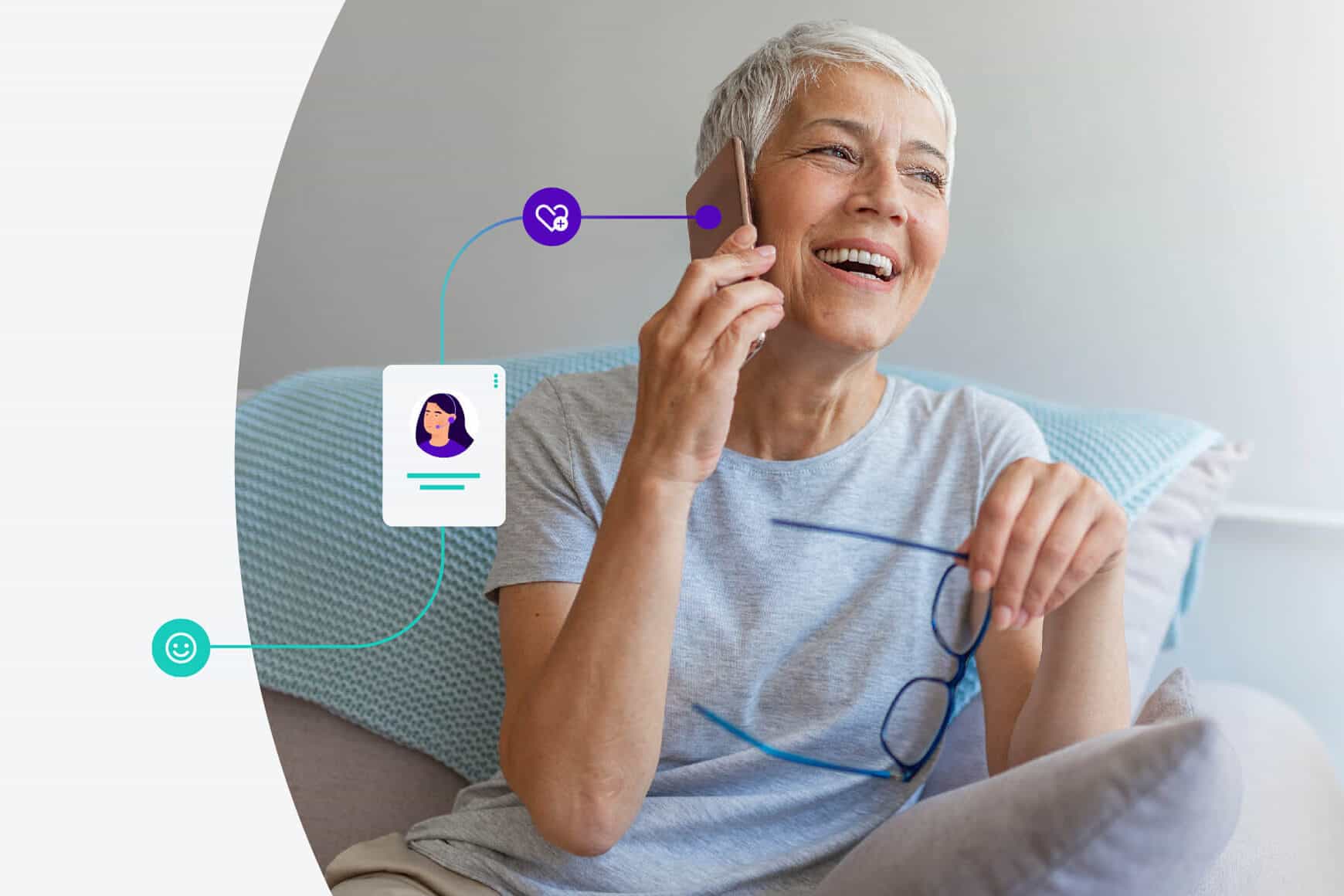 REPORT
Creating a better way for health plan member experience
A helping hand during 'moments that matter'.
On a positive note, when well-informed and enabled service agents quickly help members resolve problems and find new information, members are left with a favorable impression of their health plans. In the aforementioned survey, 84% of respondents who reported having positive experiences with a payer specifically credited knowledgeable agents as a key factor.
Knowledgeable support agents deliver substantial value to health plans in the form of increased member satisfaction. Much of the benefit that agents provide is contextual. When members interact with agents, they are often feeling frustrated about a problem or stressed about a healthcare decision. Research by Cigna refers to these encounters as "moments that matter most to health plan customers."
According to Cigna's research, health plan members generally have four top priorities from contact center agents during these "moments that matter":
Help them reduce plan costs.
Ensure they have coverage.
Make it easy to order and receive medication.
Be responsive to their needs when they have an issue.
Not surprisingly, health plan members prioritize insights and results. They want their questions answered and problems solved, but also want their health plans to understand and relate to them as people. Members do not want to feel as if they are just another trouble ticket to a disinterested agent.
Healthcare consumerism has made it critical for health plans to seek new ways to improve the member experience. When plans can help staff deliver more efficiently and accurately in the moments that matter, they can see a significant impact on member satisfaction. Giving staff the right information in real-time and using analytics to improve staff coaching are essential strategies in a high-turnover landscape.
Modernizing the health plan contact center.
For many health plans, contact centers act as the hub of the member experience. 52% of respondents to the Talkdesk member survey reported interacting with their plans via calls to a live support agent. At the same time, members are increasingly looking for omnichannel support options, such as text messaging, chat and email.
However, legacy contact centers generally lack these omnichannel capabilities and agent-friendly functionality, hampering the ability of support staff to help members and connect with them on a personal level.
In contrast, with new technologies that empower agents to deliver better member support, the modern contact center is an integrated platform that serves as a hub of member interaction. It orchestrates member experiences by applying AI and automation in self-service options to deliver personalized and convenient experiences to members through the channels they prefer. Members have the choice to help themselves for routine matters, but more complex issues may be escalated to a live agent.
Modern contact center AI platforms can analyze member verbal responses to discern sentiment and intent and provide prompts to agents to facilitate more accurate and tailored interactions. The same platforms can use medical-grade speech-to-text to give staff real-time recommendations on answers to member questions and deliver shortcuts to key processes, like looking up a claim or formulary. The result is interactions that get the efficiency improvement of automation and AI, without losing the human touch members prefer.
There are four essentials for building a modern health plan contact center:
A cloud-native platform that eliminates data silos and integrates easily with key systems of record.
AI and machine learning that move agents beyond issue resolution to a proactive role, establishes and reinforces high standards of service, powers self-services and generates key insights.
A simple user interface for members and agents that makes navigation easy, leading to faster resolution times and a better overall experience.
Fast implementation and scalability that meet the plan's needs over the course of the year.
Member expectations for service have never been higher and leading payers know that success will depend on elevating every touchpoint in the member journey. A modern, intelligent cloud-based contact center can provide payers with a scalable and agile platform that improves agent performance, boosts member satisfaction, and empowers them to turn experience into a competitive advantage.
This article was first published at Health IT Answers.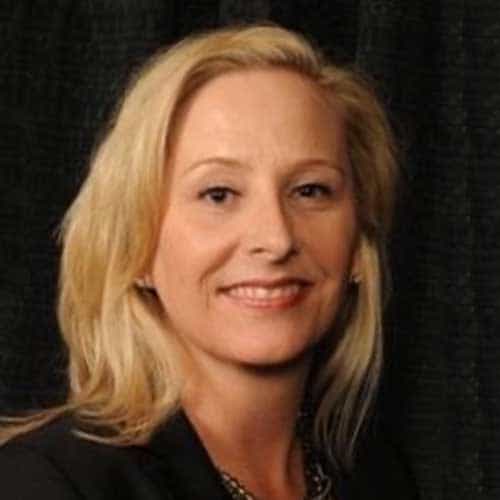 Please wait while we validate your privacy settings.